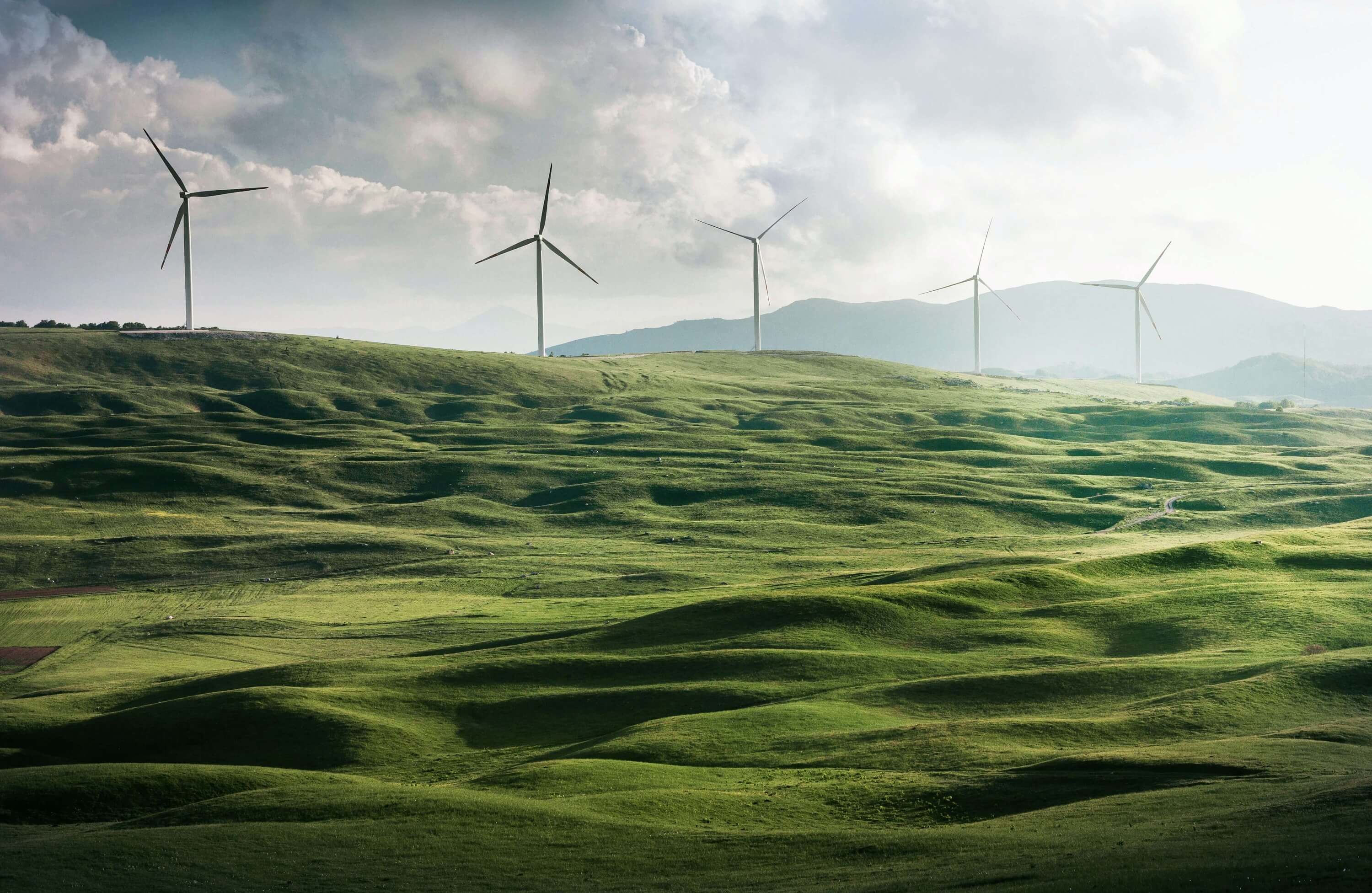 Through their collective action, energy communities are transforming the European energy system. DECIDE aims to be a game changer supporting consumers and prosumers to accelerate their impact in the energy market.
"With DECIDE we want to be a game-changer in accelerating collective energy actions and engaging European end consumers more actively in the energy market."
Leen Peeters - DECIDE Project Coordinator
Th!nk E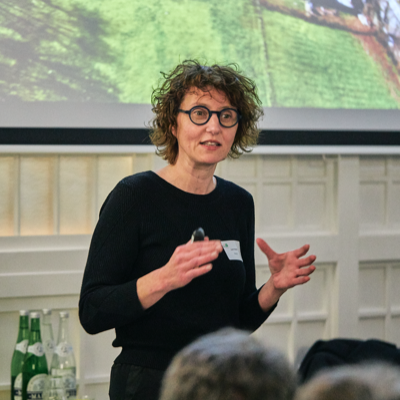 DECIDE
D
eveloping
E
nergy
C
ommunities through
I
nformative an
D
coll
E
ctive actions
DECIDE is a Horizon 2020 project that aims to gain a better understanding of how energy communities and energy efficiency services are established and managed. It also intends to identify which kind of communications and interactions work best to encourage participation in energy communities for specific types of individuals and groups, and to test and transfer knowledge in pilot projects across Europe.
DISCOVER THE PILOTS
The project pilot sites provide a set of complementary and geographically well-spread cases covering social housing as well as middle class and upper-class neighbourhoods in Austria, Belgium, Estonia, France, Germany, Greece and the Netherlands. They will deliver the necessary cases for a sound outreach built on an extensive social science basis.