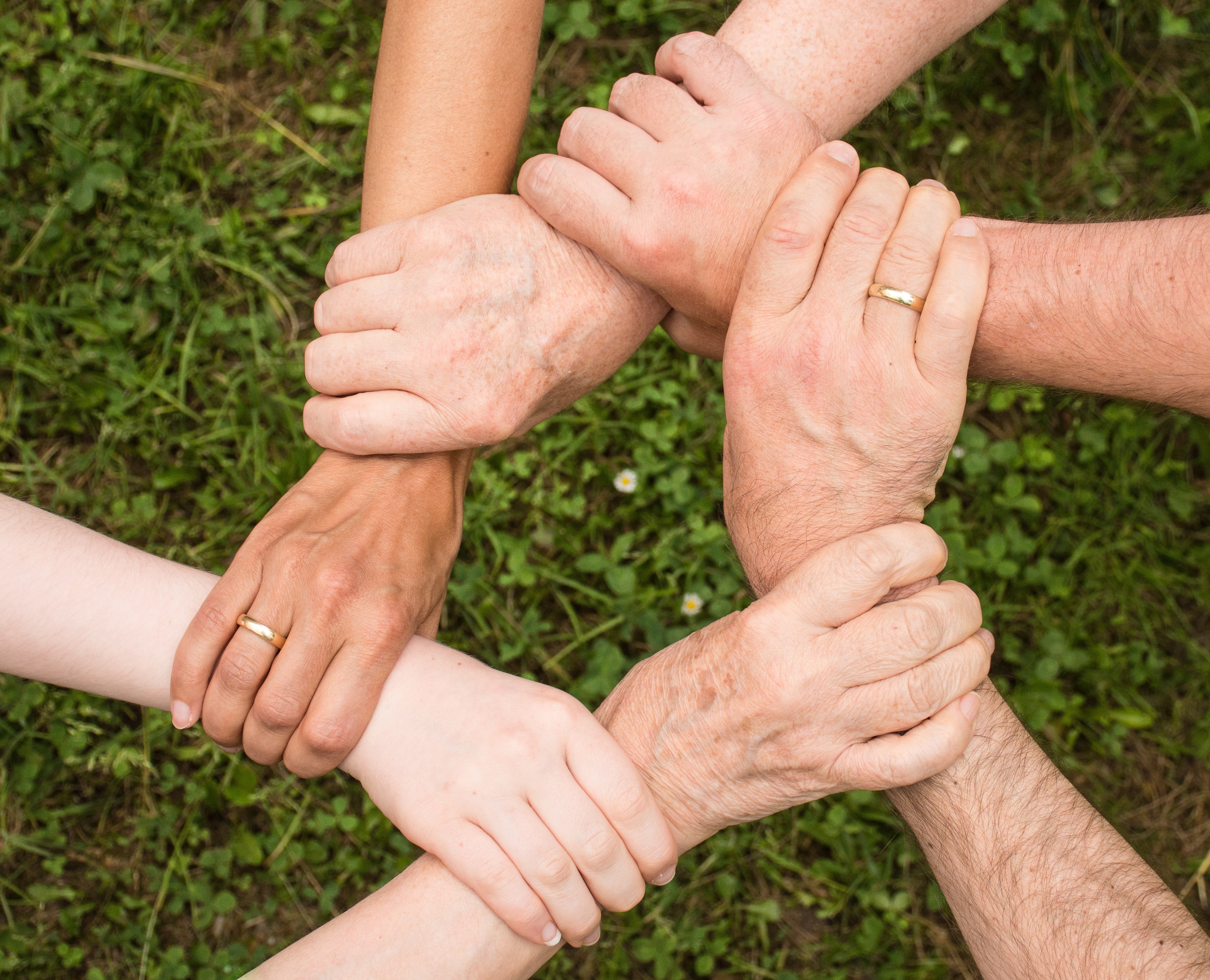 After an extensive selection of project replicants, the following 14 DECIDERs have been selected, providing a diverse geographical and topical distribution, e.g., energy management in buildings, sustainable mobility, collective self-consumption, sustainable heating system, and "power farming".
The cooperation between DECIDERs, DECIDE pilots and the DECIDE consortium is going to kick-off mid of July with the so-called Coffee Shop, which is an element of the DECIDE Knowledge Hub.
The DECIDE Knowledge Hub is an online space in line with the DECIDE goal to actively transfer knowledge and build capacity on Energy Communities and Collective Actions. This Gateway serves regulators and policymakers, facilitators and energy community enables, (potential) Energy Communities / Collective Action initiators, directing visitors to the existing and emerging initiatives most suited to their needs, providing links to repositories, marketplaces, databases, platforms and projects among others.
Take a look and become part of the DECIDE knowledge Hub
Meet the project DECIDERs