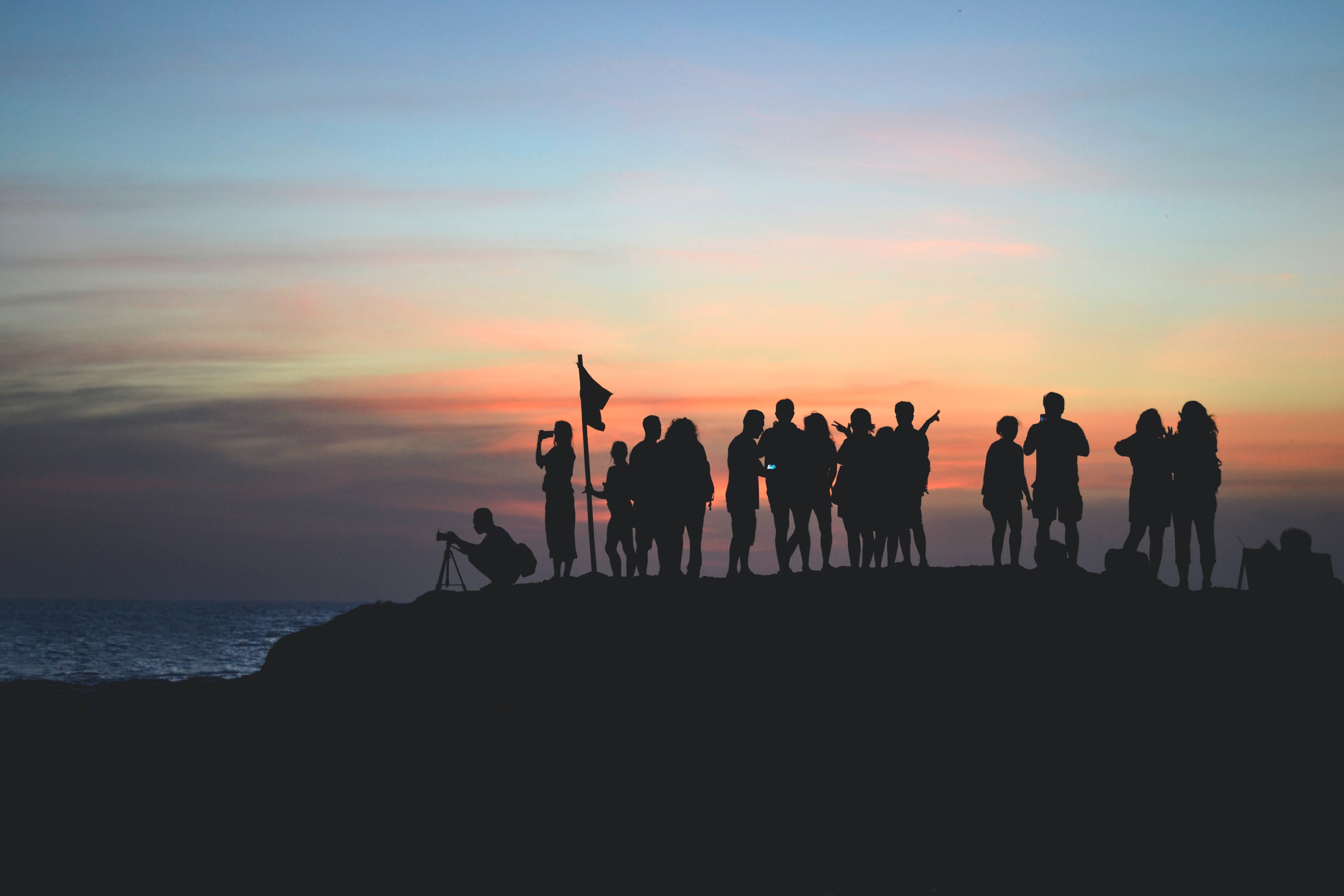 B

ecome a

DECIDE

R

eplicant
The Call for Replicants is open!
Application deadline has been extended!
DECIDE is looking for replicants!
The deadlinefor the submission of applications to become part of the DECIDE project has been extended to 31 May 2021 with a simpler application process.
The Call for Expression of Interest aims to apply successful approaches and lessons learned from the existing seven DECIDE pilot sites to other interested initiatives in order to widen implementation of energy communities and collective actions across the EU. With this call we are looking forward to apply this knowledge to replicant initiatives to help them grow their energy communities or collective actions.
Who can apply:
Any energy community or collective energy action,

established in an EU Member State or an associated EU country,

willing and able to actively participate in the DECIDE project as laid out in the Memorandum of Understanding.
Timeline:
8 April: Call open
15 April: Info Webinar (recording)
14 May: expression of Interest via e-mail
31 May: Submission Deadline
end June: Announcement of Replicants
until May 2023: Active Replication phase
Why you should apply:
Benefit from the experiences of the DECIDE Pilots
Expert support and tailor-made solutions to overcomming your challenges
Interactive peer-to peer knowledge exchange
DECIDE capacity building events, catered to your needs
Promote your efforts to the Europe-wide DECIDE community
Become a DECIDE replicant in 3 simple steps
Step 1: Find out if you qualify as an Energy Community or a Collective Action
The self assessment tool allows you to understand if your energy action qualifies as an energy community or as a collective action.
Step 2:

Prepare your Application
A complete application includes application form, Letter of Support, Information Sheet and the result of the self-assessment tool. Please note that the downloadable application form is just for your information. The final application has to be submitted via an online form under Step 3.
You can download all needed information including the call text below.
To optimally prepare you for the application process we offered an Info Webinar (watch the recording).
Call for Expression of Interest for DECIDE Replicants Application Form (preview only)
Step 3: Submit the online Application form
Fill out the online application form until 31 May 2021 at 17:00 CEST. Applications arriving later than the indicated deadline will not be considered.
Important: Please read the Information Sheet and the Letter(s) of Support ready for completion of the application form as they need to be uploaded as part of the form.
All applications will be evaluated by the consortium taking assessment criteria into account.
Selected replicants will be informed about their upcoming involvement in the DECIDE activities in June 2021.
Do you have other questions? Please see the FAQ below or contact info@decide4energy.eu.
Info Webinar
The aim of this webinar is to take attendees trough the purpose, process and requirements of the Call for Replicants. Find out more about why you should become a DECIDE Replicant, and how you can apply.
The webinar was held on 15.April 2021.
Missed the chance to participate or want to see it again? No problem: The recording is now available on the DECIDE Youtube channel.