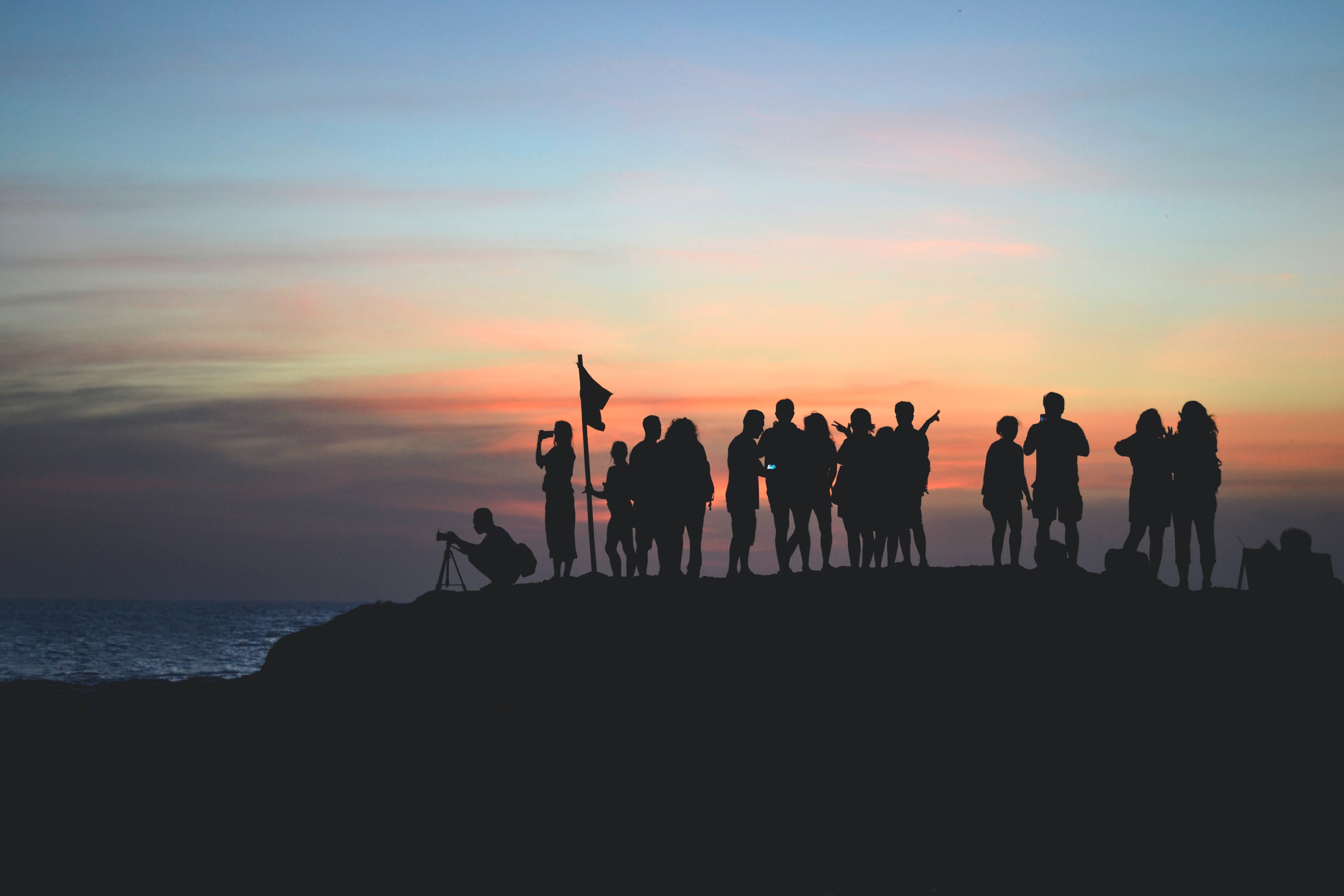 B

ecome a

DECIDE

R

eplicant
The Call for Expression of Interest aimed to apply successful approaches and lessons learned from the existing seven DECIDE pilot sites and 12 DECIDERs to other interested initiatives in order to widen implementation of energy communities and collective actions across the EU. Through this call we are looking forward to apply this knowledge to more replicant initiatives to help them grow their energy communities or collective actions.
Who could apply:
Any energy community or collective energy action,

established in an EU Member State or an associated EU country,

willing and able to actively participate in the DECIDE project as laid out in

the Memorandum of Understanding.
Upcoming:
until May 2023: Active Replication phase
5 benefits of becoming a replicant:
Benefit from the experiences of the DECIDE Pilots and DECIDERs
Expert support and tailor-made solutions to overcoming your challenges
Interactive peer-to peer knowledge exchange
DECIDE capacity building events, catered to your needs
Promote your efforts to the Europe-wide DECIDE community