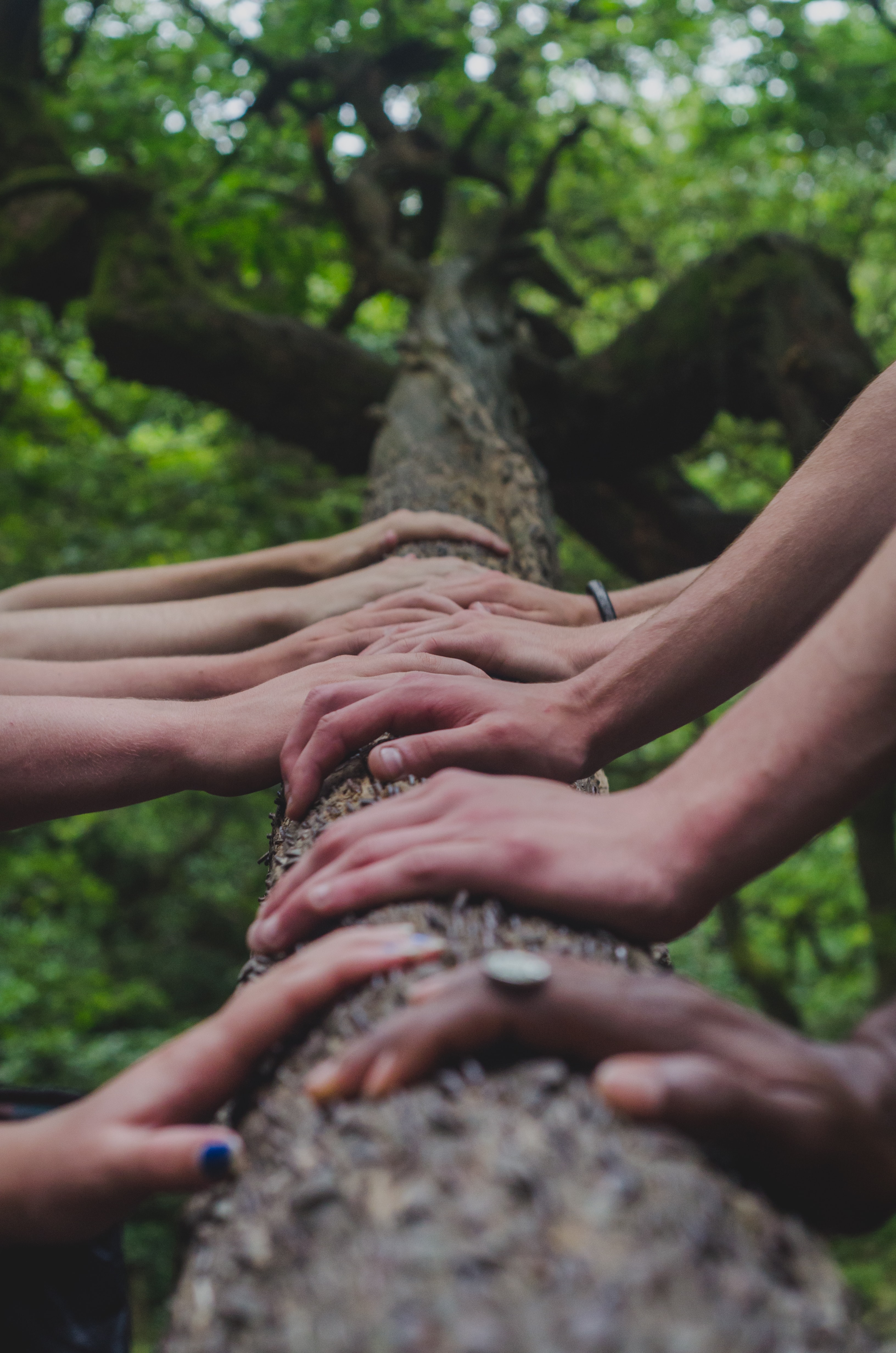 "Collective energy actions have the power to change the social system sustainably!"
Gudrun Lettmayer
Joanneum Research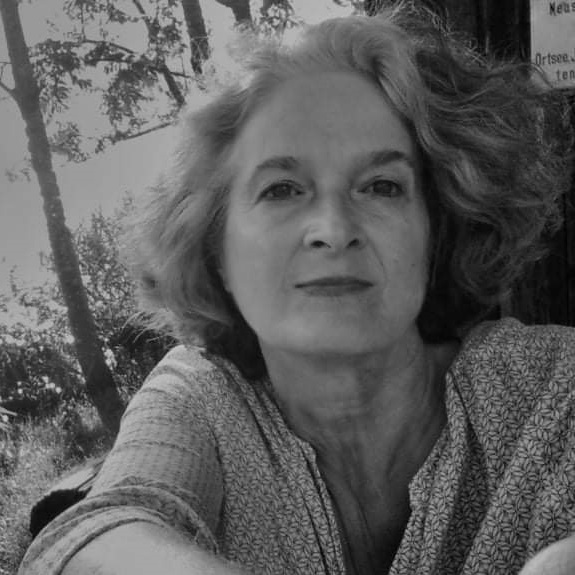 What is an Energy Community?
An energy community (EC) is a way to organise collective energy actions around open democratic participation and governance and to provide benefits to its members or the local community. Benefits can be social, environmental or economic, though the latter should not be the driver. Participation is open to a wide group of stakeholders, citizens, local governments, public entities and companies, but decision making can be limited to avoid that large entities active in the sector monopolize the initiative.
Related publications can be found here:
Energy Communities Solution Booklet
Energy communities (ECs) are a new cooperation concept in the energy market, introduced by the Clean Energy Package. They are not a totally new phenomenon: in several EU member states they were already allowed in one way or another.
Publication Date: 01 Nov 2020
Author: EU Smart Cities Information System
The impact of the EU's changing electricity market design on the development of smart and sustainable cities and energy communities
This policy paper aims to bring hands-on insights and experiences from EU-funded projects and initiatives on the ground, and to formulate policy recommendations based on these. I focus on aspects that affect urban planning and governance for Smart Cities and Communities (SCC). checks the assumptions that underpin the Clean Energy for all Europeans Package (CEP), and identifies challenges and opportunities that come forward in the SCC domain.
Publication Date: 01 Mar 2021
Author: Smart Cities Marketplace
How can cities support community energy?
Local authorities and energy communities are "a match made in heaven",in the words of John Vandaele, President and co-founder of the Belgianenergy cooperative EnerGent. Indeed, virtuous long-term partnershipsacross the whole sustainability spectrum often develop out of initiallysmall collaboration projects between cities and energy community groups.If you are looking at the various ways you, as a...
Publication Date: 20 Sep 2021
Author: Covenant of Mayors for Climate and Energy Europe
Clean energy for EU islands: Technology solutions booklet
The Clean energy for EU islands Initiative was launched in May 2017, underlining the European Union's intent to accelerate the clean energy transition on Europe's more than 2,400 inhabited islands. The initiative aims to reduce the dependency of European islands on energy imports by making better use of their own renewable energy sources. As a support to the launch of the initiative, the Clean energy...
Publication Date: 29 Oct 2021
Author: Clean energy for EU islands secretariat managed by the European Commission Directorate-General for Energy