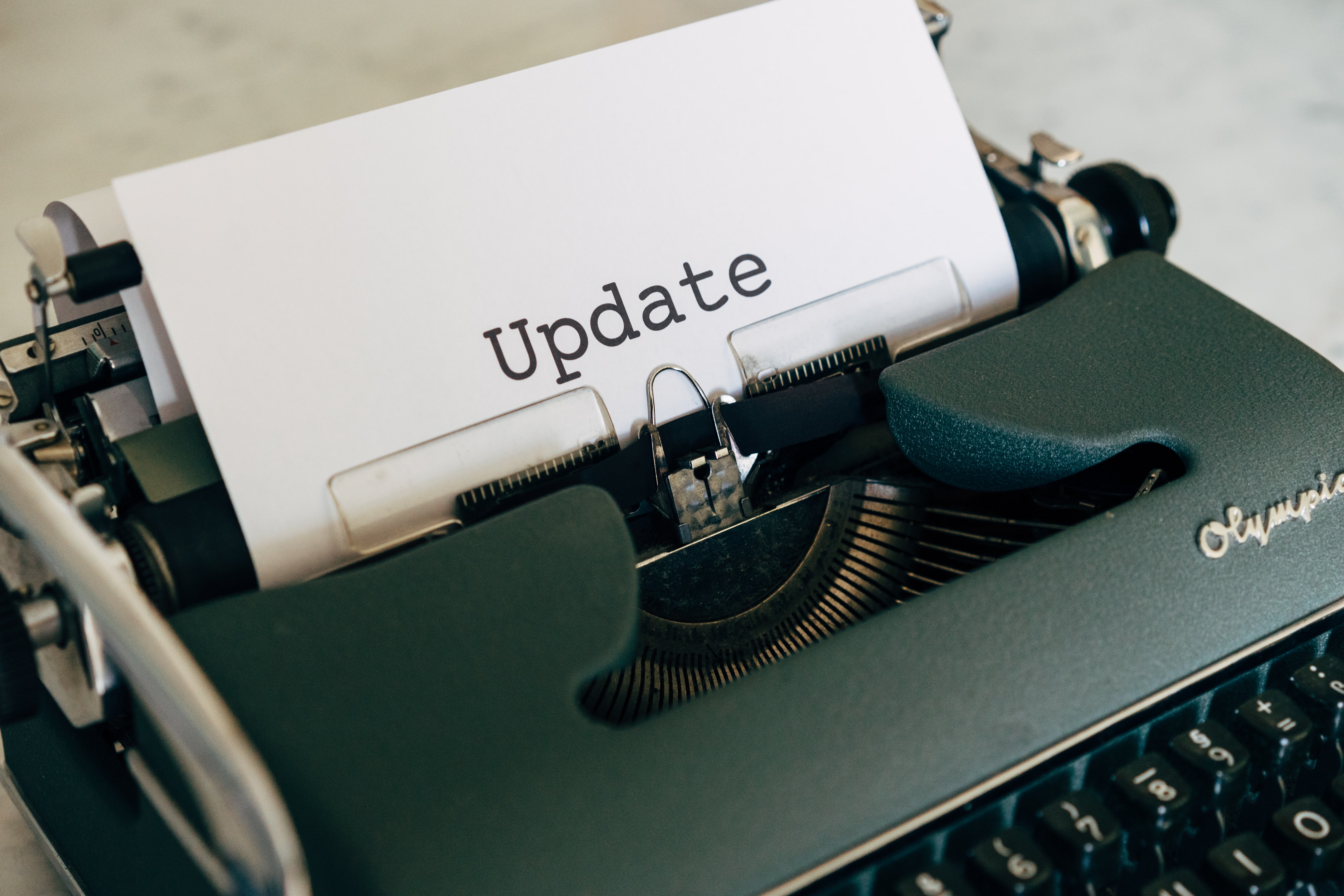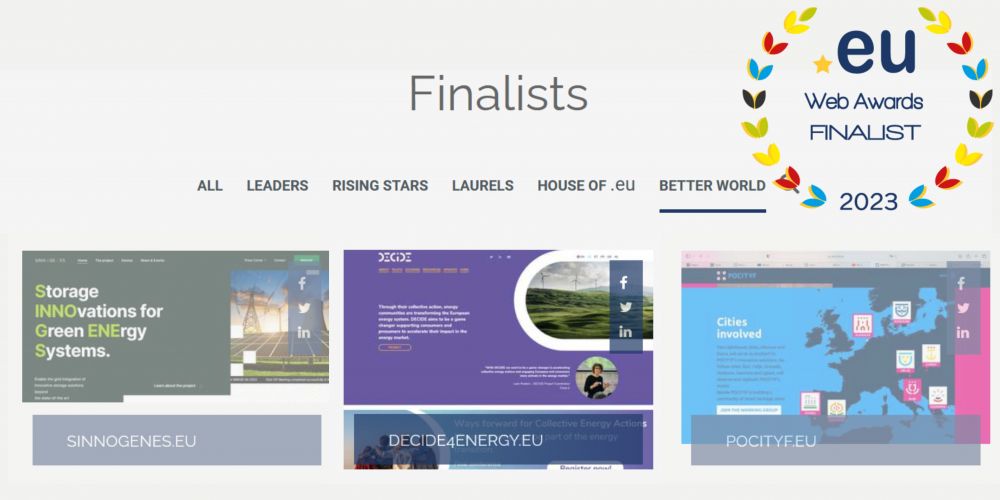 DECIDE among finalists for European website awards
05 Sep 23
The DECIDE project website has been selected as finalists for the 2023 edition of the prestigious .eu Web Awards!
Since 2014, the .eu Web Awards have recognised effective and impactful websites with a domain name ending in .eu. This year, the website for the DECIDE project is a finalist in the "Better World" category.
DECIDE shone from amongst the 59 other websites nominated in the Better World category. Finalist selection was based on public voting, and we most sincerely thank all those who supported us with their votes.
Following a review by the .eu Web Awards Jury, winners will be announced at an awards ceremony on 16 November, and will receive a trophy and a grand prize of €5000 towards a marketing campaign that will help their website's valuable knowledge reach more people.
For more information, visit https://webawards.eurid.eu/
All news