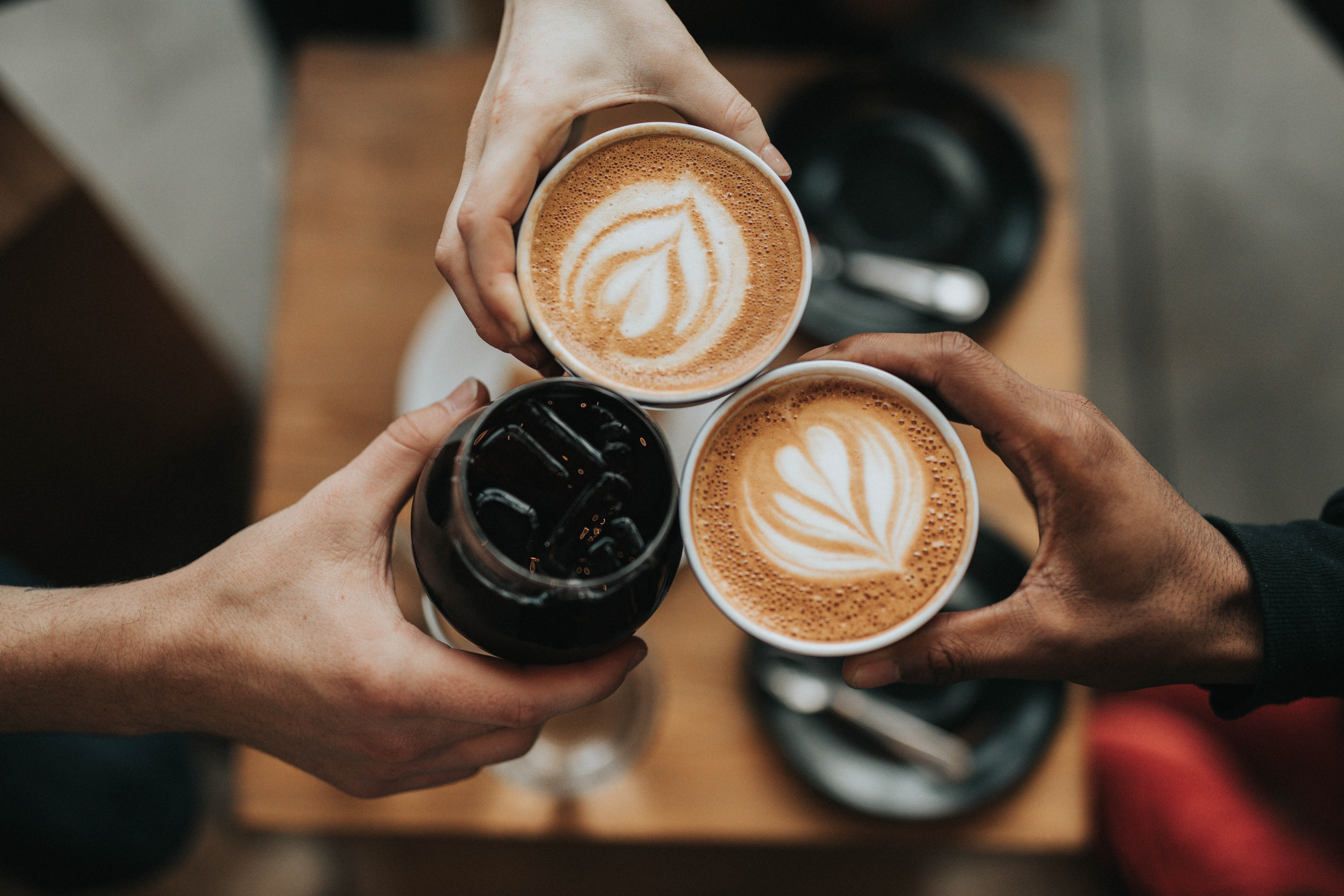 The DECIDE Coffee Shop is a virtual space and a self-moderated process exclusive for DECIDE project pilots and DECIDERs, that allows existing and evolving communities and collective actions to meet informally and mutually benefit from their experiences.
This process of knowledge exchange and blended learning shall accelerate the process and boost the quality of initiatives that institutionalize collective approaches to a future sustainable energy supply and consumption system.
On 15 July the kick-off meeting of the DECIDE Coffee Shop took place with DECIDERs, pilots and the DECIDE consortium. In the first part of the meeting DECIDE, the Knowledge Hub and the Coffee Shop concept were introduced, followed by a feedback session on the Coffee Shop concept. The aim was to collect feedback for the following activities within the Coffee Shop. The second part of the meeting focused on getting to know each other and to provide insights in our joint transitioning towards our future energy system. Therefore, all pilots and DECIDERs shortly introduced themselves and their expectations with a short presentation. Within the last part of the meeting pilots and DECIDERs could start their conversation in sub-groups.
The official first Coffee Shop meeting with DECIDERs, pilots and the DECIDE consortium will take place on 19 August, 13:00-16:00 CEST, where the innovation process within the Coffee Shop will be activated.
Stay tuned for more upcoming information on the DECIDERs and the Coffee Shop.