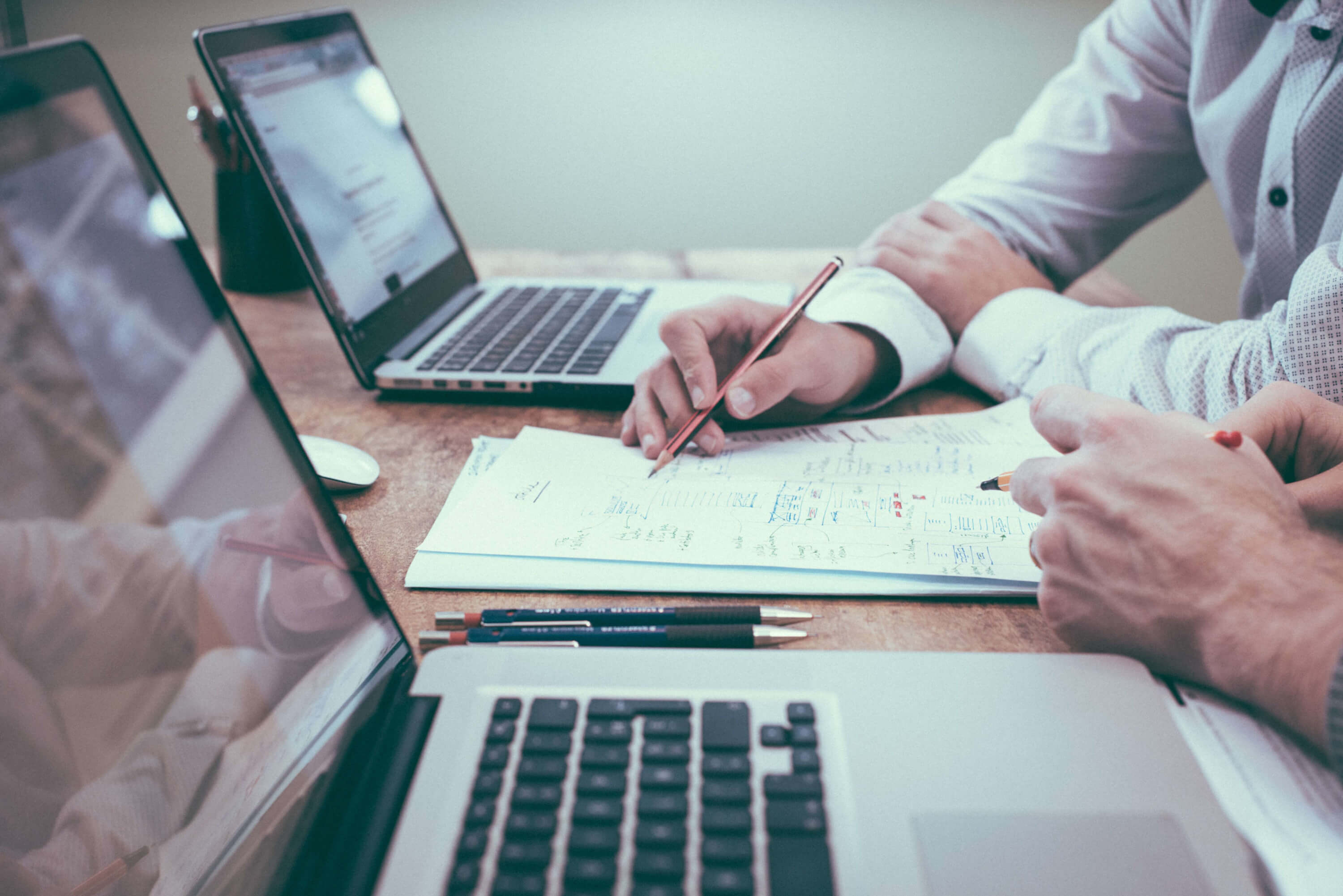 DECIDE for top-notch energy communities
This publication provides practical tips, powerful success stories and invaluable resources to build a local, community-led renewable energy revolution.
Get inspired by existing business models and learn how to finance renewable energy projects. Focus on low organisational cost and contain risks with excellent planning, while exploring the opportunities in crisis.
Keep going like a pro! Know your options, get support from local authorities and find clarity in bureaucracy and regulations. Readers with specific questions can always contact our DECIDE experts.
Publication Date: 10 Aug 2022
Author: Lucija Rakocevic, Leen Peeters, Mona Bieling, Philipp Hartmann, Tom Verheyen, Matteo Vanzini, Andreas Klar, Silvia Assalini, Valeria Eirin, Carsten Rothballer