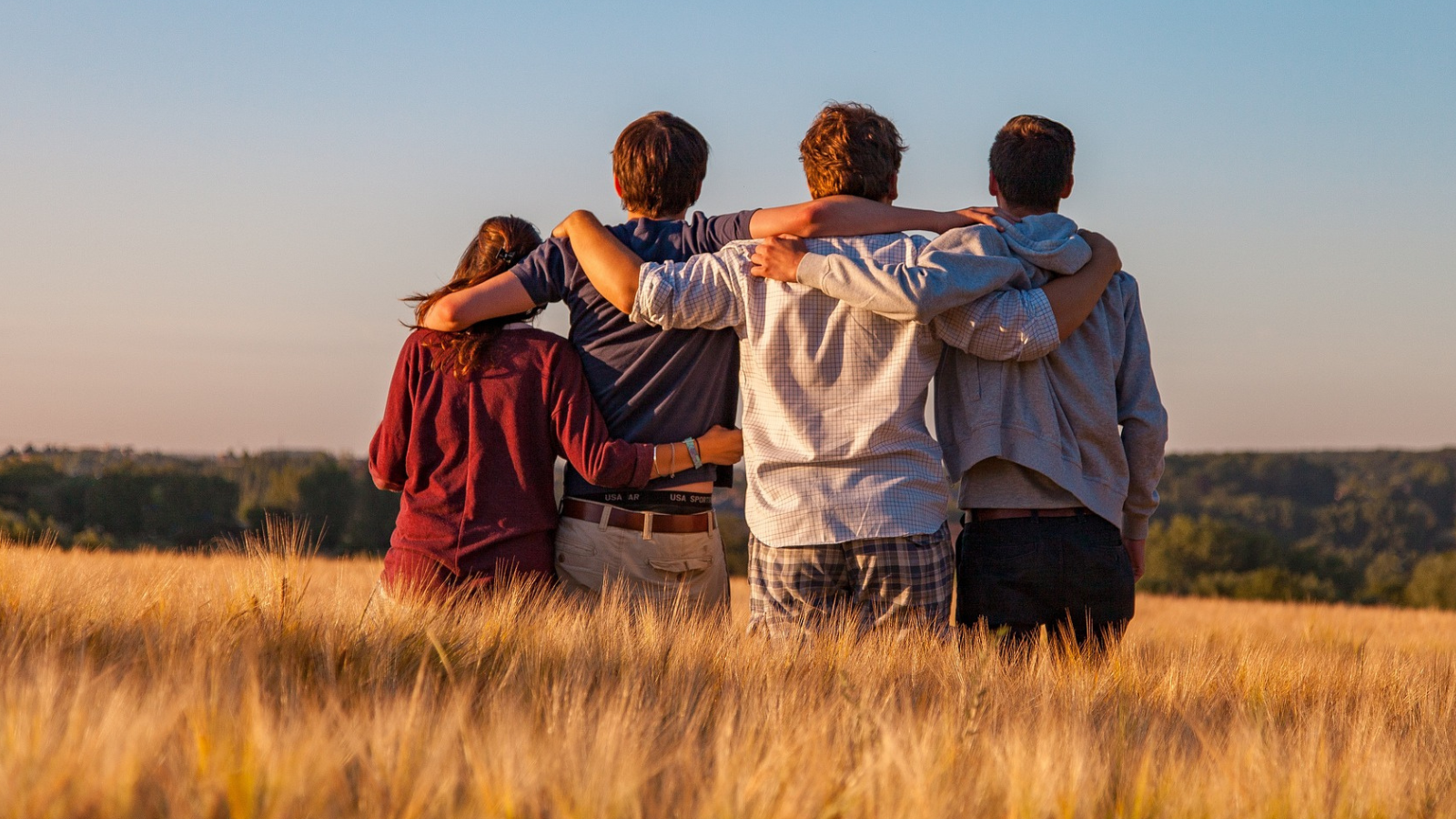 Ways forward for
Collective Energy Actions.
How everyone can be part of
the energy transition
DECIDE Final Conference
19 June 2023 - 08:30-18:00 CEST
Brussels, Belgium
Registrations and welcome coffee
Opening Session - Striving for a local and inclusive transition
Leen Peeters, founder and CEO, Th!nk E
Adela Tesarova, Deputy Director-General - Coordination of the Just and Green Energy Transition, Head of Unit B.1 - Consumers, Local Initiatives, Just Transition, Directorate-General for Energy (DG ENER)
Ulfert Höhne, CEO and co-founder, OurPower
Roundtable - A fast-changing panorama: Are we keeping up the speed with the energy transition?
Moderators: Silvia Assalini, ICLEI Europe, and Ludwig Karg, B.A.U.M.
Marten Saareoks, Expert, Tartu Energy Agency See presentation
Stratos Keranidis, R&D Director, DomX See presentation
Johan Konings, Senior advisor, ENBRO See presentation
Marco Gervasi, EU Youth Energy Network
Dirk Hendricks, Secretary General, European Renewable Energy Federation (EREF)
Maria Santos, Community Power Coalition
Roundtable - The different facets of engagement
Moderators: Sonja Klingert, University of Stuttgart, and Carsten Rothballer, ICLEI Europe
Miloslav Franěk, Senior project manager, City of Prague See presentation
Andreas Klär, Managing director, Elektrizitätswerke Hindelang See presentation
Tom Verheyen, Product Manager, ThermoVault See presentation
Veerle Dossche, Energy Policy Coordinator, CAN Europe
Manuel Nina, Co-founder and CCO of GoParity
Develop energy communities through informative and collective actions
Mona Bielig, University of Seeburg
Miro Prek, Prospex Institute
Anne-Kathrin Vorwald, BAUM
Breakout 1 - Meet your peer for collective action
Topic: The role of SMEs within collective energy actions
Responsible partner: Th!nk E
Stakeholder group: SMEs/Industry
Moderator: Lucija Rakocevic, Th!nk E
Kostas Komninos, DAFNI, Greece
Giulia Torri, Km0, Spain (DECIDER)
Job Svens, J-OB, Netherlands
Karina Veum, TNO, Netherlands
See Lucija Rakocevic's presentation
Topic: Regulatory models for collective actions
Responsible partner: JR
Stakeholder group: Policy makers and regulators
Moderator: Andreas Tuerk, Joanneum Research
Topic: How to start a promising initiative
Responsible partner: BAUM
Stakeholder group: EC and CEA starter
Moderators: Ludwig Karg and Anne-Kathrin Vorwald, BAUM, and & Sonja Klingert, University of Mannheim
Erik Laes, VITO, Eindhoven University of Technology

Jens Lowitsch, Kelso Institute, project SCORE
Breakout 2 - Diversify your opportunities through collective action
Topic: Business models and financing for Energy Communities and other Collective Actions
Responsible partner: BAUM
Moderator: Ludwig Karg, BAUM
Esther Hardi, Institute for European Energy and Climate Policy Foundation (IEECP)
Ulfert Höhne or Hemma Bieser, OurPower
Johan Konings, ENBRO
Carolin Monsberger, AIT - Austrian Institute of Technology
Topic: Policy & Governance
Responsible partner: PI
Moderator: Daniel Matkovits, Prospex Institute
Marten Saareoks, TREA
Miroslav Franěk, PSOE - City of Prague
Artemis Giavasoglou, Municipality of Kifissia & SPARCS project
Andreas Tuerk, Joanneum Research
Topic: Stakeholder engagement
Responsible partner: UNIMA & UNISEB
Moderators: Mona Bieling, University of Seeburg, Sonja Klingert, University of Mannheim, and Florian Kutzner, University of Seeburg
Gosia Mątowska, ENCLUDE project
Marilys Louvet, W4RES project
Panel - How to advance the energy transition with the participation of everyone?
Anastasia Kouskouni, Programme Manager, Unit G.3 - Cyprus and Greece, Directorate-General for Regional and Urban Policy (DG REGIO)
Fréderic-Michael Foeteler, Institut Luxembourgeois de Régulation
Athanasios Papakonstantinou, Energy Markets and Policies expert, HERON
Piero de Bonis, Policy officer, Policy officer, C.1 – Clean energy transition Directorate-General for Research & Innovation (DG RTD)
Closing remarks and future perspectives
Talia Brun Marcen, Project Adviser, LIFE Energy & LIFE Climate, European Climate, Infrastructure and Environment Agency (CINEA)
Lucija Rakocevic, DECIDE project coordinator, Th!nk E