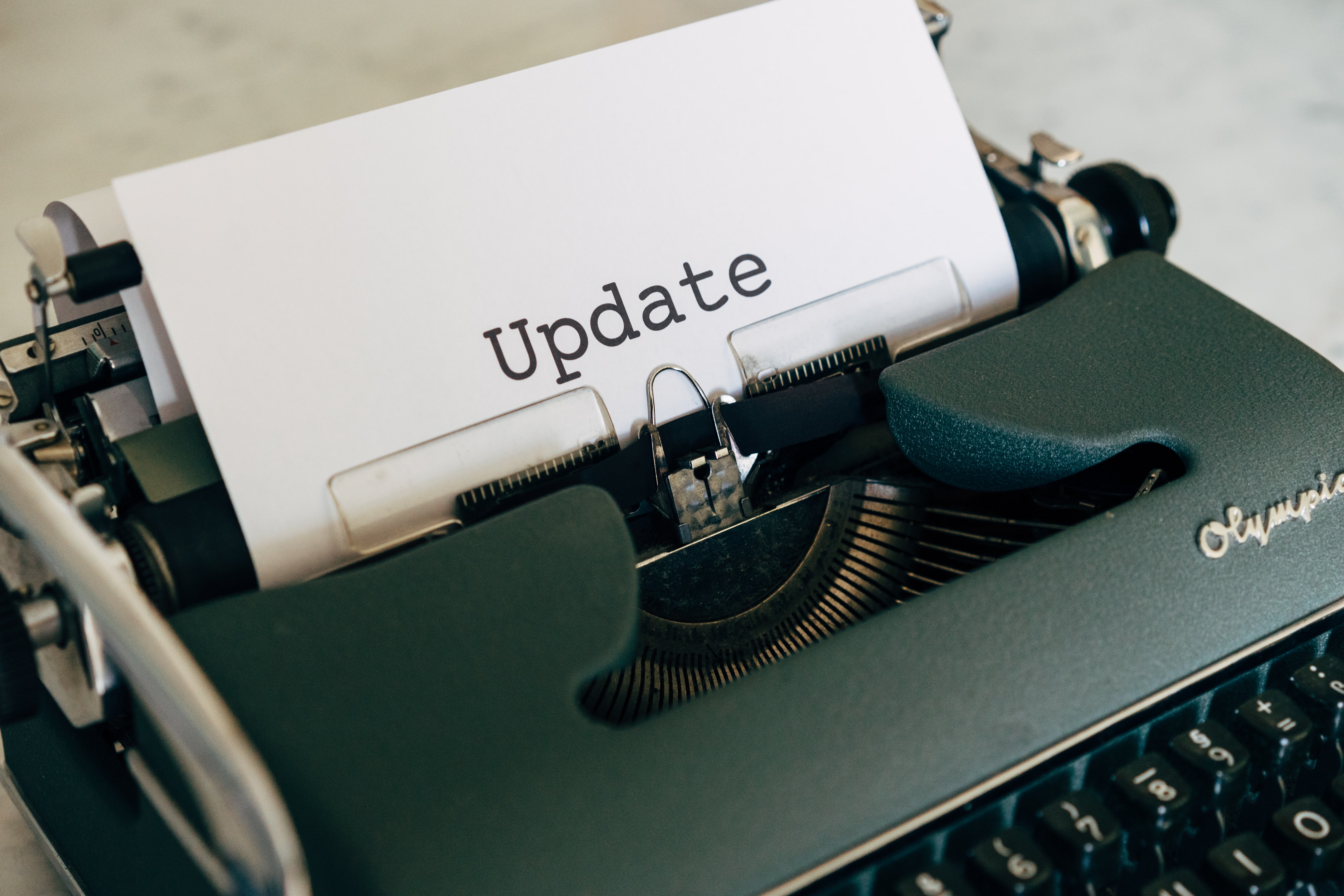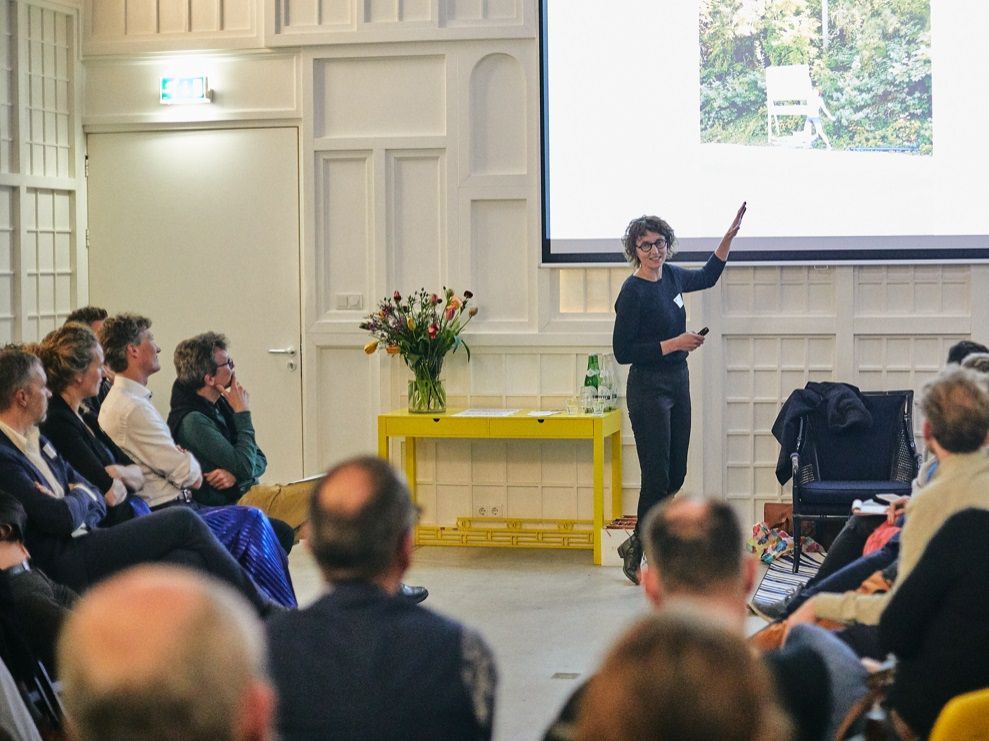 Engaging women to DECIDE on energy transition
09 Mar 22
Women are agents of change in the energy sector
Energy is a key sector to be considered when discussing the reduction of CO2 emissions in response to climate emergencies. This is why in the last few years many new regulations have been developed or updated to match the ambitious 2050 climate targets that the European Commission has set.
One of the principles underlying all ongoing policy processes is equality. At the same time, as stated in a European Parliament study that looks at the role of women in the energy transition, in a context where gender gap exists, policies that are "gender neutral" are de facto "gender blind".
On International Women's Day, DECIDE sought to spark a discussion around the engagement of women in the energy transition and in the energy sector overall to assess existing inequalities, their effects, and the possible ways to overcome them.
To kick off the conversation, Iannis Konstas, coordinator of the Horizon 2020 project W4RES, shared the results of a survey carried out in 8 EU countries. The survey confirms that a considerable gender gap still exists in the energy sector because the stereotype that women are not "suitable" for the sector remains. With some differences across the analyzed EU member states, Mr Konstas highlights that the disparity steeply increases when looking at the number of women with power and decision-making roles.
Concerning energy poverty, a difference between the number of women and men affected can also be observed. The ICLEI expert Alis-Daniela Torres, who through the PowerPoor project is working to support individuals and local governments in tackling this problem, presented the biological, economic, and socio-cultural factors that cause energy poverty to impact women more. Due to the underestimation of the phenomenon until now, the information available is very little, and Ms Torres stressed the strong need to have disaggregated data in order to understand the size and impact of energy poverty on women.
But how can existing inequalities be tackled?
As part of DECIDE, Mona Bielig (University of Seeburg) and Sonja Klingert (University of Mannheim) have been deepening drivers and barriers for individuals to engage in energy communities and collective actions by looking at social and psychological mechanisms. Academic research shows how there is a strong tendency for women to underestimate not only their climate change knowledge, but also their potential overall. One of the solutions to unlock this is to make women understand these opportunities as a way to develop their skills or even acquire them. In addition, social identity matters, and it is therefore key to address existing female leaders' examples when encouraging more women to follow their paths. Thus initiatives and bodies should look for low-threshold possibilities for women to join decision-making processes and consider gender inclusion at the very start of their activities rather than adding it at a later stage.
To close up the round of presentations, Alice Corovessi, Vice President of WEnCoop, shared the experiences of the Female Energy Cooperative in Greece. Since December 2020 the cooperative works to support female leadership in the RES sector. Already more than 150 female entrepreneurs have requested to join the Energy Cooperative, which in February 2022 completed the installation of the1st EV power plant.
Energy communities and collective actions, with their bottom-up structures, can be a great opportunity for women to take an active role in the energy market, but this will not happen without efforts. According to a study that looks into the relation between energy communities and energy justice, 83.3% of project boards in 696 ECs in Germany are exclusively occupied by male community members. At the same time, the new generation gives us hope: the results of the W4RES survey showed how gender-related stereotypes significantly decrease among the youngest.
The road to gender equality is still long, and the opportunities that collective energy initiatives can provide should not be missed. Women should and are ready to take the driver seat much more often in order to be the agent of change that is needed to realize a successful energy transition. But we need to push this shift forward by giving more visibility to women-lead initiatives, implementing specific measures, and providing a more inclusive education that helps break stereotypes
Impact of DECIDE
"Despite that the project does not focus specifically on gender" says Marta Veronesi of Th!nk E, the DECIDE project coordinator ,"we put emphasis on inclusivity, embedding women's points of view in a crosscutting manner across our activities."
To reflect this purpose DECIDE - which has more than 70% of female staff- has launched a multilingual podcast that focuses on how minorities see their engagement in energy projects as well as two games for children and adults that educate and stimulate reflection on the future of the energy system.
Presentations:
Ioannis Konstas - Q-PLAN and W4RES Project
Alis-Daniela Torres - ICLEI Europe and PowerPoor project
Sonja Klingert - University of Mannheim and Mona Bielig – University of Schloss Seeburg on behalf of DECIDE Project
Alice Corovessi – WEnCoop Female Energy Cooperativ in Greece
The recording is available here.
Leen Peeters presenting during City-zen Amsterdam Fuckup Night by "Brenda de Vries"
All news