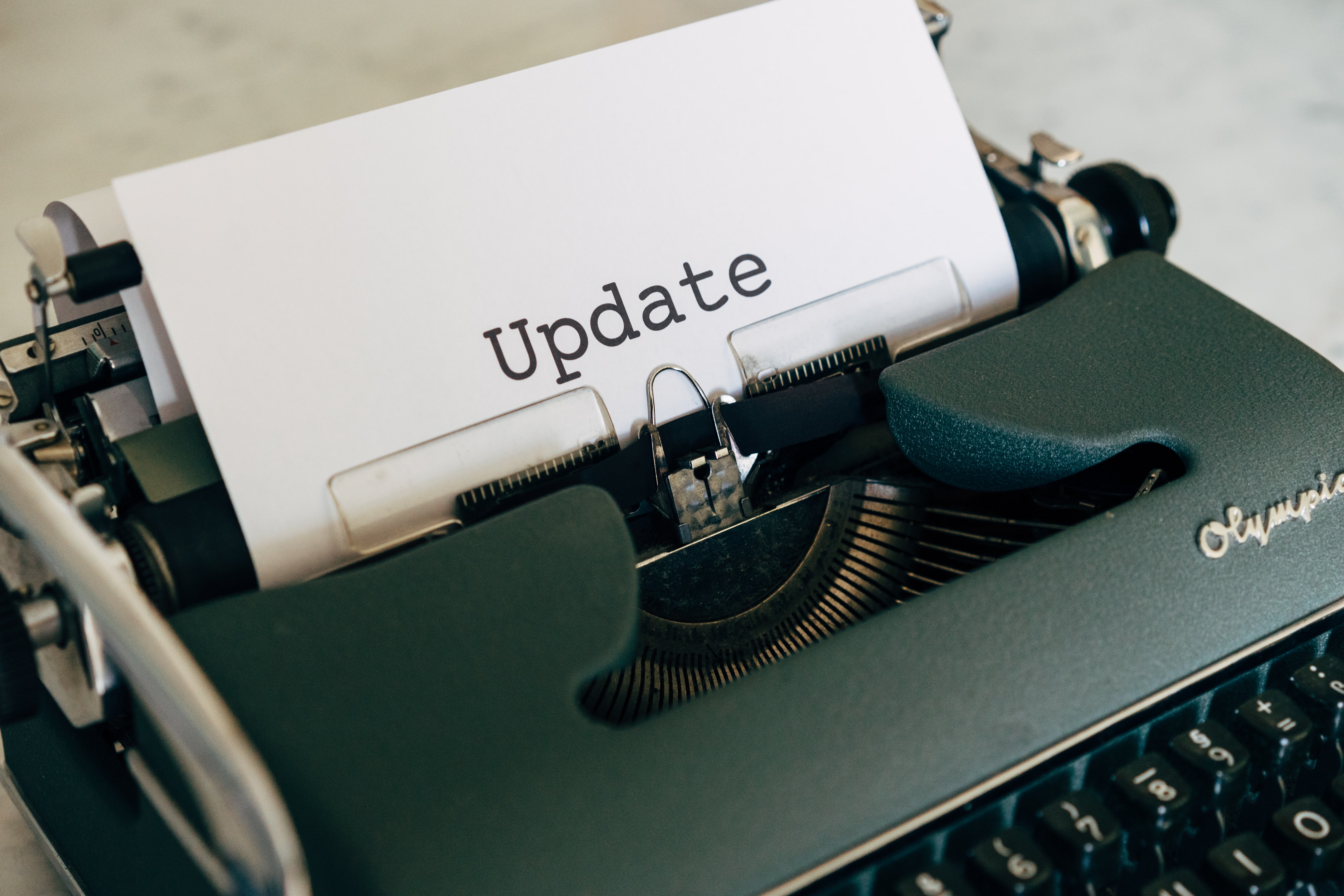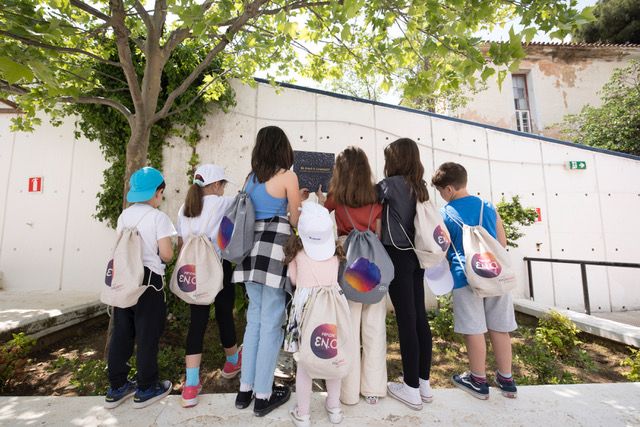 Intergenerational learning: material and trajectories
14 Jun 22
The goal of the Intergeneration learning task under DECIDE project has been to understand how much can intergenerational learning be used to increase awareness and foster behavioural change.
To this end, the Power of Community game has been developed, aimed at kids of age 6 to 12. The Power of Community game has been designed to explain nature and use of renewable energy, such as PV and wind and to bring closer the concept of renewable energy community. The game is publicly available and provided with instructions in nine languages.
Total of over 500 sets of game have been sent to 28 schools or institutions working with children and project partners in 12 countries.
In addition, there are colouring books, pins and similar communication material to foster discussion and encourage playing of the game at home between children and their caregivers. Four different strategies have been developed to encourage caregivers to provide feedback regarding their awareness, motivation and willingness to become active in regards to sustainable energy and energy communities.
The Power of Community game has shown to be:
Engaging for various generations of players.
Versatile for workshop organizers/educators/game instructors to adjust the level and detail of explanation of sustainable energy and energy communities to different types of players.
Ideal for informal educational activities within schools or family setting.
The game encourages intergenerational learning from caregivers to children, while the effects of reverse effects of intergenerational learning cannot be conclusive from the data collected within this DECIDE project activities until 31st of May 2022.
During 2022 and 2023 additional data will be collected within DECIDE project activities. In addition, Horizon 2020 project Energy Citizens for Inclusive Decarbonization (ENCLUDE) project will build on the results and activities of DECIDE project.
Take a look at the full document here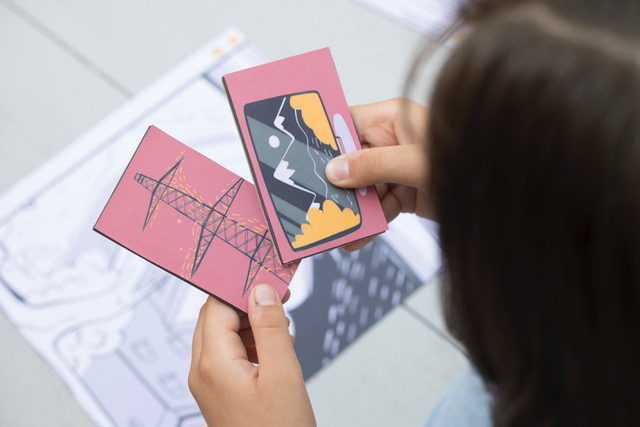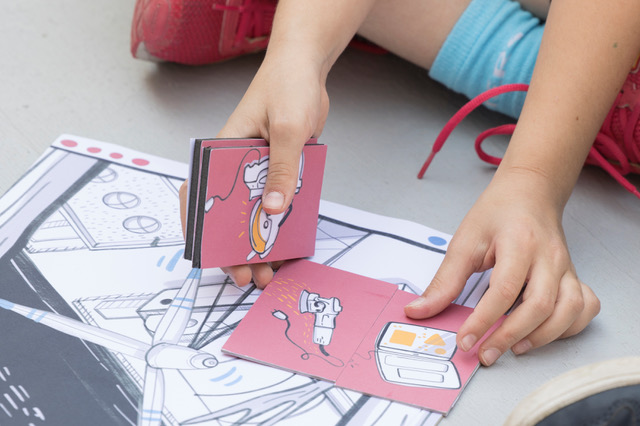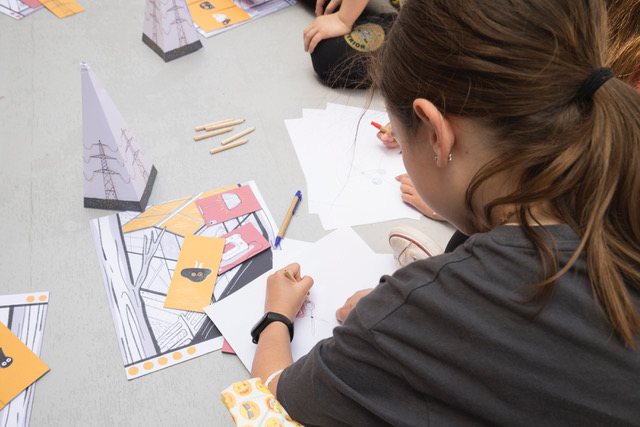 Images: HERON - Kiffisia Workshop - May 2022
All news