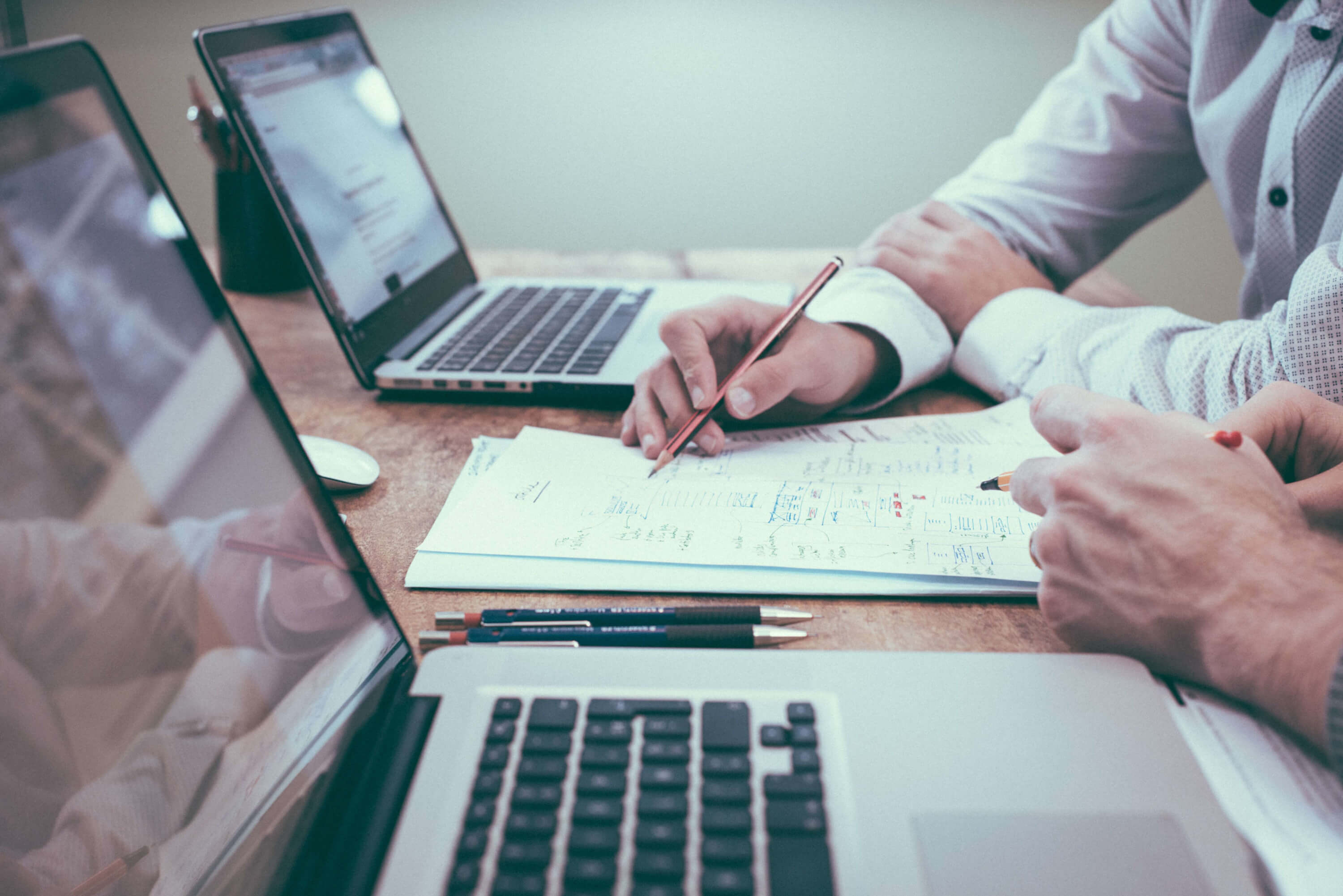 Intergenerational learning: material and trajectories
The goal of the Intergeneration learning task has been to understand how much can intergenerational learning be used to increase awareness and foster behavioural change.
To this end, the Power of Community game has been developed, aimed at kids of age 6 to 12, to explain nature and use of renewable energy, such as PV and wind and to bring closer the concept of renewable energy community.
The game is publicly available and provided with instructions in nine languages. Total of over 500 sets of game have been sent to 28 schools or institutions working with
children and project partners in 12 countries.
In addition, there are colouring books, pins and similar communication material to foster discussion and encourage playing of the game at home between children and their caregivers. Four different strategies have been developed to encourage caregivers to provide feedback regarding their awareness, motivation and willingness to become active in regards to sustainable energy and energy communities.
Publication Date: 10 Jun 2022
Author: Agata Smok, Lucija Rakocevic, Arnor Van Leemputten, Małgorzata Mątowska (Th!nk E)