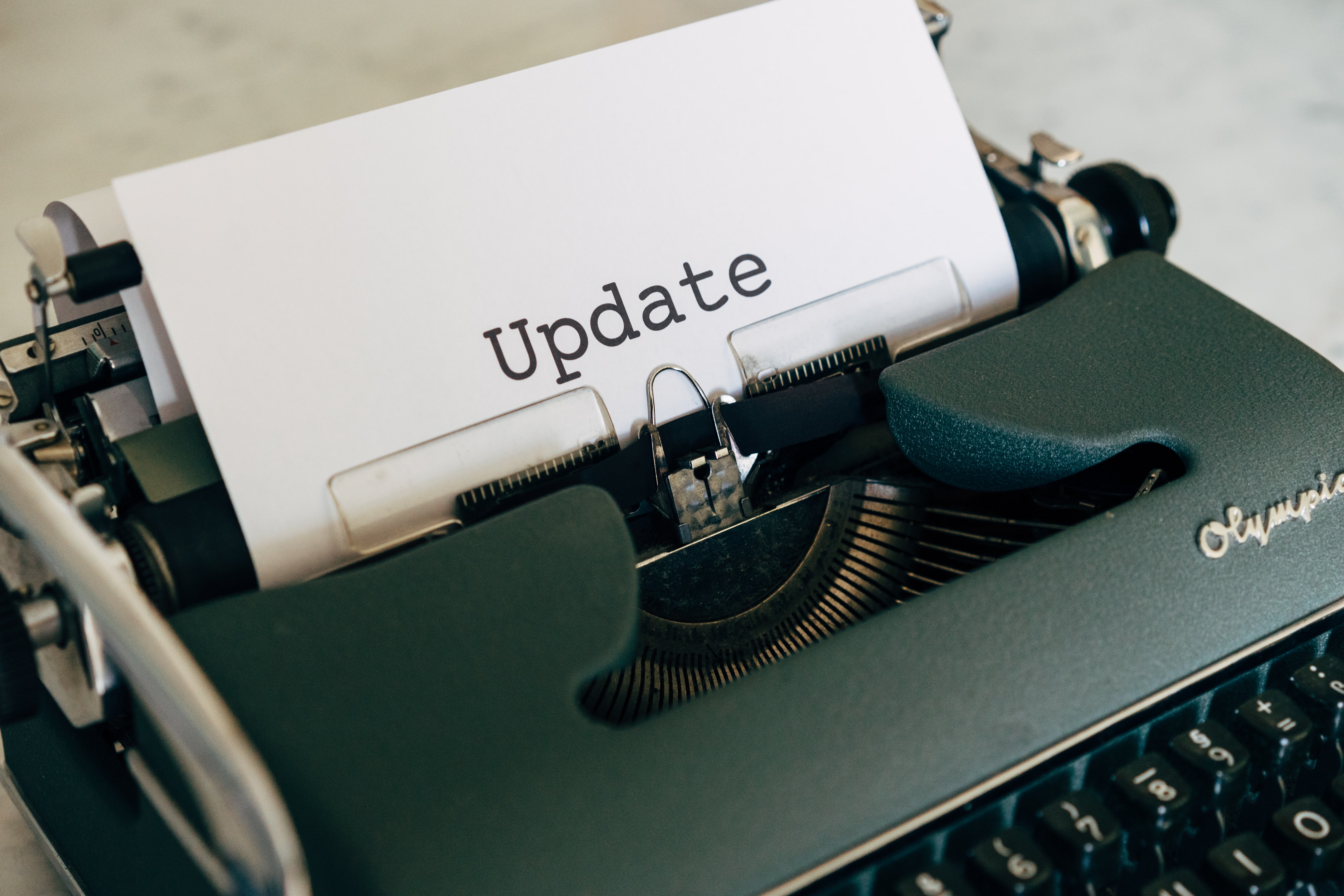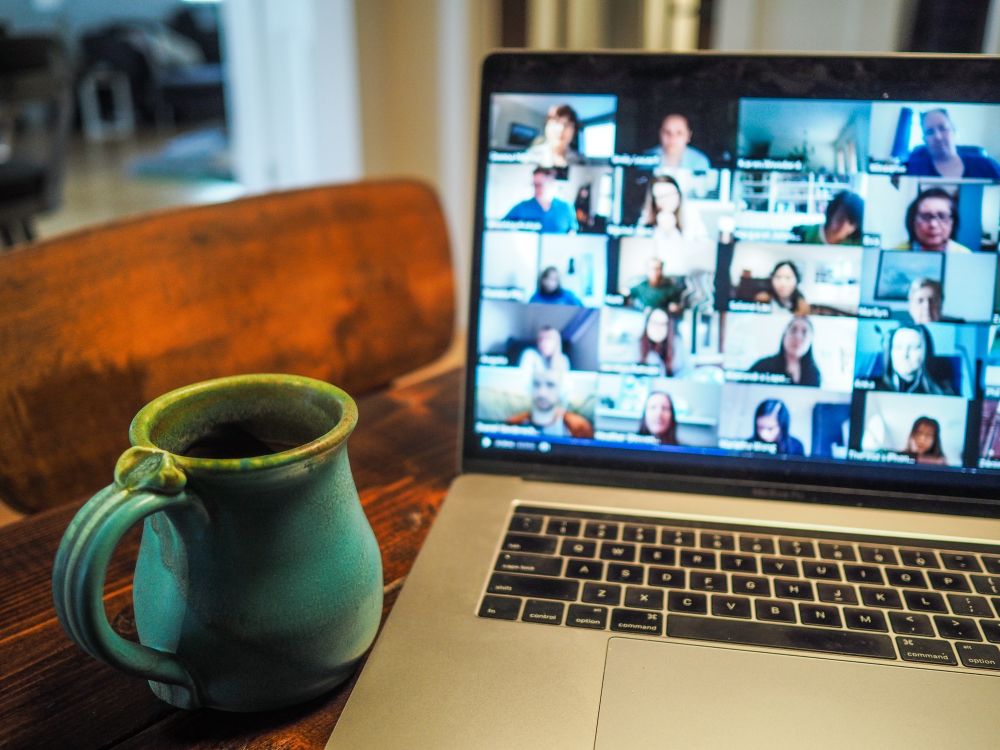 How can we get people to join energy communities and collective actions?
02 Feb 23
Some are not convinced of the benefits that energy communities and collective energy actions can bring. Others are simply reluctant to change. To better understand why individuals are taking (some) energy-related decisions DECIDE hosted a webinar on 26 January where participants had the opportunity to learn about some experiments and studies' results carried out by the project and other Horizon2020 funded initiatives, that looked into identifying what works best to convince people to join the energy transition.

Firstly, Mona Bielig (University of Seeburg), shared the methods and results of multiple trials the DECIDE team have conducted together with ThermoVault (DECIDE pilot). With a quantitative approach, the researchers were after experimental evidence in terms of different methods to convince people to install a device to increase electrical space and water heaters efficiency. After calculating the technology acceptance probability in social houses, they concluded that social norm intervention works to motivate individuals to take action.

Secondly, Florian Kutzner (University of Seeburg), shared the results of another experiment done in collaboration with OurPower (DECIDE pilot). Through three different types of postcard designs, they have tried to understand which is the stronger motivator factor to spark people's interest in collective energy action. Among the ones who have interacted with the postcards by scanning the QR code on it, the research team has been analyzed, on the one hand, the visits to the website and, on the other hand, the click-through rate in relation to the type of postcard received. In the specific case, results showed that the regional identity plays a stronger role to mobilize individuals.

Sonja Klingert (University of Stuttgart) was the next to share the details of two more studies carried out together with RENergetic. The first experiment was about heat demand response from a behavioral point of view, and the second one was about a survey based on the same use case to analyze the technology acceptance among participants. Among the many conclusions that can be drawn, there are the importance of transparency, the key role of trusted and (possibly) personal relations as well as the boosting effect that can be brought by framing changes collectively

In addition, Johanna Held (Graz University) from EC2 project, talked about the definition of energy citizenship from a psychological perspective and presented the construction and validation of a quantitative scale to assess manifestation of energy citizenship in individuals. This interdisciplinary work laid the basis for a more tangible understanding of the concept, which can be potentially of use to better understand energy related behaviors.

Finally, Valeria Eirin (ICLEI Europe) brigged the social findings with practical implication and gave a closer look at how social media work, how they can become a powerful tool in a communication strategy when targeted to the right audience with the right message.

Take a look at event programme and presentations, or watch the webinar recording here:

Mona Bielig, University of Seeburg (DECIDE)
Florian Kutzner, University of Seeburg (DECIDE)
Sonja Klingert, University of Stuttgart (RENERGETIC)
Johanna Held, University of Graz (EC2)
All news