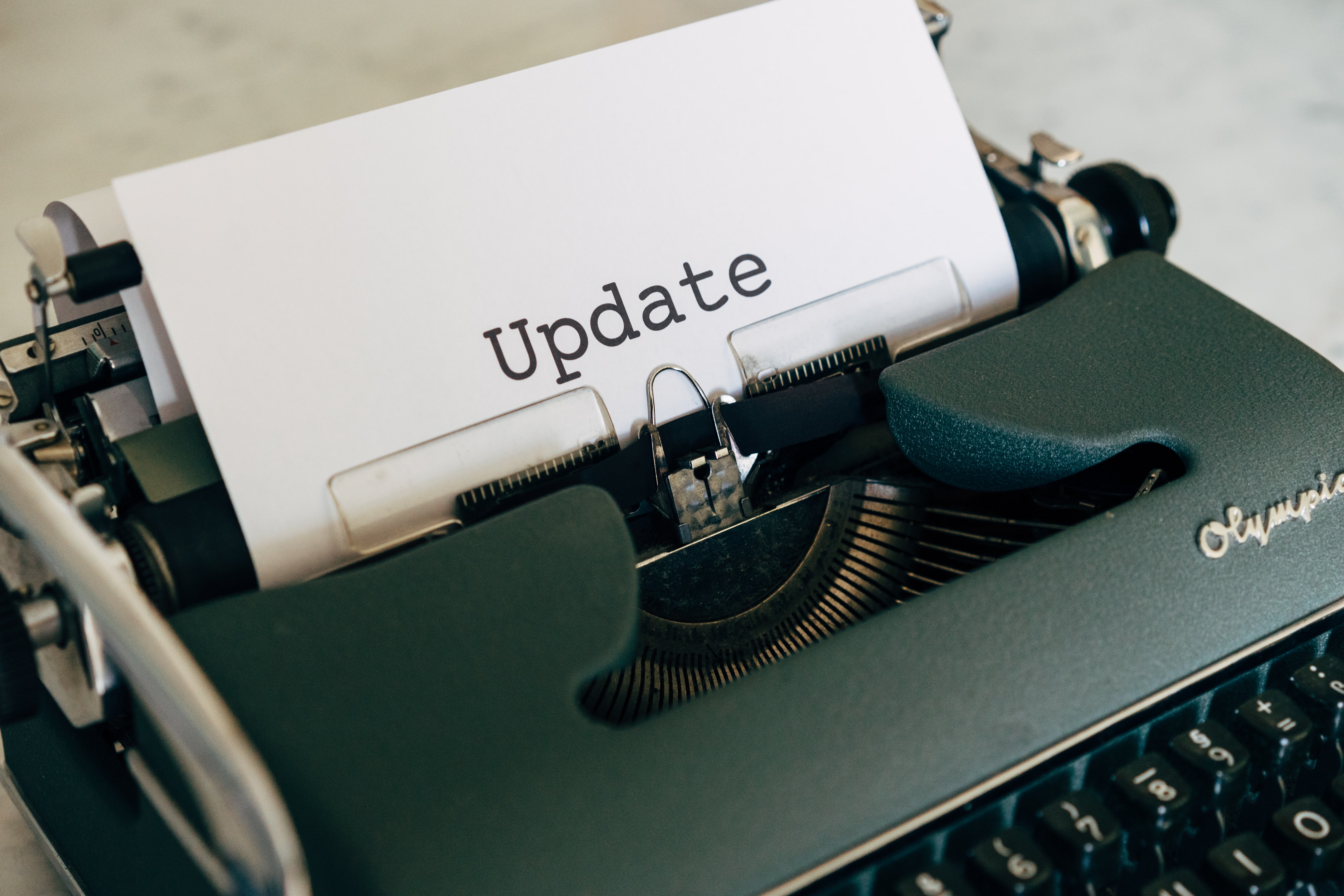 DECIDE to REPLICATE
02 Jun 22
After two years of exciting work, the DECIDE project partners pilots and DECIDERs met in Graz on 23 and 24 May to exchange and understand how various community energy initiatives start, develop, grow and REPLICATE.
The public side of the DECIDE to REPLICATE General Assembly took place on the second day, with moderation from Claudia Winkler and Andreas Tuerk (Joanneum Research) who also delivered a Keynote speech about Enabling frameworks to support replication. Later, Silvia Assalini (ICLEI Europe) reflected on How to guide new initiatives to grow, while Carsten Rothballer (ICLEI Europe) moderated the discussing on How information and knowledge fostered replication and growth, with Athanasios Papakonstantinou (HERON), Erica Svetec (ZEZ), Marten Saareoks (TREA) and Márton Fabók, (CESCO).

Mona Bielig (Seeburg University) opened the discussion about What have we learned about motivating user engagement, to follow it with an right exchange with Georgios Martinidis (CluBE), Rainer Rosegger (SCAN, EC Stanz), Tom Verheyen (ThermoVault), Ulfter Höhne (OurPower) and Sonja Klingert (Mannheim University) about How user engagement helped grow and replicate your initiative.

The second half of the day started with a presentation by Lucija Rakocevic (Th!nk E) about How enabling framework and business models affect replication?. This was followed by a debate moderated by Andreas Tuerk (Joanneum Research) with Andreas Klär (Hindelang), Lukas Albert (eCREW), Stratos Keranidis (DomX) and Tim Taylor (Apline Pearls) on How enabling framework and shaping of business model helped replicate your initiative.

Finally, Lucija Rakocevic (Th!nk E) delivered a presentation about the future of the project, under the title "Way forward for DECIDE project" and Andreas Tuerk said the closing words to mark the end of a fantastic event.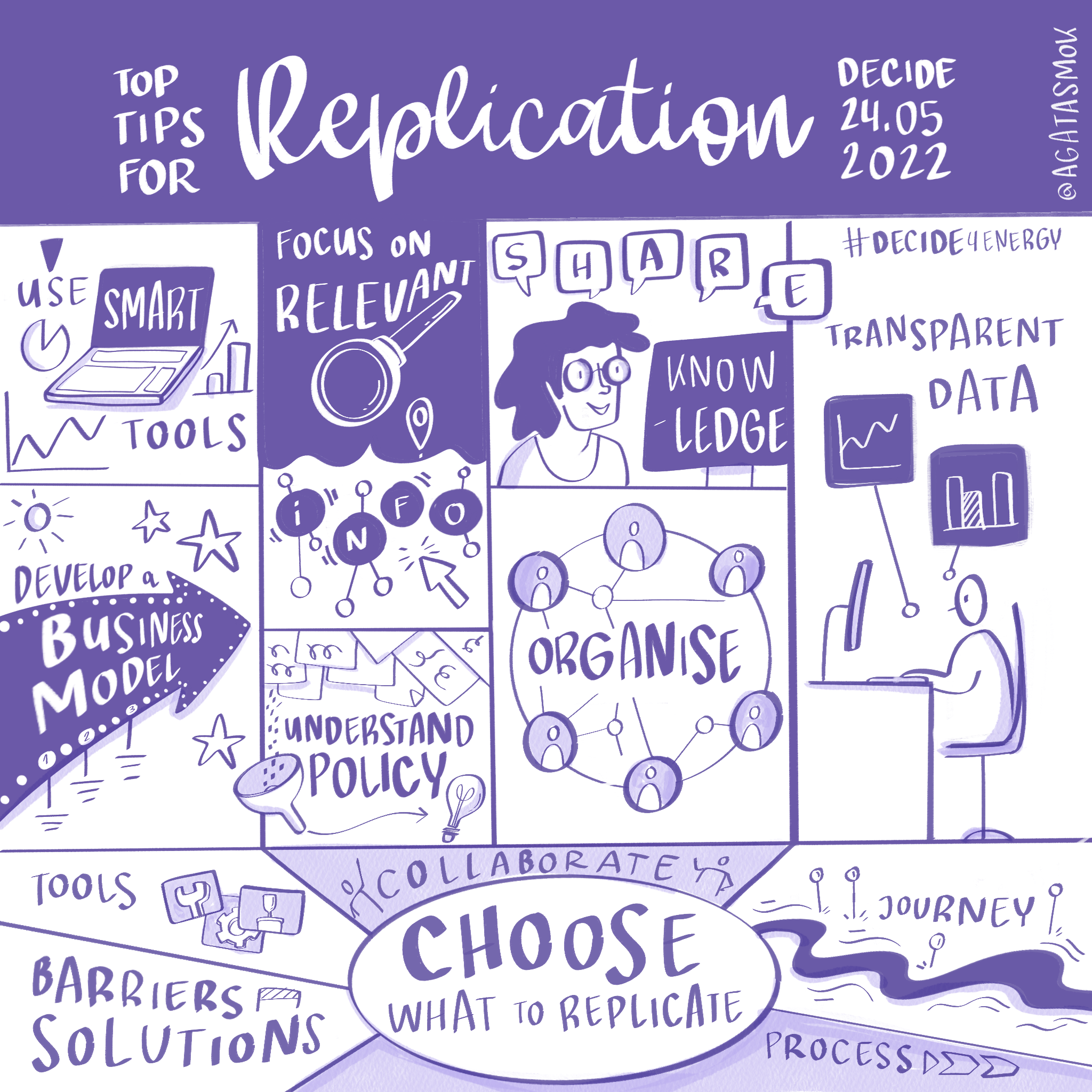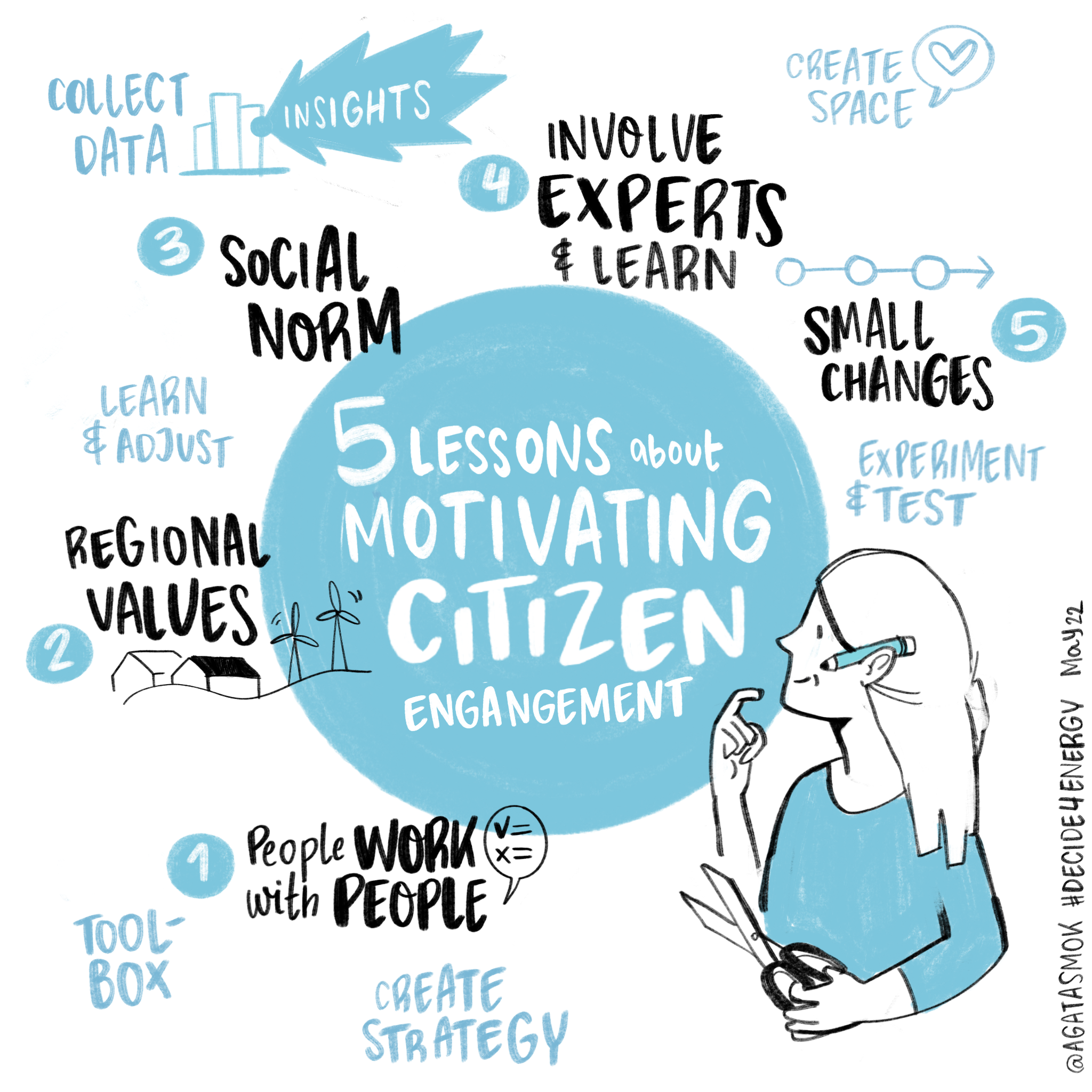 Take a look at the presentations:
Introduction - Enabling Frameworks to support replication
How information and knowledge fostered replication and growth
How enabling framework and shaping of business model helped replicate your initiative, presentation by eCREW
Information and knowledge sharing - Experiences from Hungary
Way forward for DECIDE project
Watch the session recordings here:
How to support replication and Sister Projects' approach
User engagement and motivation
Enabling framework and shaping of business models
All news