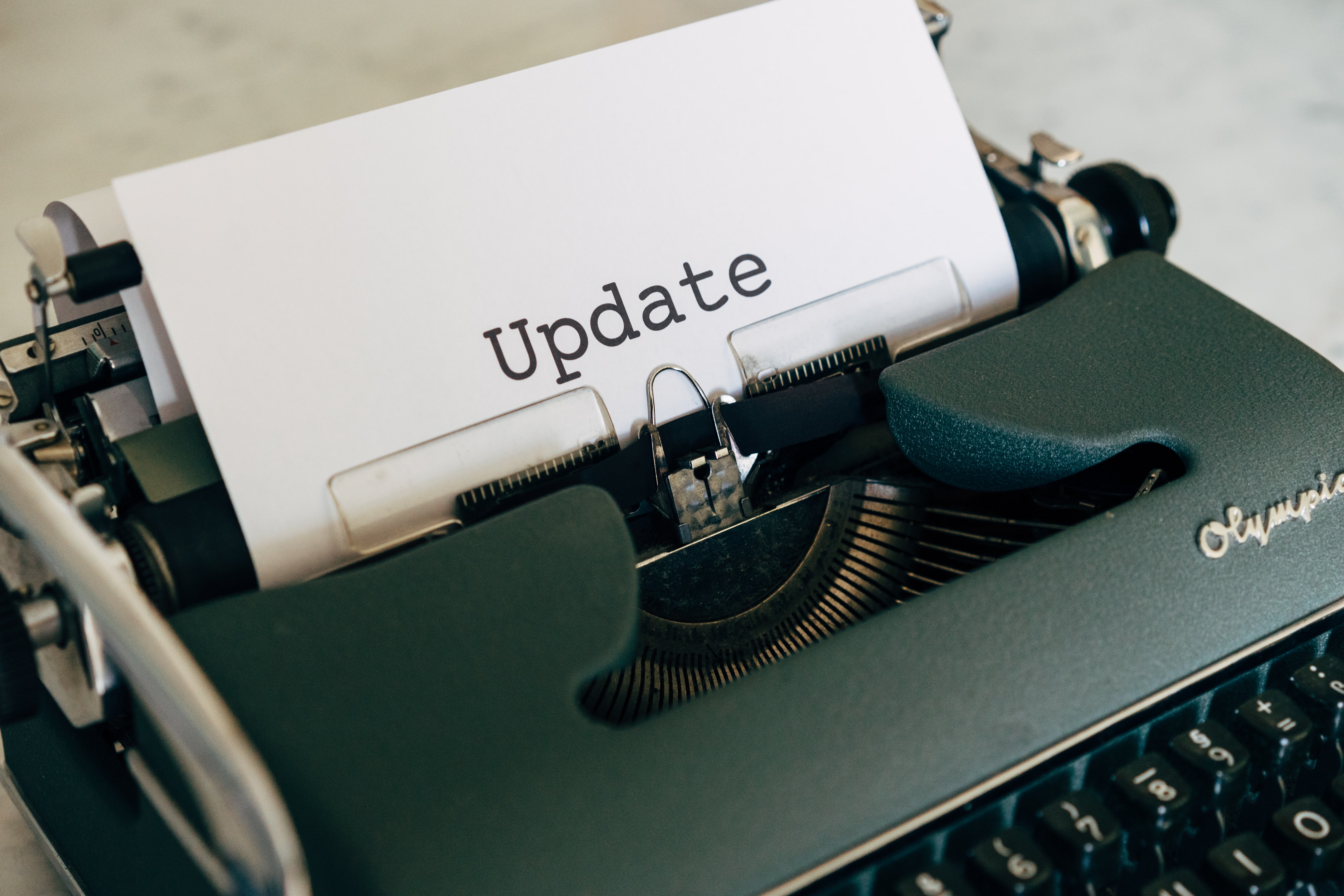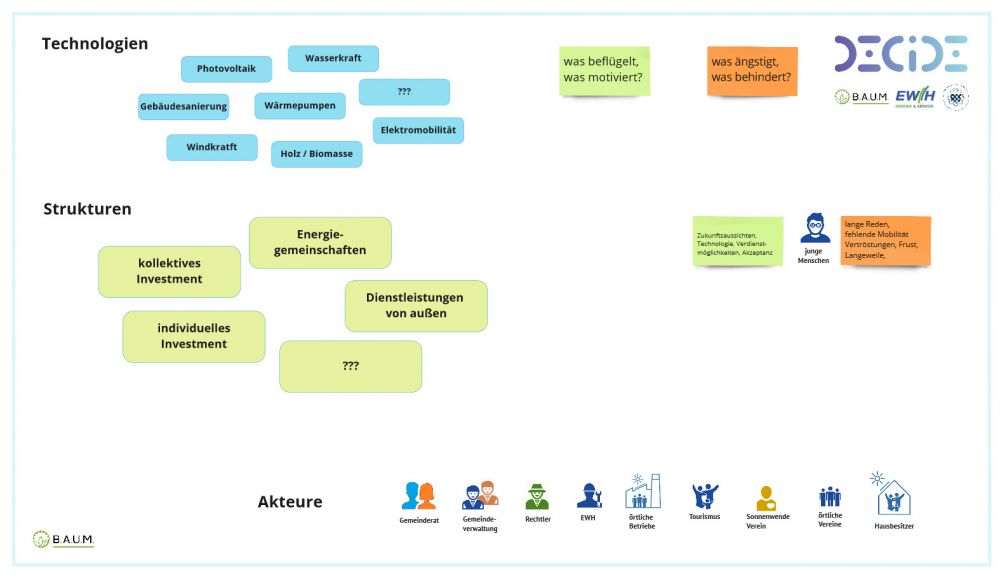 Energy future Hindelang: Interaktive Workshop
08 Dec 20
The virtual, interactive workshop took place on 18 November from 5 to 7 pm. The consortium partners EWH, BAUM and Uni Mannheim of the EU-funded project DECIDE invited selected experts and active citizens to join the discussion on how to achieve a 100% local renewable energy supply for Hindelang.
Preparing for the workshop, the participants took part in a short game where hey playful dealt with the energy future for Hindelang. Which actors should play the main role, which technologies could contribute to the self-supply with renewable energies? What motivates the actors and which organization could manage the transition?
During the workshop, the "Hindelang Klettersteig to 100% renewables (HKS100)" was presented and the technical and economic feasibility of this path was outlined. In the following interactive part, the participants discussed how to inspire the entire local community to participate. Under professional moderation, the workshop participants explored the question of what inspires and motivates the various stakeholders in Hindelang. In addition, barriers that could hinder the local energy transition were looked at. This stakeholder perspective will help to overcome the concerns and build a common energy future for the village. The invited experts and citizens stated that they would like to participate in a follow-up meeting to elaborate the scenarios of the HKS100 in more detail and to develop first measures.
All news