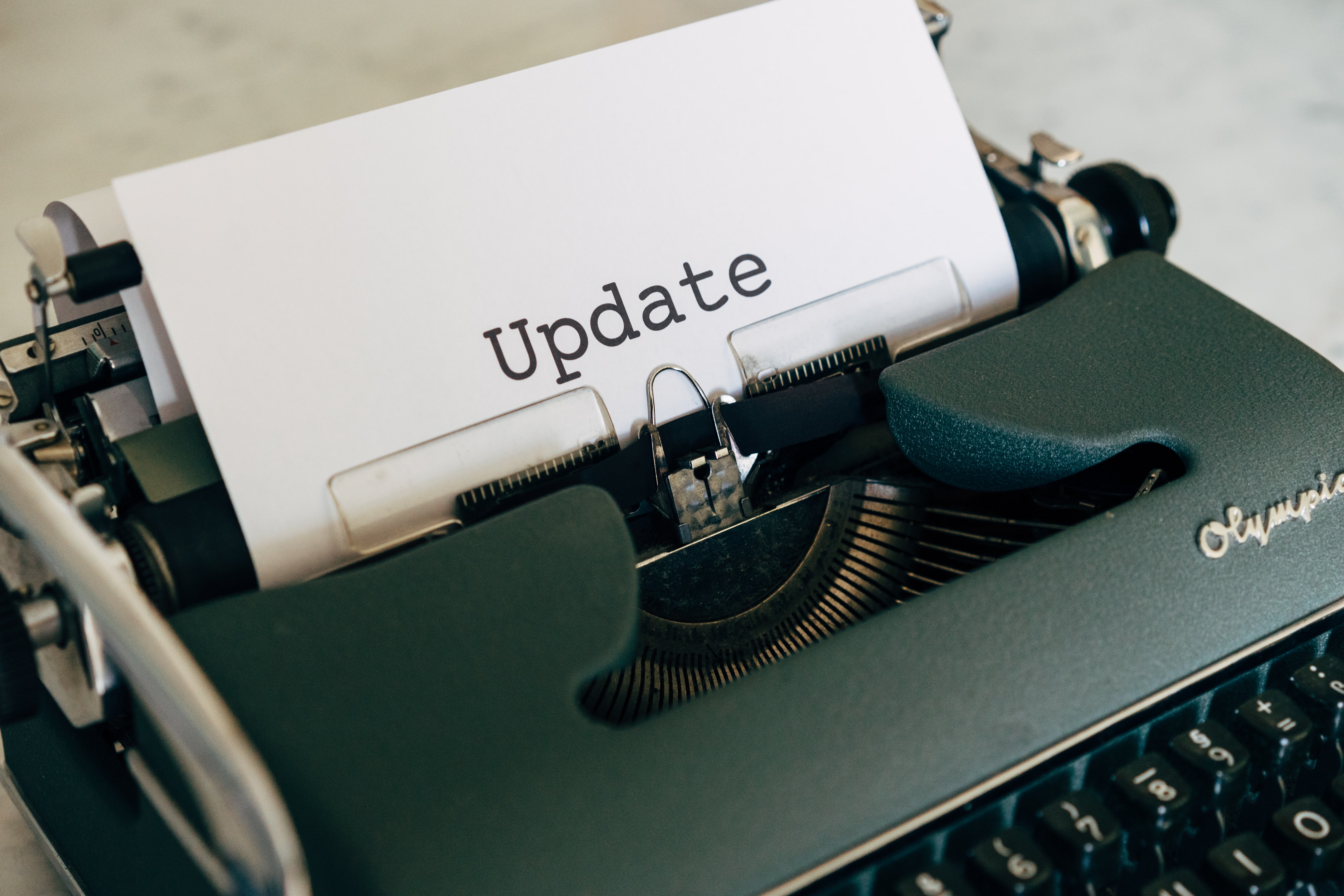 Growing the energy transition - The Platone midterm conference
03 Sep 21
Join the Platone midterm conference "Growing the energy transition" on 14 and 15 September 2021 and let's boost knowledge sharing and expertise for the energy transition.
With speakers from ACER, smartwires, Alliander, dcbel, and NET2GRID, the Platone consortium aims to boost knowledge sharing and help growing the European energy transition.
Register now, participate and bring your knowledge to the table!
Further information and full programme can be found here
Registration for Day 1
Future of flexibility and digitalisation moderated by Prof. Antonello Monti, RWTH Aachen

Registration for Day 2
Strategies for consumer & citizen engagement and LECS in the energy transition moderated by Ludwig Karg, B.A.U.M.
All news