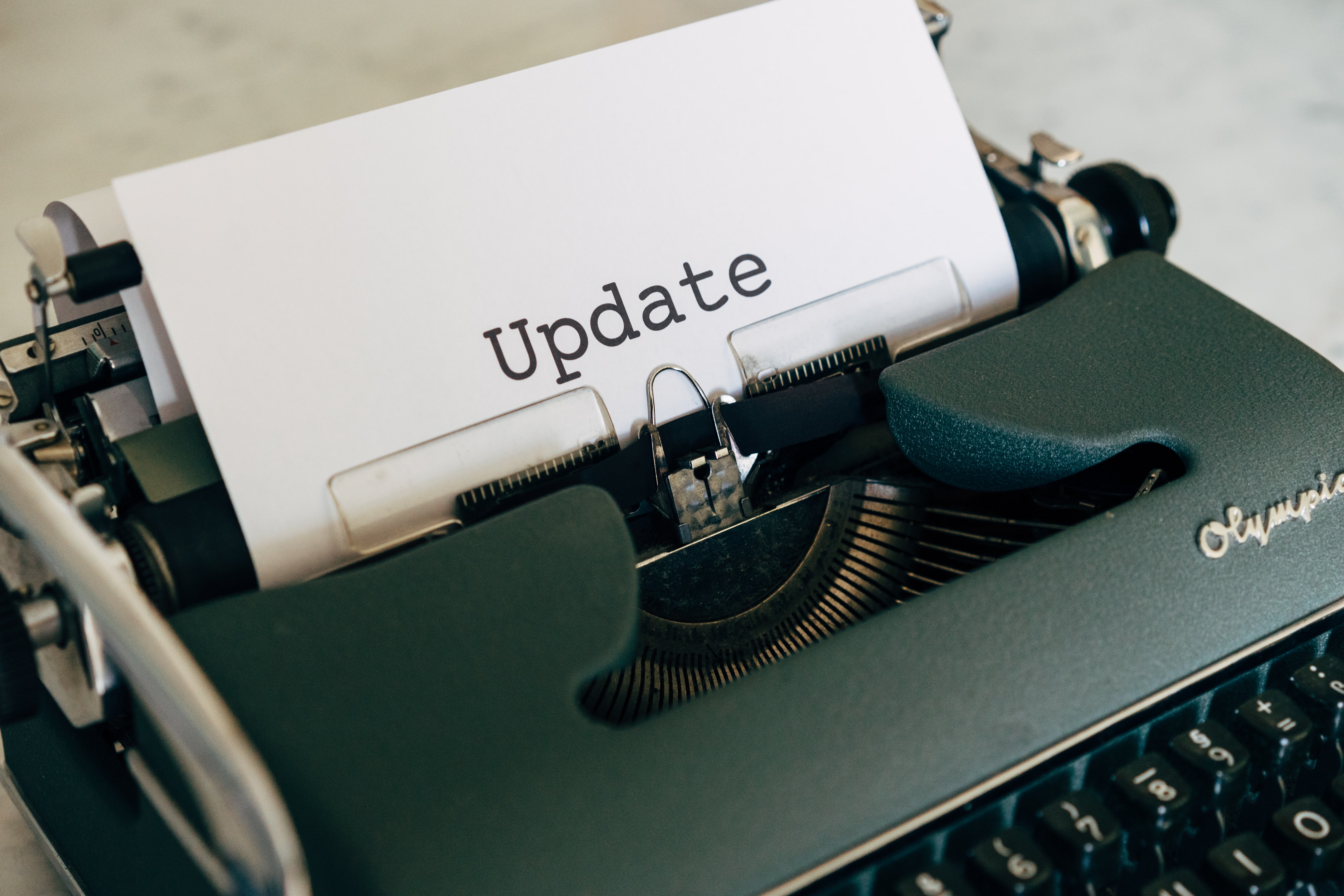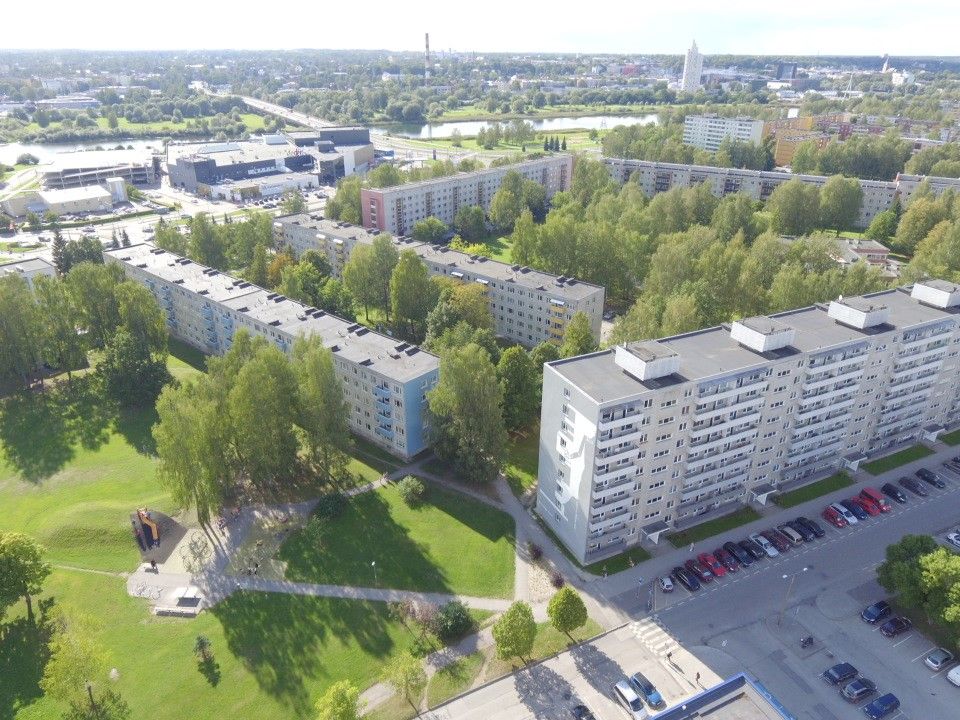 People-centered energy system. The role of local governments
10 Aug 21
The latest European policy development in the energy field marks an acknowledgement of the importance of local communities in the energy transition with the presentation of the legislative package "Fit to 55%", as the latest step of this journey.

Communities and local governments have been advocating for the critical role that people must play, in order to reach Europe's ambitious climate goals, and to become the first climate neutral continent. Now, European policy developments have finally included concrete instruments to make that happen with the introduction of the legal entities of Energy Communities.

New regulations such as the Renewable Energy Directive are way more than a different way to produce and consume energy. The stress that is put in the legislative texts on concept such as participation and fairness are mirroring the intention to completely rethink a new energy system looking also into social innovation and different models of governance.

In this context, Local Governments play a key role to promote, sustain and initiate energy communities' initiatives in their area. According to both definitions of Renewable Energy Communities and Citizens Energy Communities, Municipalities are among the stakeholders that are entitled to set up an Energy Community testing new possible models. Giving their role, local administrations can support the raise of new energy communities providing advice, information, for example organizing informative open evenings, including energy communities in the energy offices or opening debates in the schools.

Cities and town can greatly benefit by taking initiative, not only because of the environmental gain that energy communities can represent thanks to the reduction of emissions. In fact, while helping in reaching local climate targets, energy communities have a great potential to municipalities in addressing urban challenges, including energy poverty and low social cohesion.

There are several examples of local governments across Europe which are already taking advantage of this opportunities. Within DECIDE TREA, the Tartu Energy Agency is supporting the city of Tartu (Estonia) in setting up its first community energy project, a "solar community" looking into how to pool together dwellers of apartment buildings in installing PVs on the roof and create a cooperative to share the energy produced.

Moreover, both the City of Prague, in the Czech Republic, and the City of Antwerp, in Belgium, that newly joined DECIDE as DECIDERs, are also looking into energy communities as a way to match the ambitious climate action plan targets: while the capital city approved a voluntary resolution to reduce CO2 emission of 45% by 2030 and is planning to take advantage of public owned building in the city as test bed, the Belgium city is looking into solution to reduce energy poverty and heating system.

DECIDE supporting the spreading of energy communities and collective actions
DECIDE thanks to its broad scope of investigation around the social, economic and legal aspects of energy communities and collective actions aims at providing to all relevant stakeholders, including local governments, with tools and expertise to ease the uptake of such initiatives across Europe.
Via targeted workshop, materials, webinars and events, the DECIDE project creates linkages that favors the exchange of knowledge, the dissemination of information and the replication of experiences across Europe.
All news