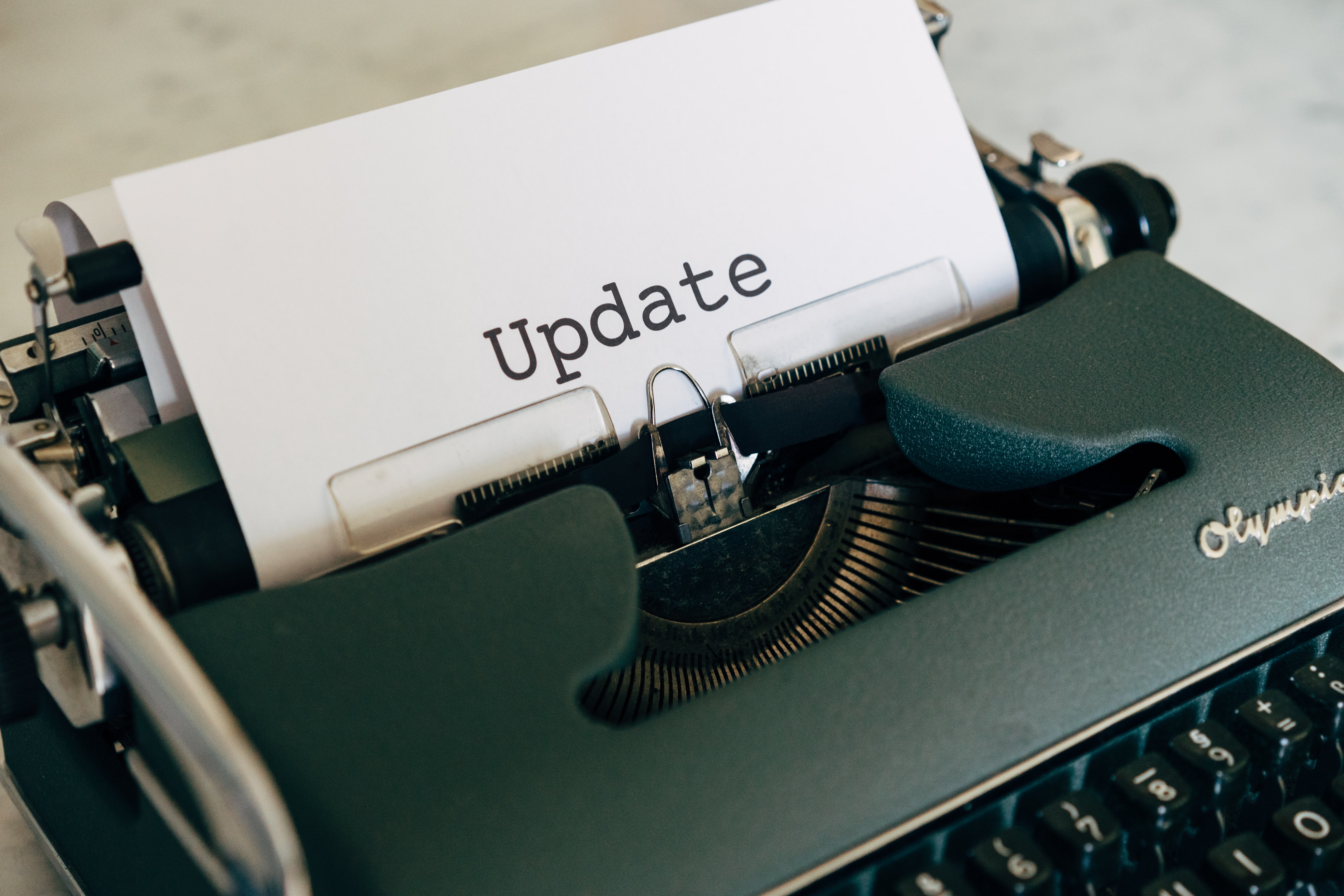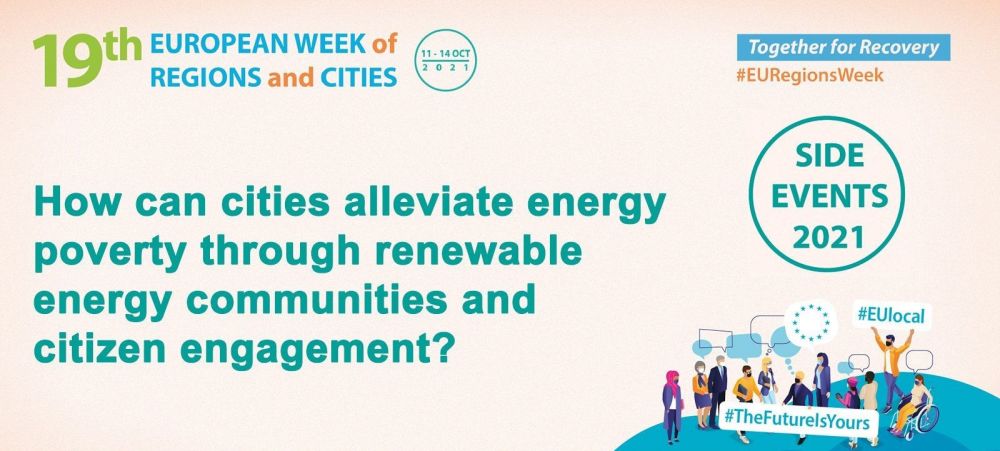 How can cities alleviate energy poverty through energy communities and citizen engagement?
18 Oct 21
Last Thursday, COME RES, together with sister projects DECIDE and POWERPOOR, hosted the side event of the European Week of Regions and Cities 'How can cities alleviate energy poverty through energy communities and citizen engagement?', which attracted a wide spectrum of more than 50 stakeholders representing local governments, energy communities, research institutes, civil society and more.
The online event began with Carsten Rothballer (COME RES project partner, ICLEI Europe) who highlighted the role of the growing number of energy communities in the energy transition, while an estimated 50 million households in the European Union are still struggling with energy poverty - unable to adequately heat their homes. The keynote from Kata Tüttö (Committee of the Regions PES Group, ECON and ENVE Commissions), explained further:
"Energy poverty doesn't stop at the doorstep; it is caused by low income, uninsulated homes, high energy prices, existing inequalities […] and while an energy transition is necessary, we need to remember that not everyone can pay the price".
This led to the presentation by Michael Krug (COME RES project partner, Freie Universität Berlin), who gave a background to the concept of a 'just energy transition'; a focal point in both the European Green Deal and the EU's Renewable Energy Directive. He also presented how 'renewable energy communities' have the potential to empower the 'just energy transition'.
Lucija Rakocevic (Th!ink E) then presented how the DECIDE project is analysing what motivates people to join energy communities; as it turns out, trust, financing and knowledge are key elements. As a best-practice example from the project, Marek Muiste, (Tartu Regional Energy Agency) gave insights into Tartu's (Estonia) initiative to leverage on existing housing associations to create renewable energy communities, by combining deep housing-block renovations with installing photovoltaic (PV) panels. With home-owners accessing renewable energy subsidies, saving on energy costs, repaying loans for the PV by selling their energy to the national grid, improving their home's energy efficiency and gaining knowledge and self-empowerment, such refurbishments have proven to be a win-win situation. Eleni Kanellou (NTUA) then presented the POWERPOOR project and emphasized the importance of recognising energy poverty in the first place: the project is creating tools and empowering 'local heroes' to collectively take matters into their own hands. Oier Etxebarria, from Goiener energy co-operative, from the Basque region (Spain), also gave insights into his work as a community energy promoter, specifically on current efforts to create a renewable energy community with municipal involvement in Hernani. He highlighted and how citizens suffering from energy poverty can benefit from the project and become members. In break-out sessions, the participants had the opportunity to discuss details, gain inspiration from the presenters, and bring forward examples from their own contexts.
Arthur Hinsch (ICLEI Europe) concluded the event by highlighting that:
"Tackling energy poverty calls for holistic solutions. Local governments have a key facilitating role and are already clearly emphasizing the benefits of community engagement for a just energy transition".
A final request came from Marek Muiste:
"Never before have energy poverty and energy communities been so much in the public focus – and the money is available (in grants and EU support) – I urge you all to go after the money and bring it to the [energy] communities where it is needed."
Access the POWERPOOR toolkits.
Learn more from DECIDE's knowledge hub.
Recordings of this event are now available online:
All news