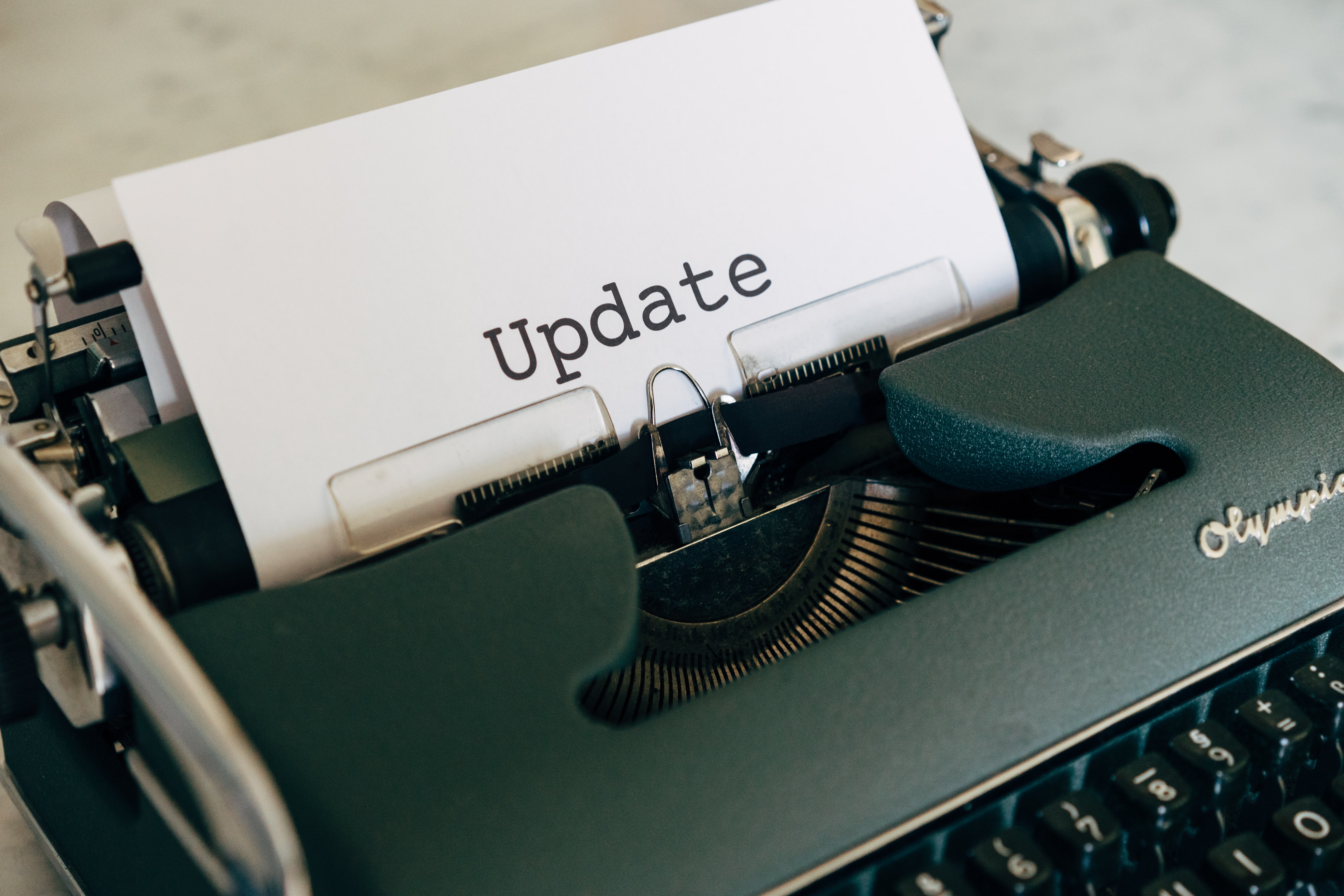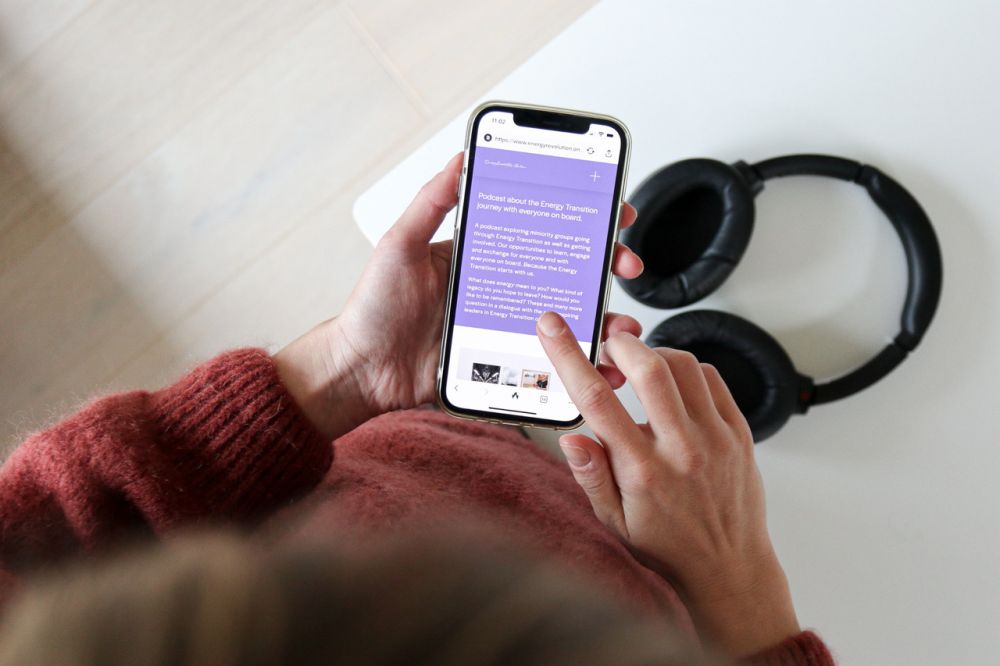 Multilingual podcast about inclusive Energy Transition
29 Nov 21
Follow along with our DECIDE energyrevolution.online podcast and its hosts, Daniela Goldfarb and Quentin Lancrenon, as we discuss a broad range of topics and interview inspiring leaders making the future a better place.
Because just like in everyday life: the conversation often start with Energy but quickly becomes so much more.

During the first episode our French-speaking host Quentin Lancrenon interviews Mohamed Ibrir from Abattoir in Brussels (we are proud to call Abattoir our DECOIDEr) about energy transition, food waste and climate change. This episode is in French.

With energyrevolution.online show we aim to create a space unlocking meaningful conversations as well as exploring the things that matter.

Our podcast is exploring minority groups going through Energy Transition as well as opportunities to learn, engage and exchange for everyone and with everyone on board. Because the Energy Transition starts with us.

Do you work with European minority groups? Tell your story to the world. E-mail Lorenz in Dutch, English, Spanish, Polish, Italian, Greek or French.

"Aujourd'hui, il est nécessaire de respecter et suivre les objectifs sur lesquels nous nous sommes engagé afin d'éviter de tout recommencer. Si on ne suit pas les choses correctement, ils disparaissent." Mohamed Ibrir, Abattoir
Image by "Agata Smock - Th!nkE"
All news