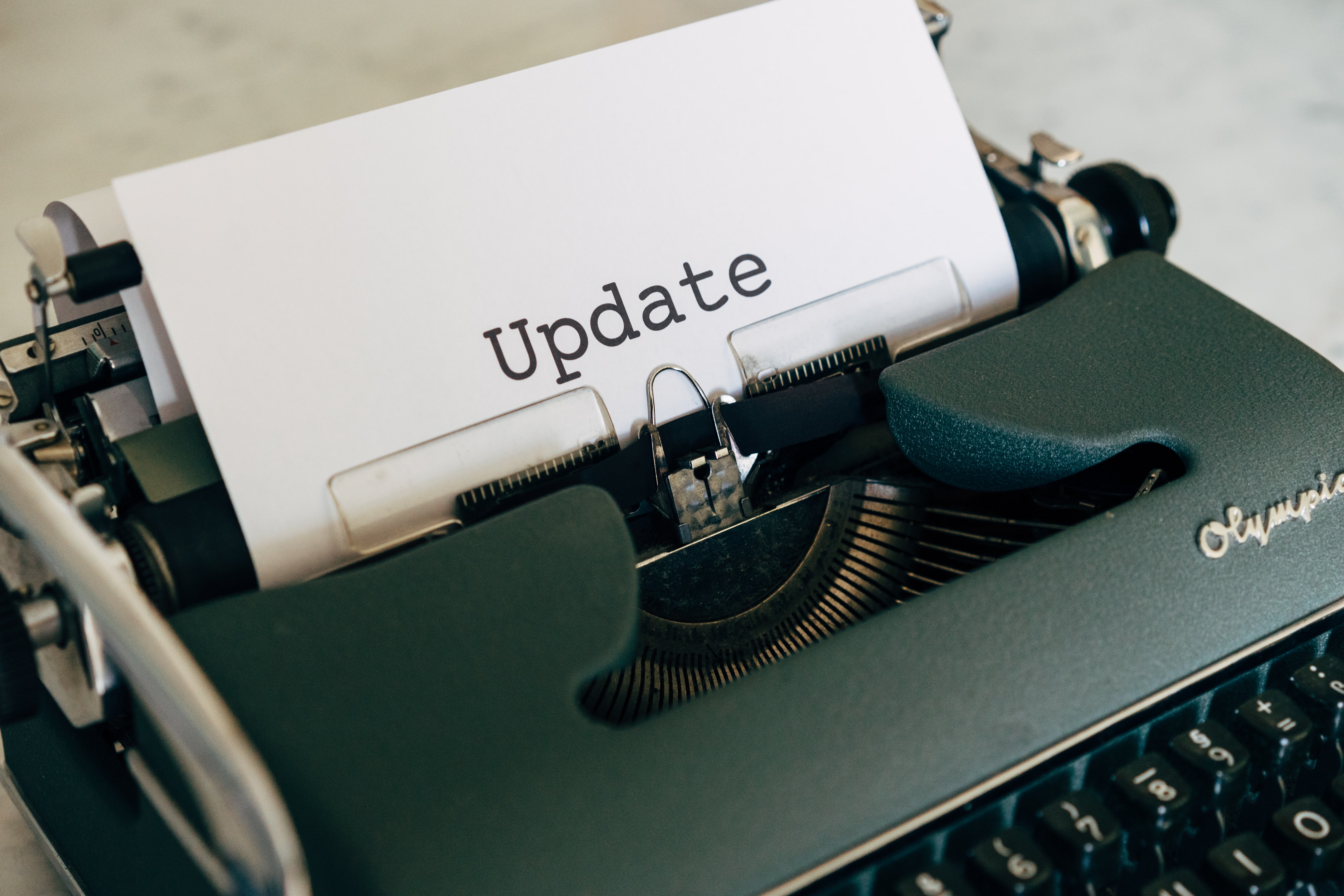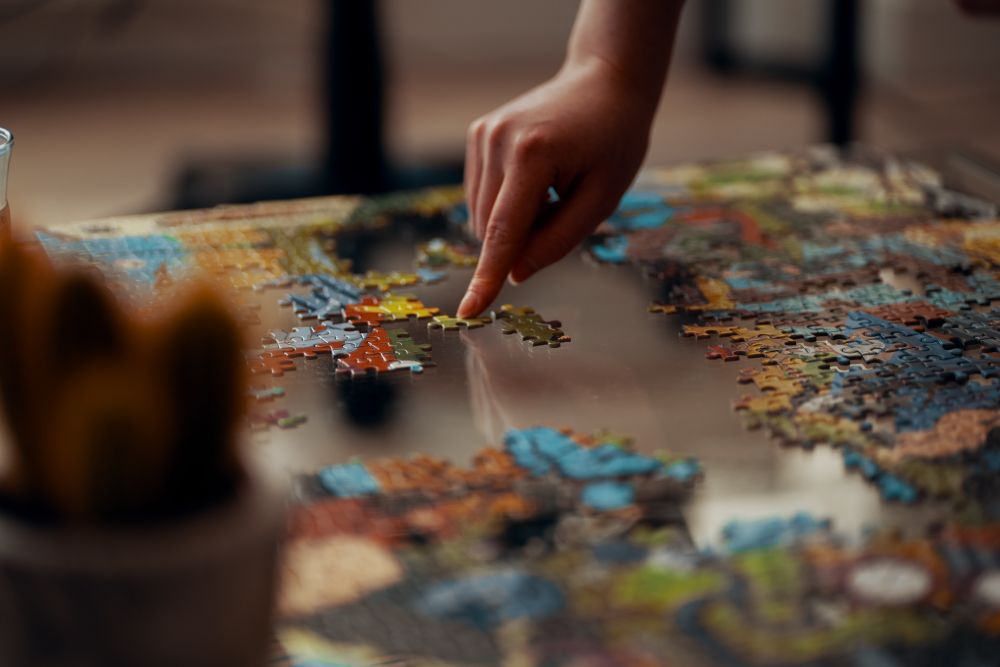 Do you know the DECIDE Energy Game?
27 Apr 22
To better understand the visions people have about their local energy transition, DECIDE developed a game approach which enables decisions along four different aspects:
Different actors, asking with whom people would organize their local energy transition together;
Different roles, learning more about how people would participate;
Ways of implementations, which refers to the types of actions people would support and motivators, asking why people would take part.
Several options are suggested and can be classified along a "target" in order to set priorities and potentially group some factors together.
Thereby, the game enables to both learn about the respective aspects themselves – but also about their relations to each other. The following images vividly show some of the initial results and depicts the energy community visions that participants developed.
What is your vision of your local energy transition? Participate now here!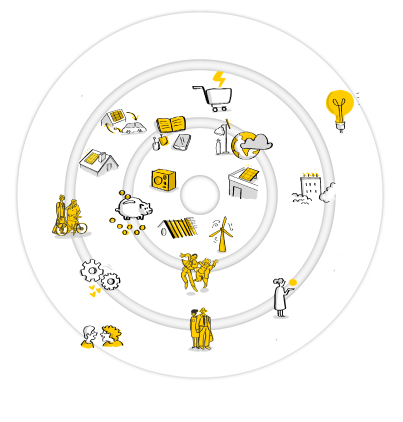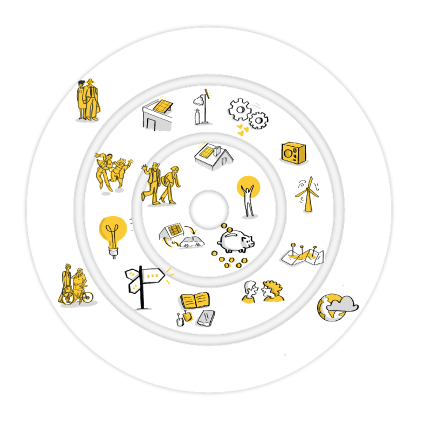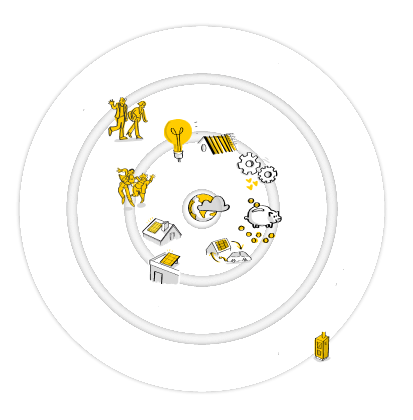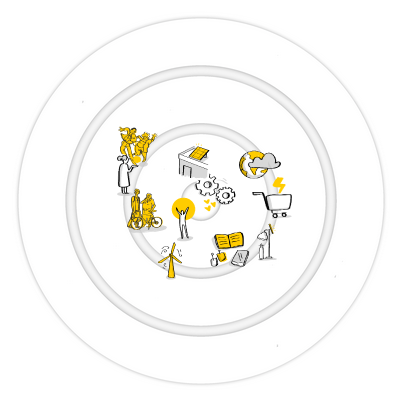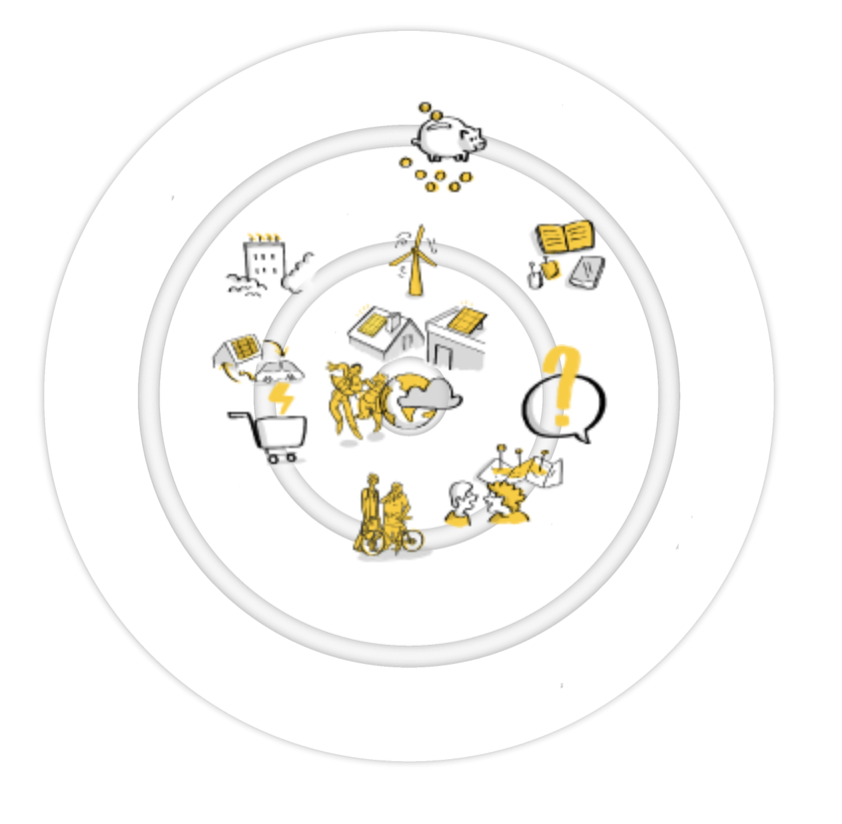 All news