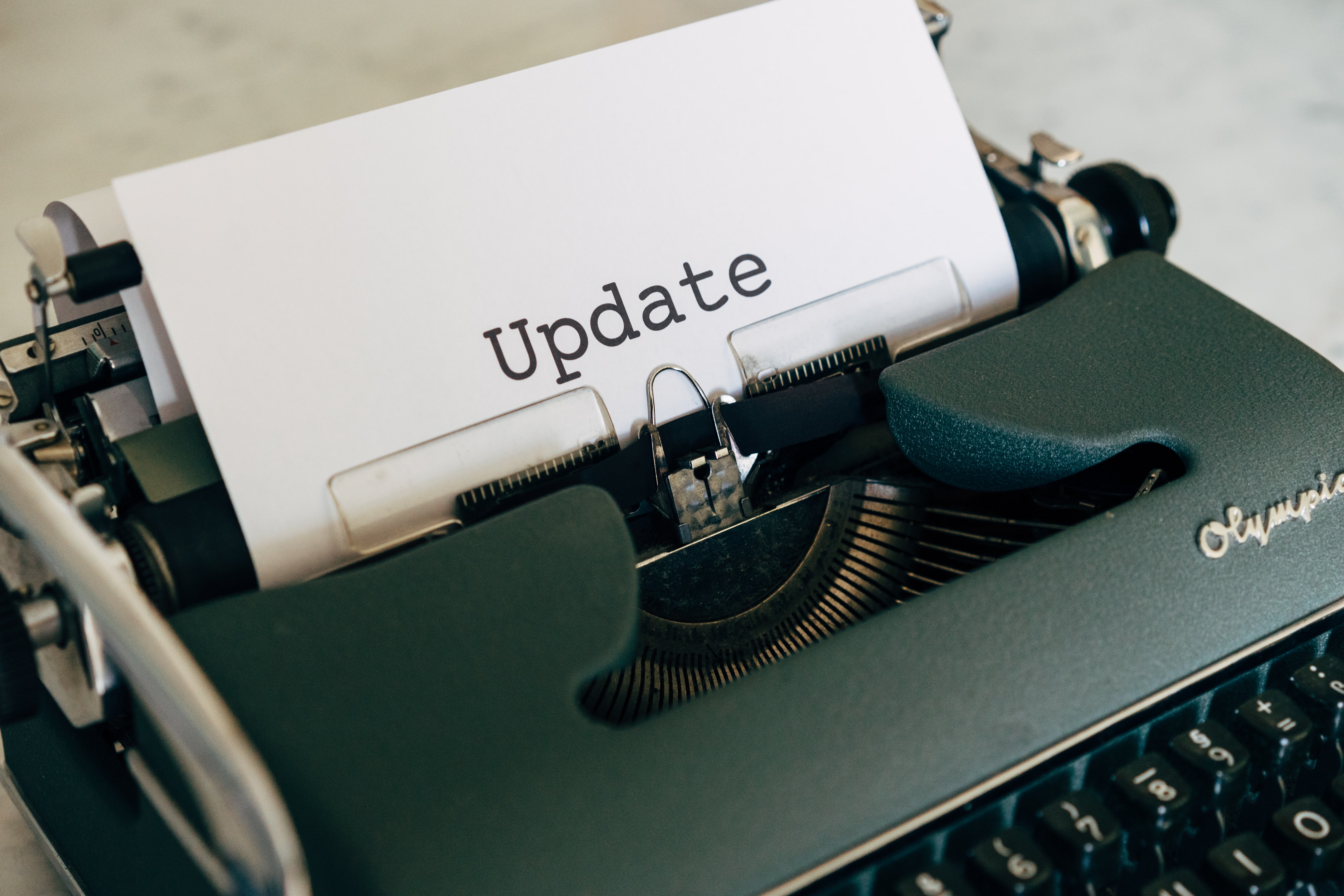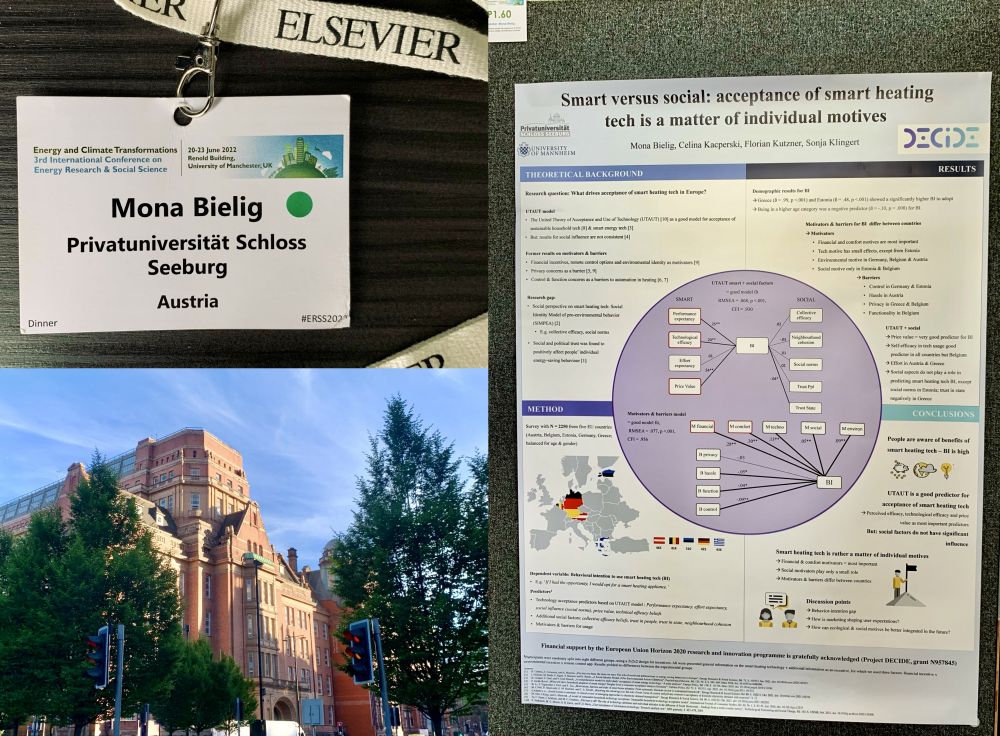 DECIDE at Energy & Climate Transformations Conference in UK
24 Jun 22
Recently, a study conducted within DECIDE on acceptance of a smart heating technology, was presented at the Energy & Climate Transformations - International Conference on Energy Research and Social Science (ERSS22). The study, which was developed last year within DECIDE, was implemented by the social science team with the support of the partners DomX, Heron and ThermoVault.
The results of this study, carried out with a representative sample of the five different countries represented in DECIDE, have now been presented at the scientific conference in Manchester though a poster presentation.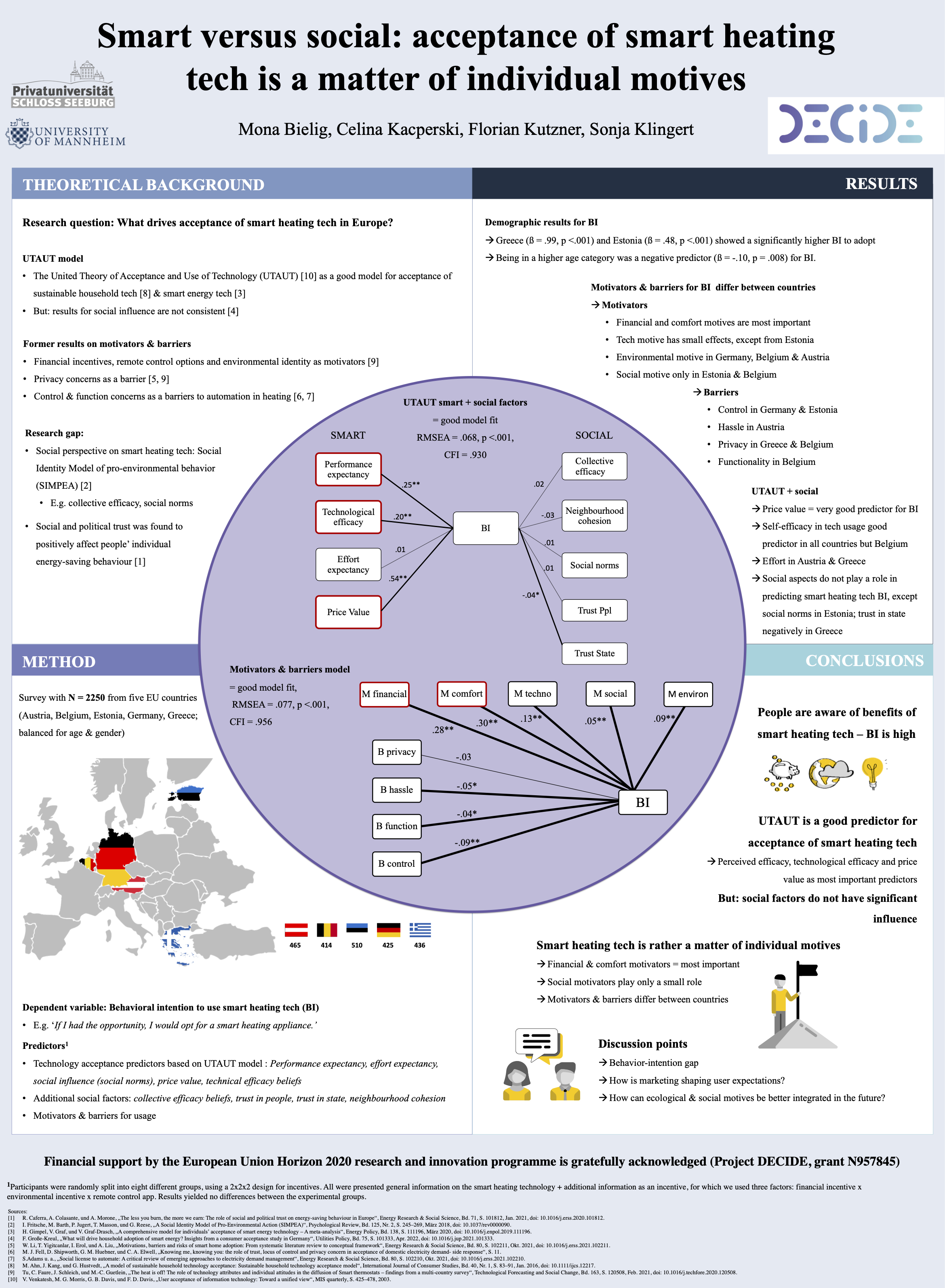 The International Conference on Energy Research and Social Science took place from 20th – 23rd of June at the University of Manchester in the UK and was organized by Elsevier. The study "Smart versus social: acceptance of smart heating tech is a matter of individual motives'' was showed during poster presentation and discussed with scientist from energy & social science. The poster demonstrated the analysis on motivators and barriers for acceptance of smart heating technology by end-users, taking into account both social and rather individual motives for intention to adopt such technology.
All news