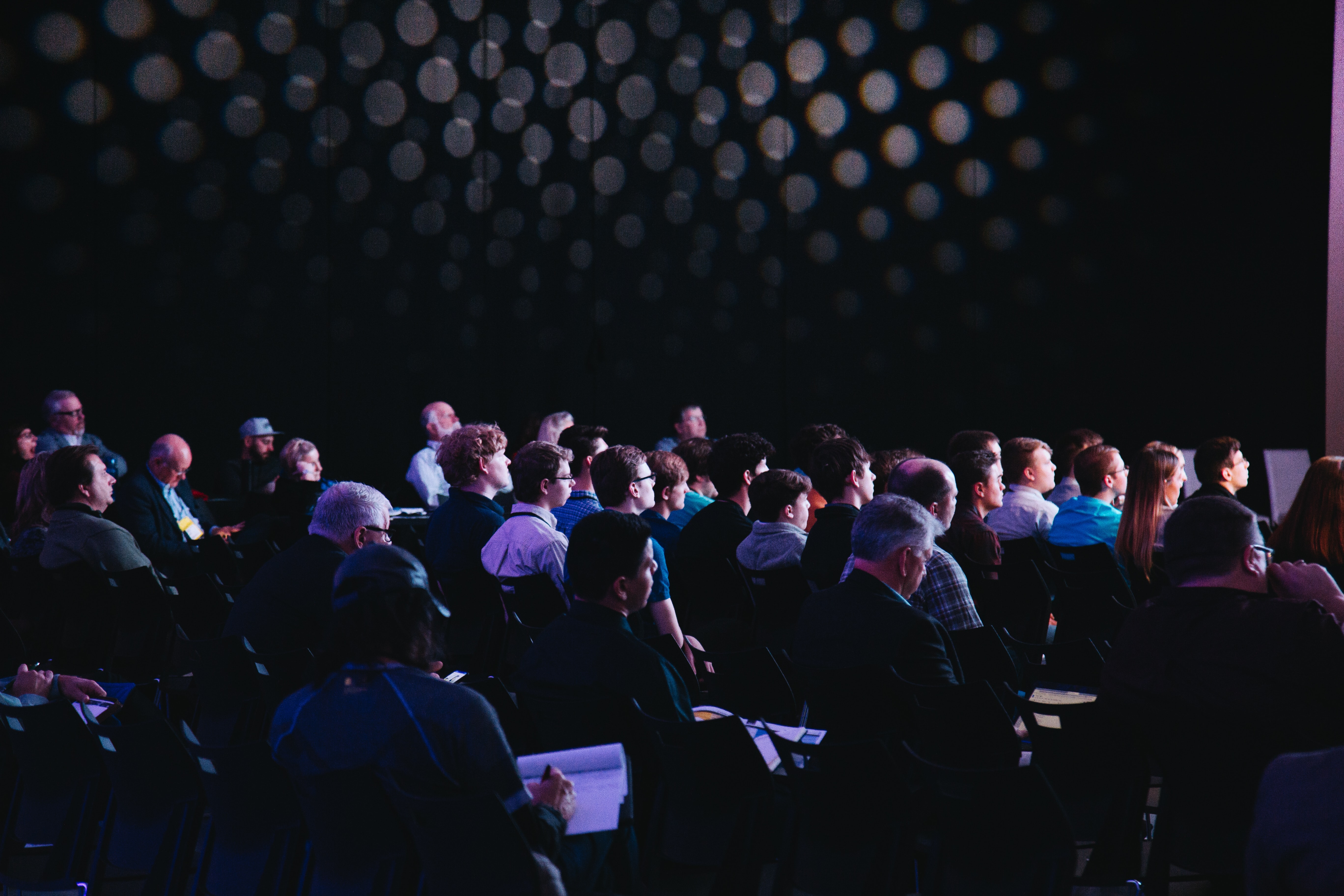 DECIDE to ACT
05 Nov 21, 09:00-17:00
Thessaloniki, Greece
During this event DECIDE will bring together projects and initiatives that have been working with energy communities and collective energy actions to discuss the main factors affecting their business models, including organisational and governance structures, social aspects and regulation and incentives.
DECIDE aims to find optimal enabling framework for supporting wide roll-out of energy communities and collective energy actions that benefit their community.
On 5 November, the project is hosting a public event in Thessaloniki, Greece, which will include on site and online events. Presentations about experiences with energy communities on Greek islands, discussion on key aspects affecting business models, example from a project on organisational structure and user engagement, The Power of Community game and a site visit to DomX location, are among the planned activities.
Find out more about the event, register to the online side of events or get in touch with the event organisers here.
All events