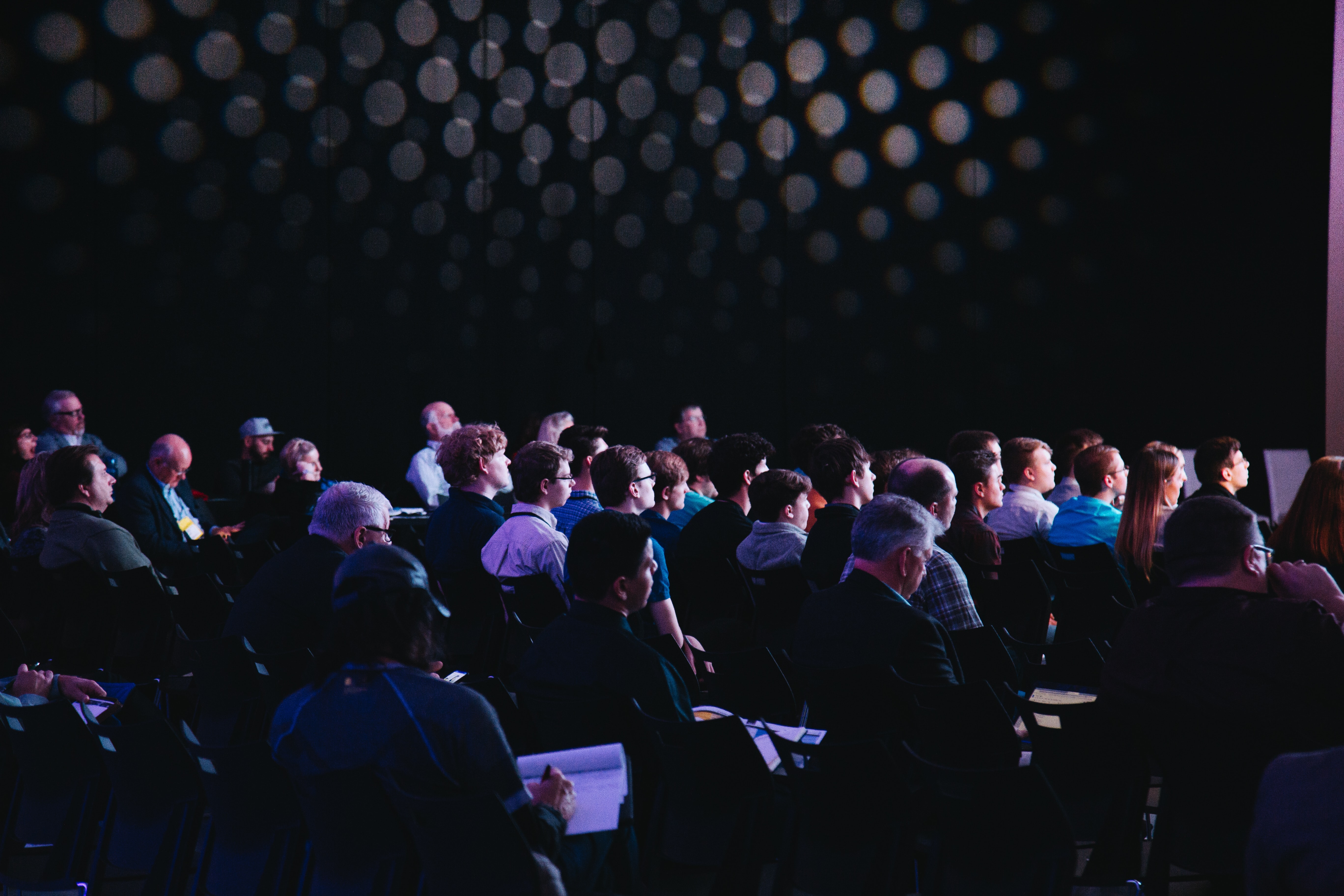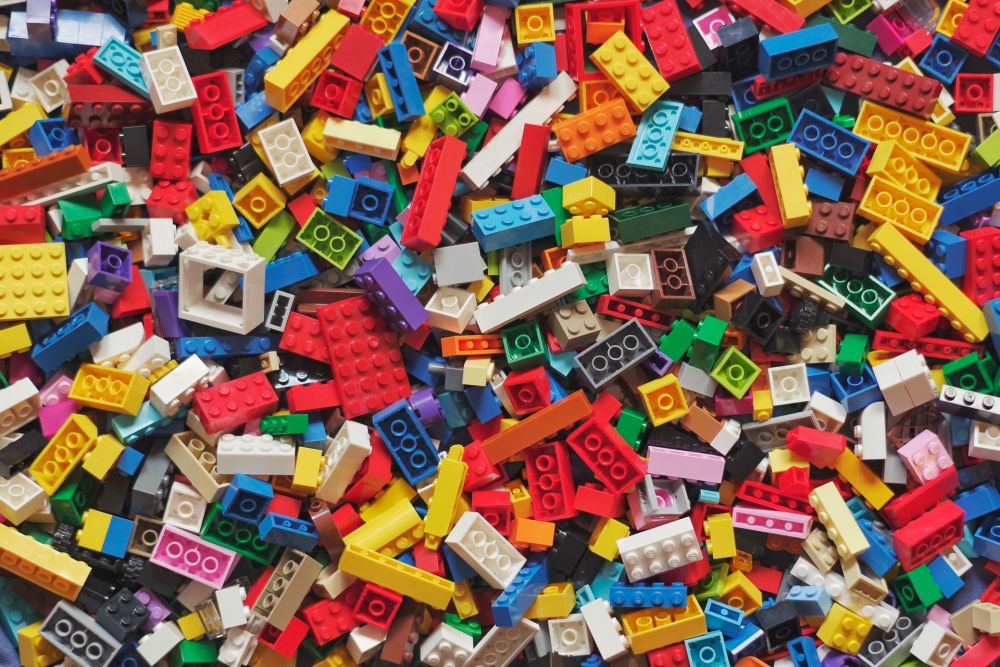 On the road to a successful Energy Community: Identifying and overcoming potential barriers and challenges
15 Feb 22, 09:00-11:30
- Online
The energy transition is a fundamental step to reach a sustainable future. Energy communities and Collective Actions are the pivotal point of this epochal shift that can only be realized with the engagement of people in the active production and responsible consumption. The awareness around the potential of energy communities is rising but even though more and more people are convinced by the economic, social and environmental benefits of setting up such structures, many can finds themselves lost when it comes to pass from theory to action.
Where to start? What are the key elements to secure? Which expertise are needed? These are some of the questions that three examples of energy communities and collective action that approached the challenge to create energy communities will share in this virtual workshop.
During the 2.5h participants will have the chance to learn about different challenges, hardship, barriers and setbacks but foremost, to ask questions and get some hints on how to move the firsts steps towards creating an energy community or collective action.
Take a look at the programme and register now.
Here the registration link.
All events