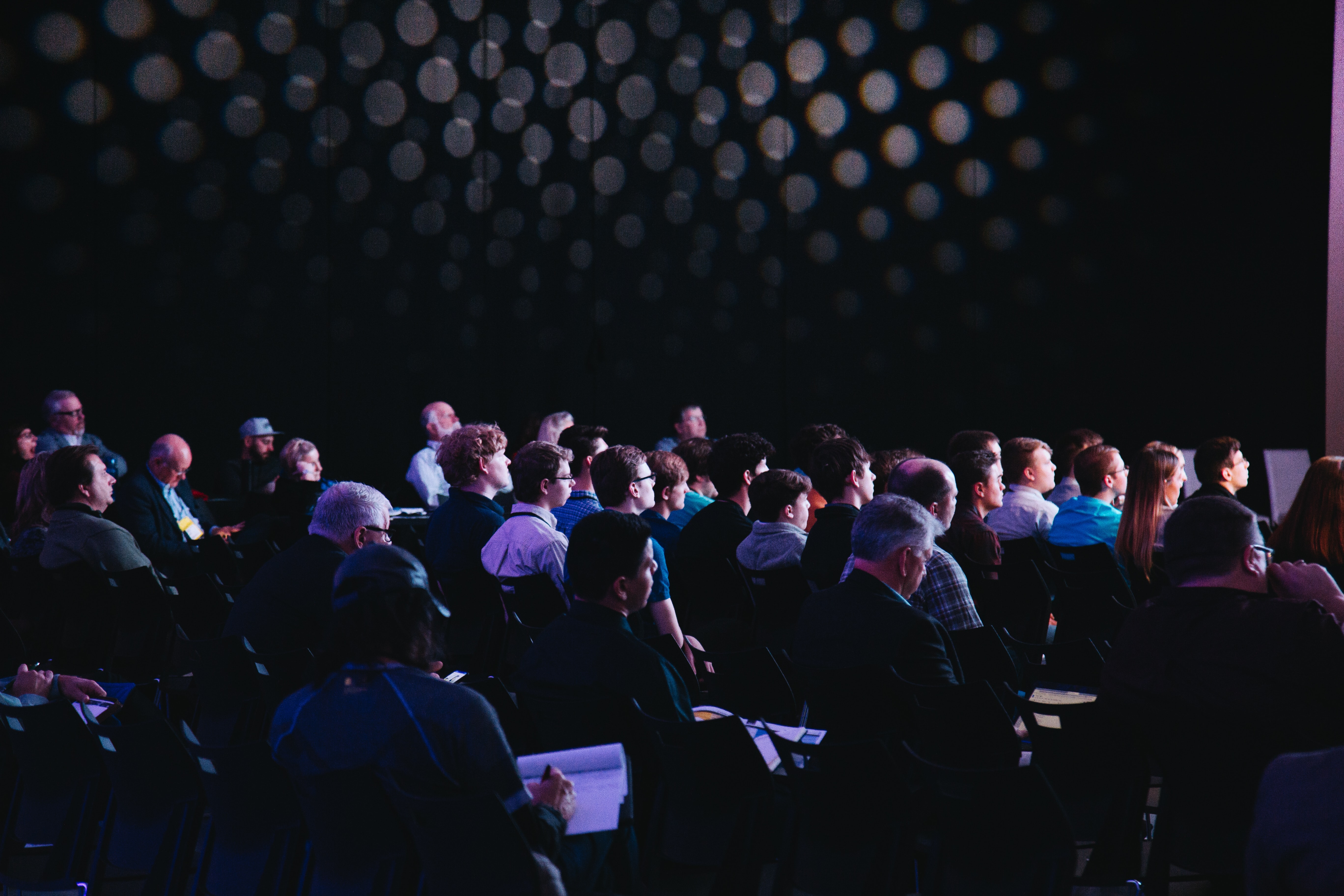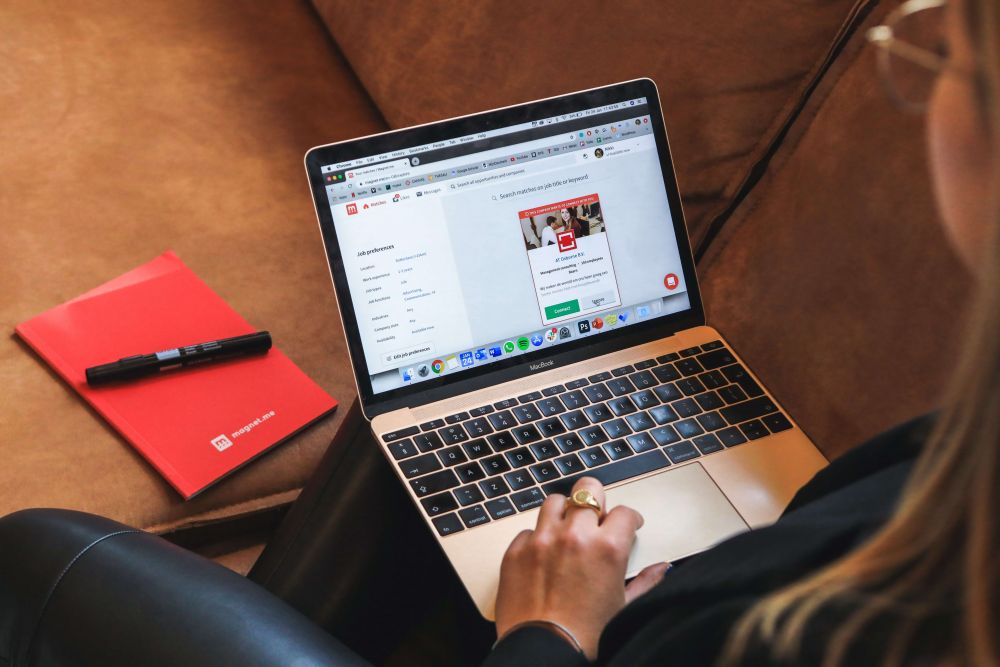 Become a DECIDE Replicant
15 Apr 21, 14:00-15:00
- online
The aim of this webinar is to take attendees trough the purpose, process and requirements of the Call for Expression of Interest for Replicants launched on the 8 of April by the H2020 project DECIDE - Developing Energy Communities through Informative anD collEctive actions.
Energy communities and Collective energy actions across Europe have time until the 4 May, 17:00 CEST to apply to become a DECIDE Replicant and be supported by the DECIDE team in testing successful approaches and lessons learned from the existing seven DECIDE pilots.
During this webinar attendees will have the chance to pose any questions while learning more about the DECIDE project and its pilots.
For more details:
www.decide4energy.eu/replicants
Image (magnet me/unsplash)
All events