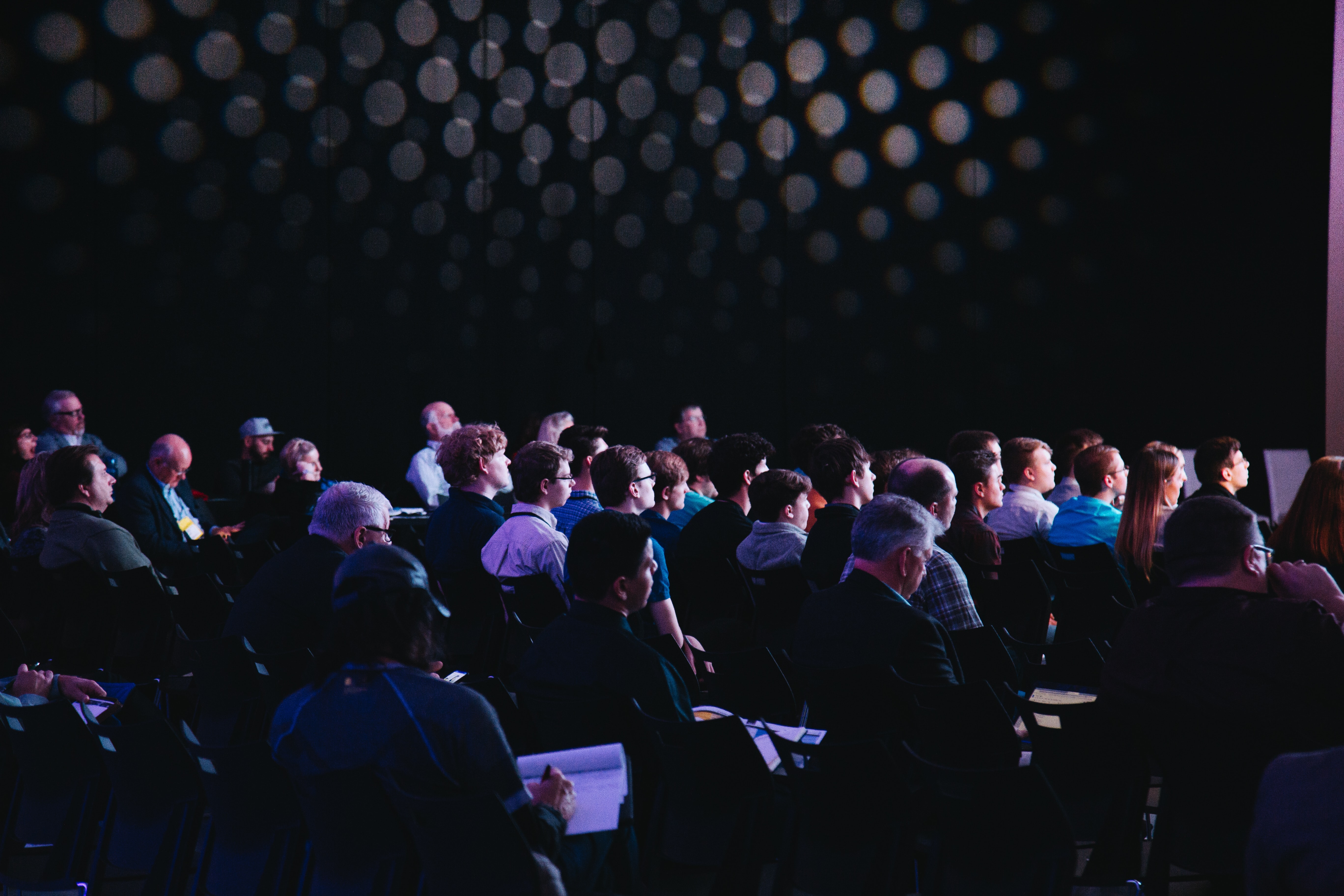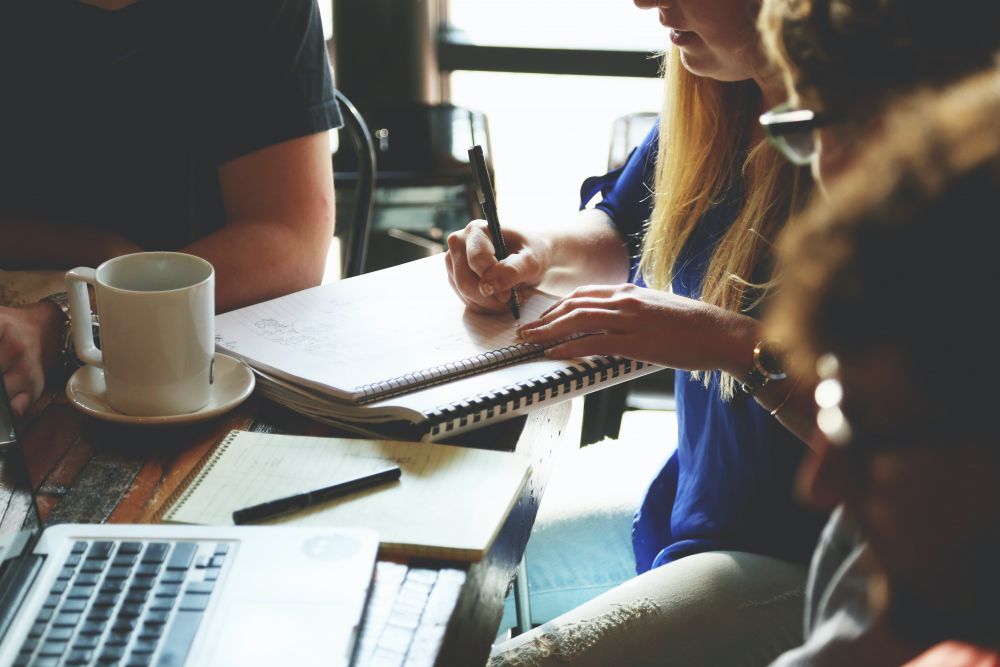 Discover the strengths and weaknesses of your energy initiative!
11 May 23, 13:00-15:00
- Online
This webinar aims to get input to a DECIDE self-assessment tool that measures the maturity and scalability of an energy initiative.
The tool is meant to help participants to better understand the strengths and weaknesses of your initiative. Come along and test your status quo in different categories like technical equipment and upscaling potential.
In the workshop, there will be the opportunity to share experiences with other energy initiatives about the maturity and scalability of your own energy initiative – Energy Communities are as welcome as Collective Actions.
The tool
In cooperation with B.A.U.M. Consult GmbH, Joanneum Research Forschungsgesellschaft mbH has developed a tool that examines various factors that determine the maturity and scalability of an energy initiative. Social issues are included as well as political participation processes, technical and organizational framework conditions, further training opportunities and the upscaling environment in one's own local context and in relation to the market environment.
The tool should enable you not only to see your own development progress, but also to gives you helpful tips and recommendations for the area in which a potential for development has been identified.
In this way, the tool serves not only to determine one's own status quo, but also to promote networking among the European initiatives and thus to advance the energy transition in Europe as a whole.
Breakout rooms: what to expect
After the presentations of the conception of the tool all participants will be divided into different working groups to discuss the input given by the opening presentation applied to the different maturity criteria and integrated by the participant's experience.
Each group will address specific questions related to two evaluation categories. We are interested in your perspective on the development process of an energy initiative and we want to incorporate your experiences into the further development of the tool. What would help you to develop your energy activities? In which areas would networking with other initiatives help you?
The results will then be shared and discussed in plenary. You will not only benefit from the exchange with other initiatives, but also from reflecting on your own activities.
Take a look at the workshop agenda here
REGISTER NOW! We look forward to your participation!
All events