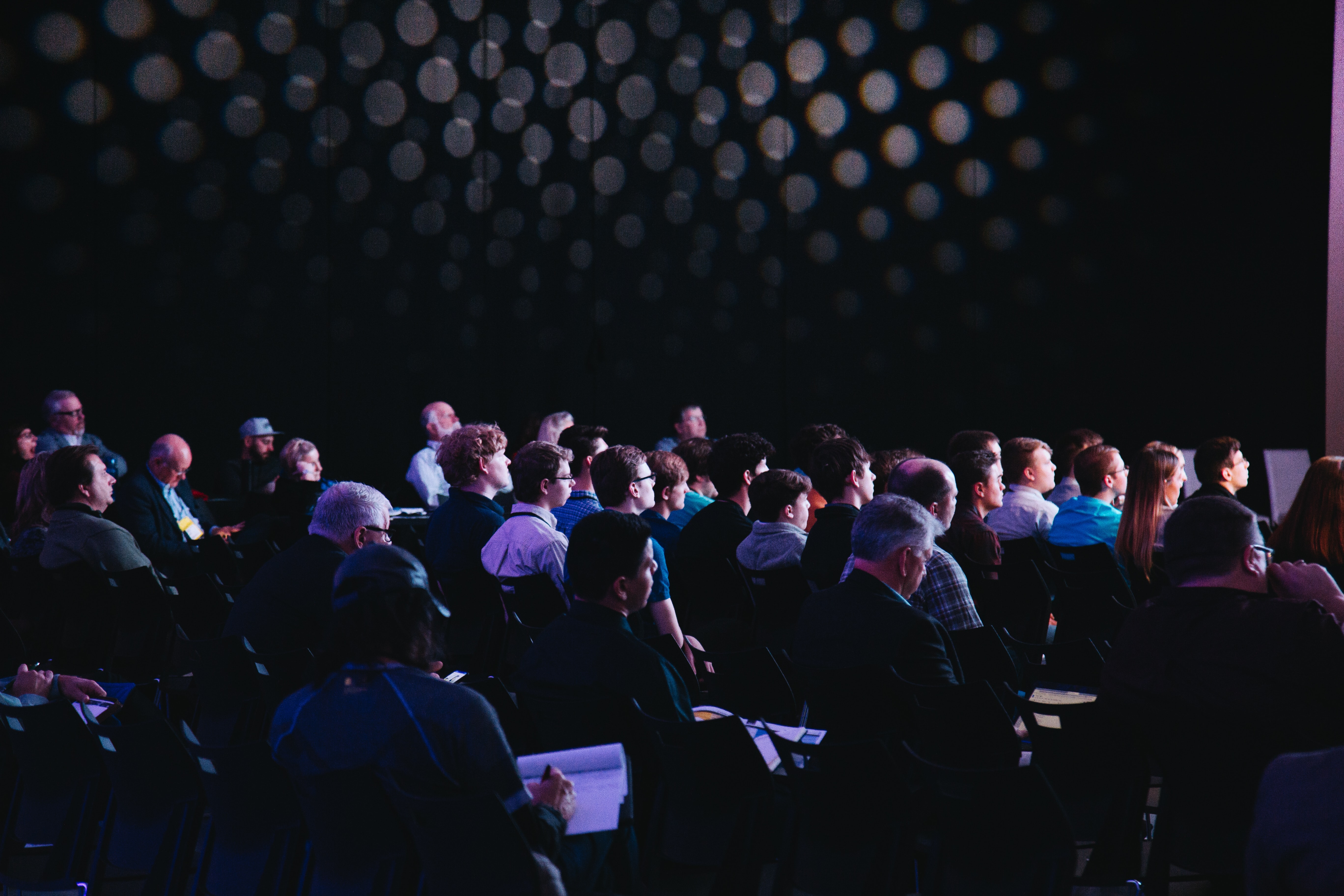 Clean energy for EU islands forum 2021
20-21 May 21
- online
DECIDE will host a stand at the virtual exhibition at the Clean energy for EU islands forum that will take place on 20 and 21 May 2021 online.
At the exhibition stand, participants will be able to meet and interact with different clean energy sector stakeholders, such as academic institutions, private sector stakeholders and high-level EU-representatives, and seek for networking opportunities.
About the Clean energy for EU islands forum
This first forum of Phase II of the Clean energy for EU islands secretariat – an initiative of the European Commission – will present practical steps towards the decarbonisation of EU islands and showcase ongoing and completed clean energy projects on islands. The 2-day event will be a knowledge hub on the clean energy transition. It will provide participants with a platform to gain visibility for their clean energy initiatives, to get technical assistance for designing, preparing, and implementing their decarbonisation plans and to gain knowledge on project financing.
Register here.
Find more information about the EU Login and a step by step explanation here.
All events