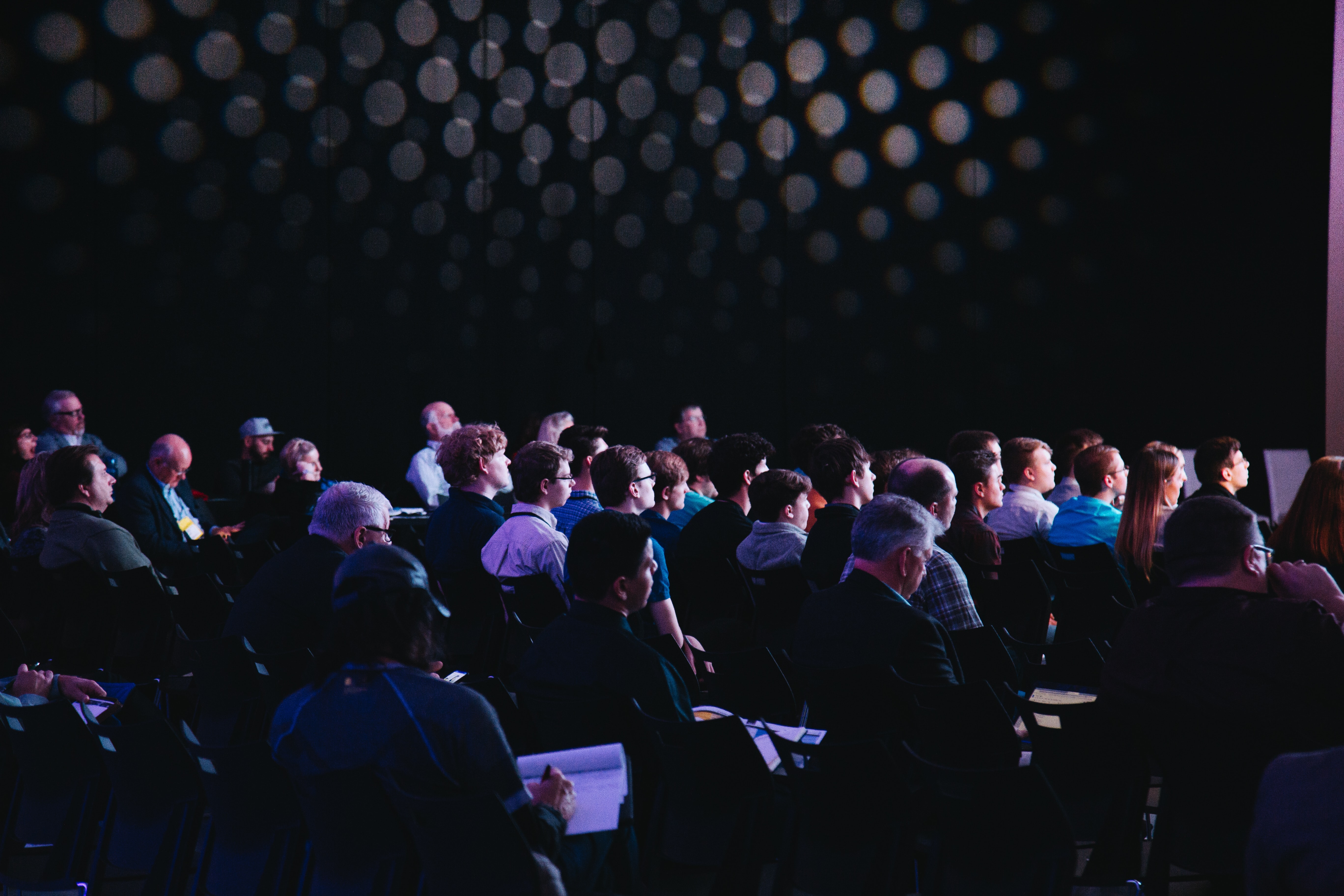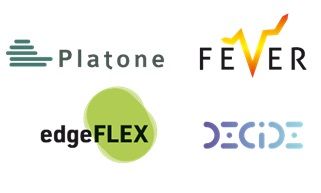 Exploiting the potential of local flexibilities: the role of Energy Communities
19 Nov 20, 14:30-17:30
The DECIDE consortium, alongside with the project consortia of edgeFLEX, Platone and FEVER will host the "Exploiting the potential of local flexibilities: the role of Energy Communities" online workshop on Thursday 19 November 2020 from 14:30 to 17:30 (CET).
This workshop is seeking to maximise synergies between EU Horizon 2020 funded projects. Members of the project consortia as well as external experts will discuss the potential of local flexibilities in relation to Energy Communities and sound out the possibilities of a closer cooperation of the projects.
More information and registration form can be found here.
All events