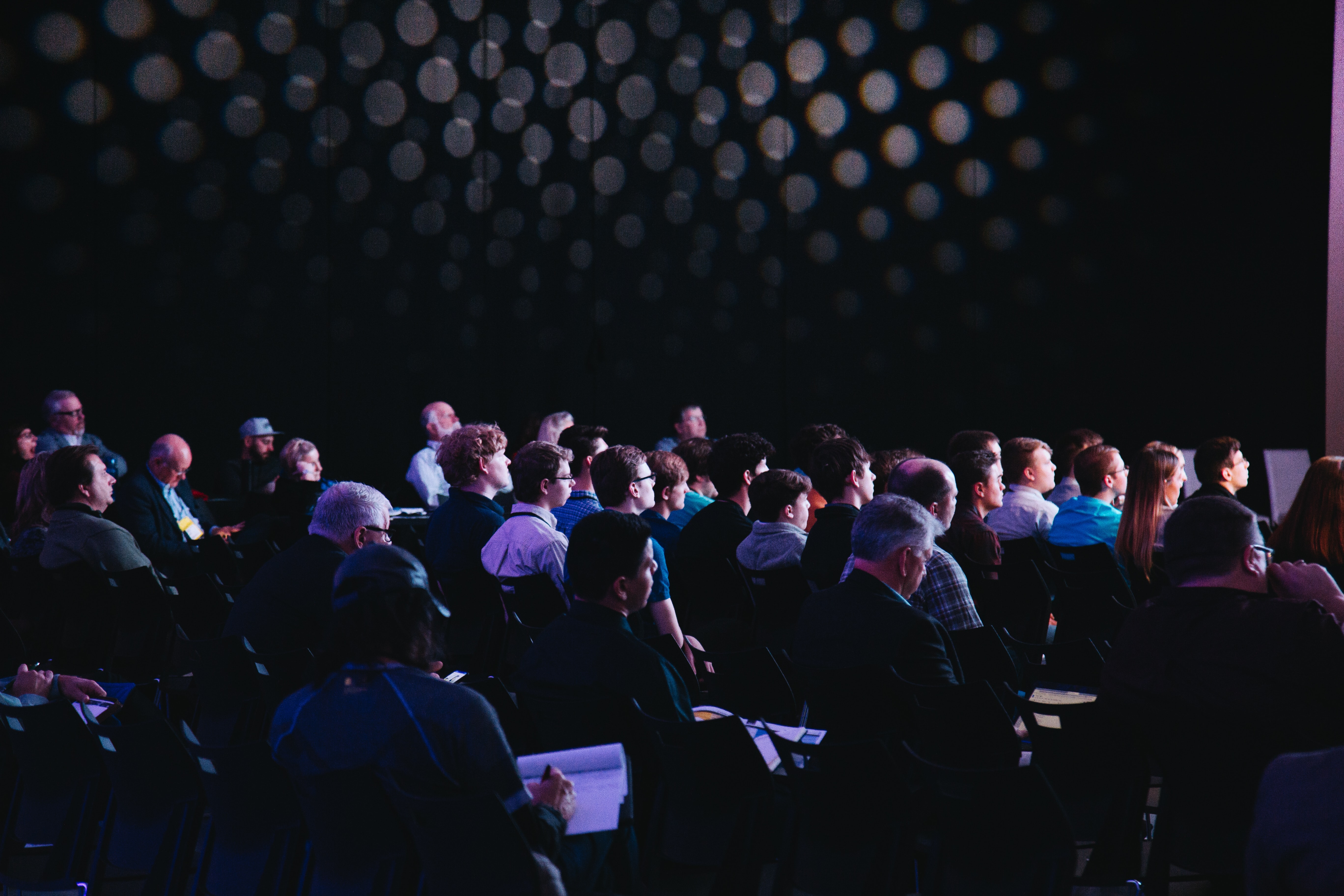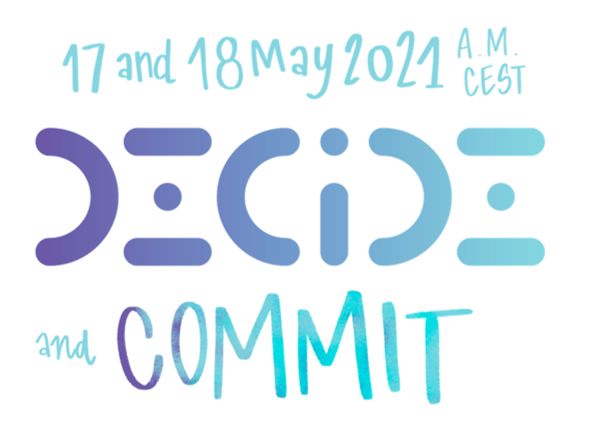 DECIDE AND COMMIT
17-18 May 21, 09:00-12:00
- online
This online event will integrate findings focused on regulatory and social aspects of organizing energy communities and collective energy actions from the BRIDGE working group and ERA-NET initiatives where our project partners Th!nkE, Joanneum Research, B.A.U.M. Consult are involved and other EU topic related projects. It will also highlight the experiences from the DECIDE pilot partners in Austria, Belgium, Estonia, Germany, Greece and the Netherlands.
What to expect
Insight from experts involved in EU projects, citizens and representatives of energy communities and collective actions around EU on what are regulatory and social aspects needed to organize an energy community or collective action
Panel discussions on barriers to implementation of best practices and suggestions drawn from experiences of multiple projects and initiatives on how to overcome them
Interaction with other people interested or involved in energy communities and collective actions.
All events