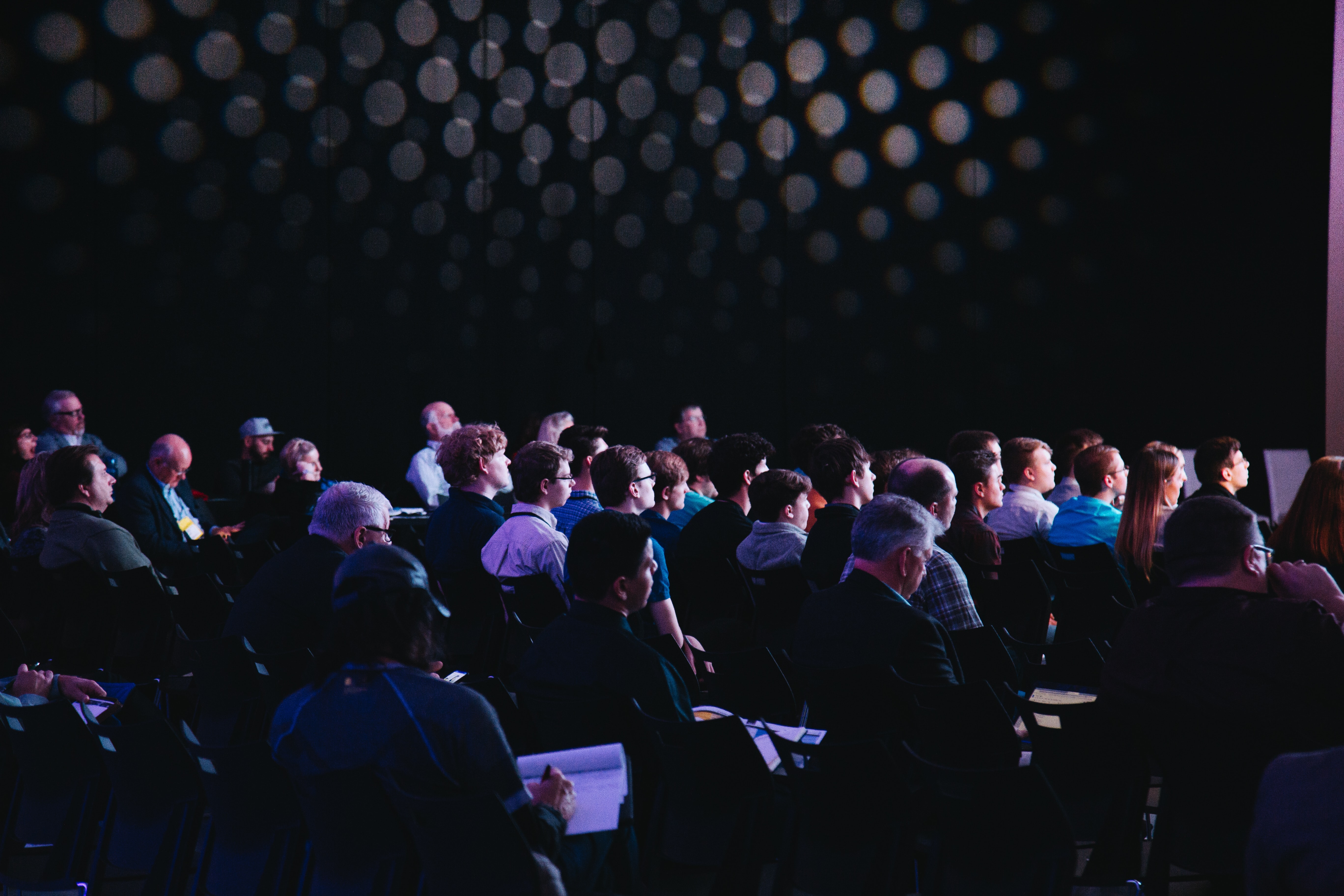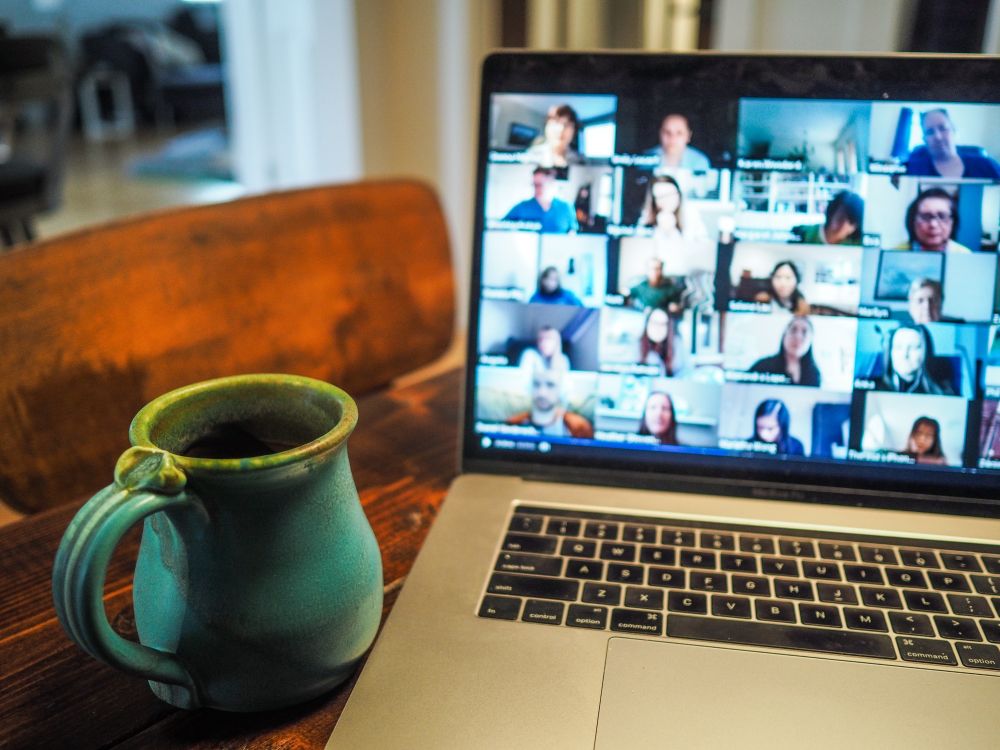 Social and behavioral science for energy communities and collective actions. Methods and results from DECIDE and other European projects
26 Jan 23, 10:00-11:30
With the objective of drastically increase the share of renewable energy installed in Europe, the participation of everyone is needed. Since 2018 when the first publication as part of EU directives of the concept of Energy Communities, many EU project investigated what stands behind the willingness of people to join such initiatives and what are the berries that prevent to engage. Those two are fundamental pieces of information to design that are inclusive since the conceptual phase as well as to create campaigns that really speaks to the people.
Energy Communities and collective energy actions bring several benefits which relate not only to ecological and economic goals but also hold opportunities for social impact like democratic participation, justice and social cohesion. Still many people are reluctant to become a part of such movements or are not considering this as an opportunity at all.
Through its lifetime, DECIDE has been investigating the individual and collective mechanisms that orientate people's choices to better understand what works and what does not to get people on board and foster technology acceptance. Via surveys, field studies and social experiments, the research team has tested different hypotheses to identify which methods, and which underlying social mechanisms can support energy communities and collective actions.
This webinar is the opportunity to learn more about the designs of experiments conducted, the interesting observations and results gained and finally to discuss together these findings.
Take a look at the agenda here and register now for the event.
All events