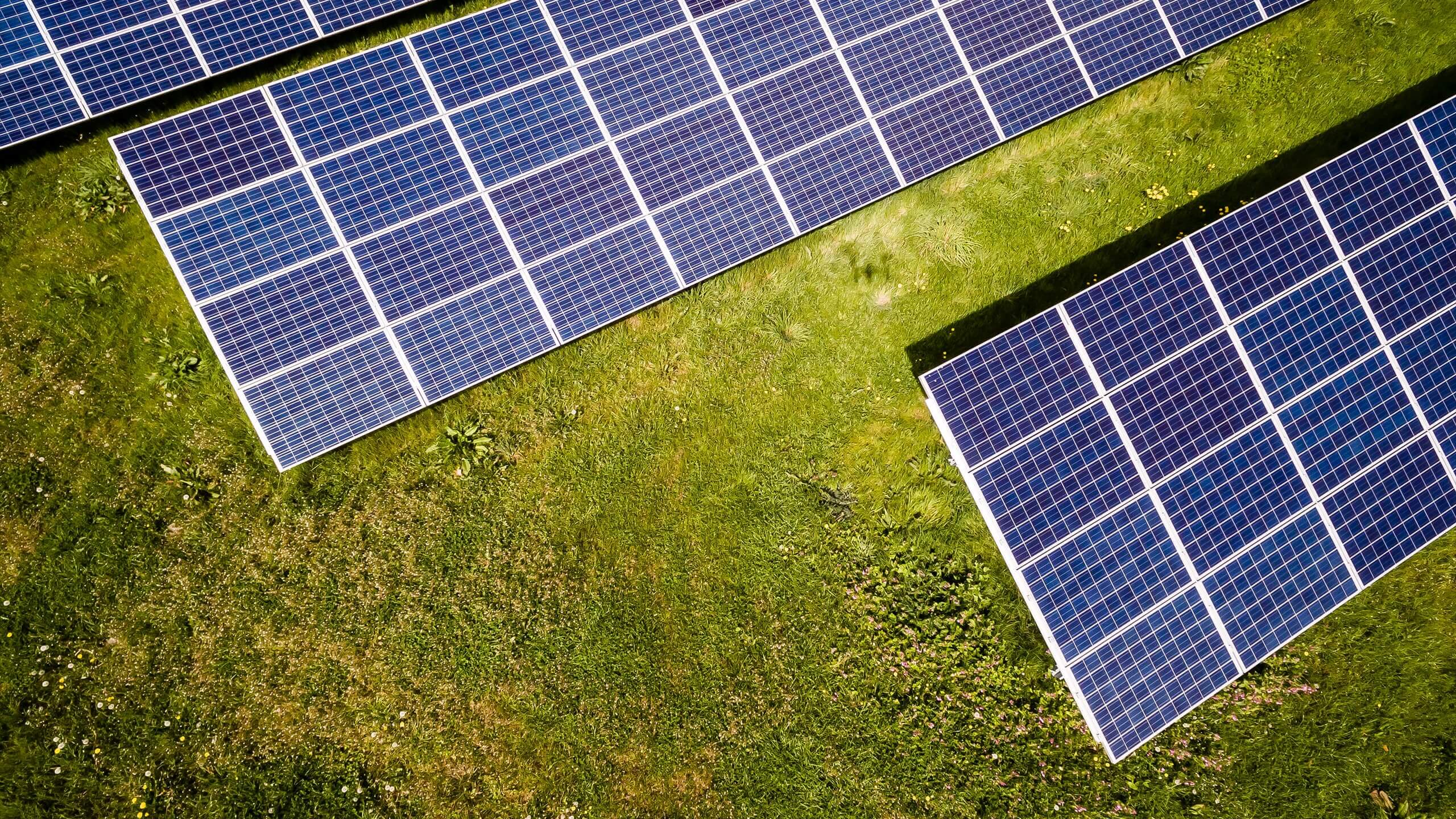 D

eveloping

E

nergy

C

ommunities through

I

nformative an

D

coll

E

ctive actions
DECIDE is a Horizon 2020 project that aims to gain a better understanding of how energy communities and energy efficiency services are established and managed. It also intends to identify which kind of communications and interactions work best to encourage participation in energy communities for specific types of individuals and groups, and to test and transfer knowledge in pilot projects across Europe.
The project focusses on three levels of Energy Communities:
those existing at the start of the project and included in the work plan as such;

those that will be initiated throughout the project, and

those not directly partnering in the project but benefiting from the exchange and expertise of DECIDE.
DECIDE Objectives are:
To be a gamechanger in accelerating collective energy actions and engaging European end consumers more actively in the energy market.
To deepen the social science expertise on end-consumer segmentation and group dynamics towards more effective and impactful communication, dissemination & engagement for energy communities, active end-consumers and renewable energy & energy services.
To actively transfer the expertise, before the supporting material, to the diverse emerging and already operational initiatives.
To contribute to an increased uptake of 12 different energy services, measures and products that can be applied within or outside of an energy community
To extend and further professionalise the EU-wide taskforce on Renewable and Citizen Energy Communities tackling overall feasibility, regulatory barriers and contractual conditions.
To engage over 628 000 end consumers in 9 pilots in 7 member states to save over 16 GWh and 11 kton CO2 annually. Additionally, nearly 6 MWp of renewable energy – including electricity generation and heat supply – will be installed.
Download the project flyer in EnglishDownload the project flyer in DutchDownload the project flyer in Estonian
Download the project flyer in FrenchDownload the project flyer in GreekDownload the project flyer in German