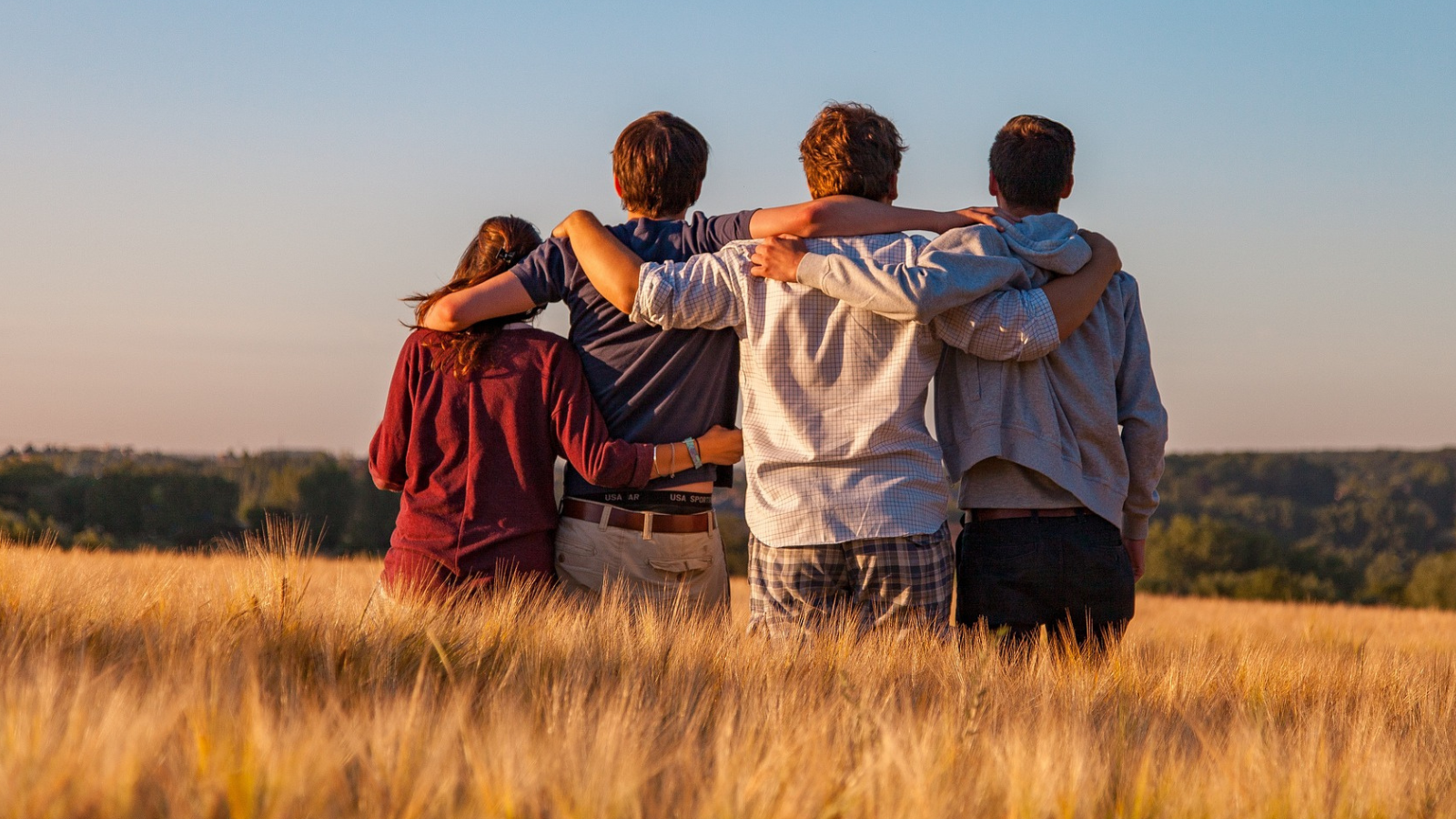 Ways forward for
Collective Energy Actions.
How everyone can be part of
the energy transition
DECIDE Final Conference
19 June 2023 - 08:30-18:00 CEST
Brussels, Belgium
Agenda
08:30 - 09:00 Registrations and welcome coffee

09:00 – 09:30 Opening Session – Striving for a local and inclusive transition
Lucija Rakocevic, DECIDE project coordinator
Adela Tesarova, Head of Unit, DG ENER (TBC)
Ulfert Hoehne, CEO and co-founder, OurPower

09:30 – 10:30 Roundtable – A fast-changing panorama: Are we keeping up the speed with the energy transition?
Marten Saareoks, Expert, Tartu Energy Agency
Stratos Keranidis, R&D Director, DomX
Johan Konings, Senior advisor, ENBRO (TBC)
Jacopo Sala, EU Youth Energy Network (TBC)
Dirk Hendricks, Secretary General, European Renewable Energy Federation (EREF) (TBC)

Community Power Coalition

European Investment Bank
10:30 - 10:45 Coffee break
10:45 – 11:45 Roundtable – The different facets of engagement.
Miloslav Franěk, Senior project manager, City of Prague (TBC)
Andreas Klär, Managing director, Elektrizitätswerke Hindelang
Tom Verheyen, Product Manager, ThermoVault
Bob D'Haeseleer, City advisor, NetZeroCity
Veerle Dossche, Energy Policy Coordinator, CAN Europe Crowdfunding platform

11:45 – 12:00 Develop energy communities through informative and collective actions
Mona Bielig, University of Seeburg (TBC)
Matteo Vanzini, Prospect Institute (TBC)
Anne-Kathrin Worwald, BAUM (TBC)

12:00 – 13:00 Lunch
13:00 – 14:05 Breakout 1 – Meet your peer for collective action
3 parallel rooms are set up for SMEs and industry, policy-makers and regulators as well as energy communities and Collective Energy Action starters to discuss supportive business models and financing, policy and governance, and stakeholder engagement strategies for more collective action.
14:00 – 14:30 Coffee break
14:30 – 15:30 Breakout 2 – Diversify your opportunities through collective action
3 parallel rooms to dive into specific aspects beyond your peer group, enabling you to diversify your perspective and to inspire the design of multiple collective energy action cases.
15:30 – 15:45 Energizing break: Stretch your mind and body
15:45 – 16:45 Panel – How to advance the energy transition with the participation of everyone?
Hans Van Steen, Principal Adviser, DG ENER (TBC)
Hélène Chraye, Head of Unit, DG RTD (TBC)
Carsten Rasmussen, Head of Unit, DG REGIO (TBC)
Alba Glass, Policy Manager, Representative from the Council of European Energy Regulators (CEER) (TBC)
Athanasios Papapakonstantinou, Energy Markets and Policies expert, HERON (TBC)
16:45 – 17:00 Closing remarks and future perspectives
Talia Brun Marcen, Project adviser, LIFE Energy & LIFE Climate, European Climate, Infrastructure and Environment Agency (CINEA) (TBC)
Leen Peeters, founder and CEO, ThinkE

17:00 – 18:00 Networking cocktail