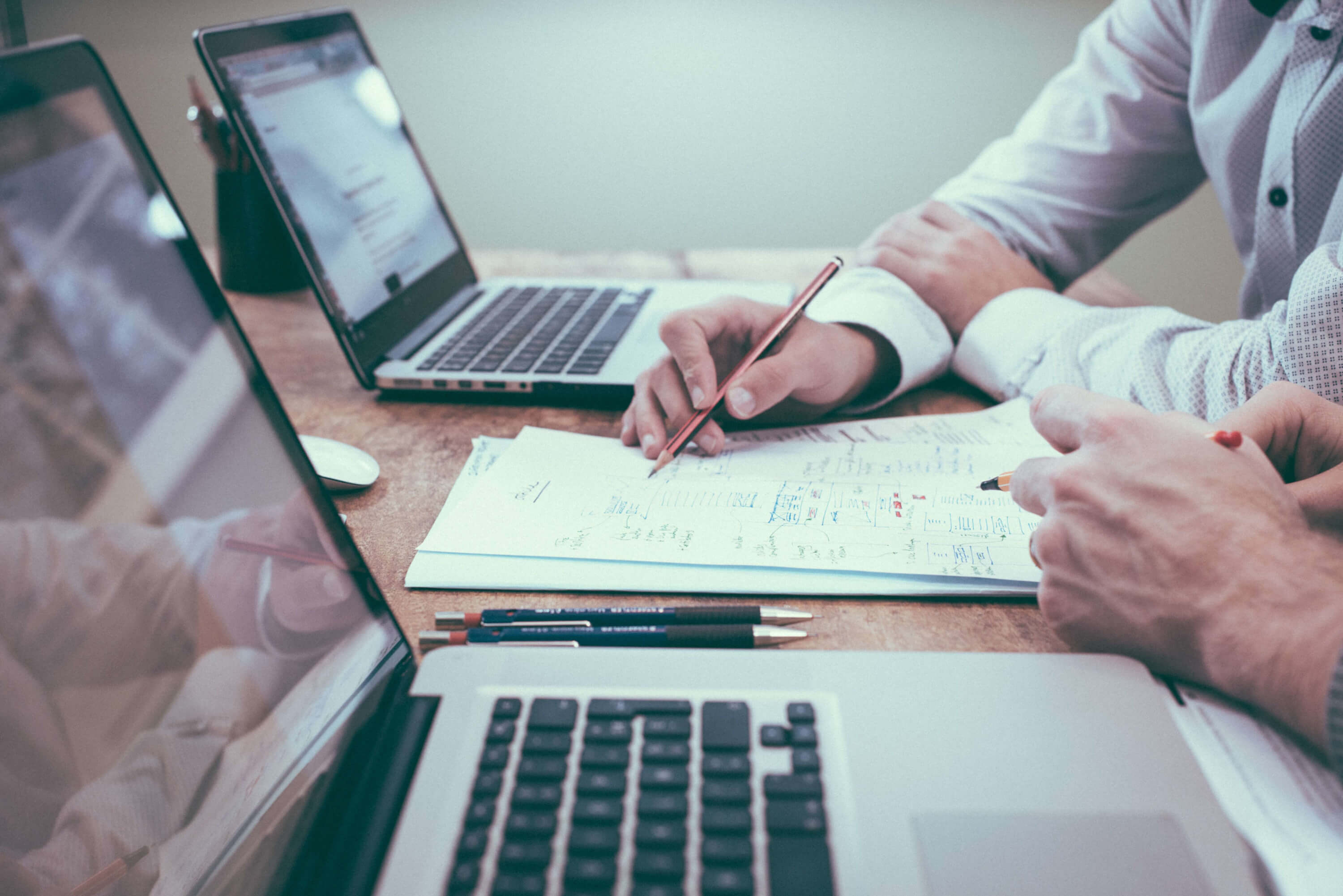 "Through the support of DECIDE, energy communities and collective energy actions will become the wave that produces the soft revolution towards the energy turnaround."
Sonja Klingert
Uni Mannheim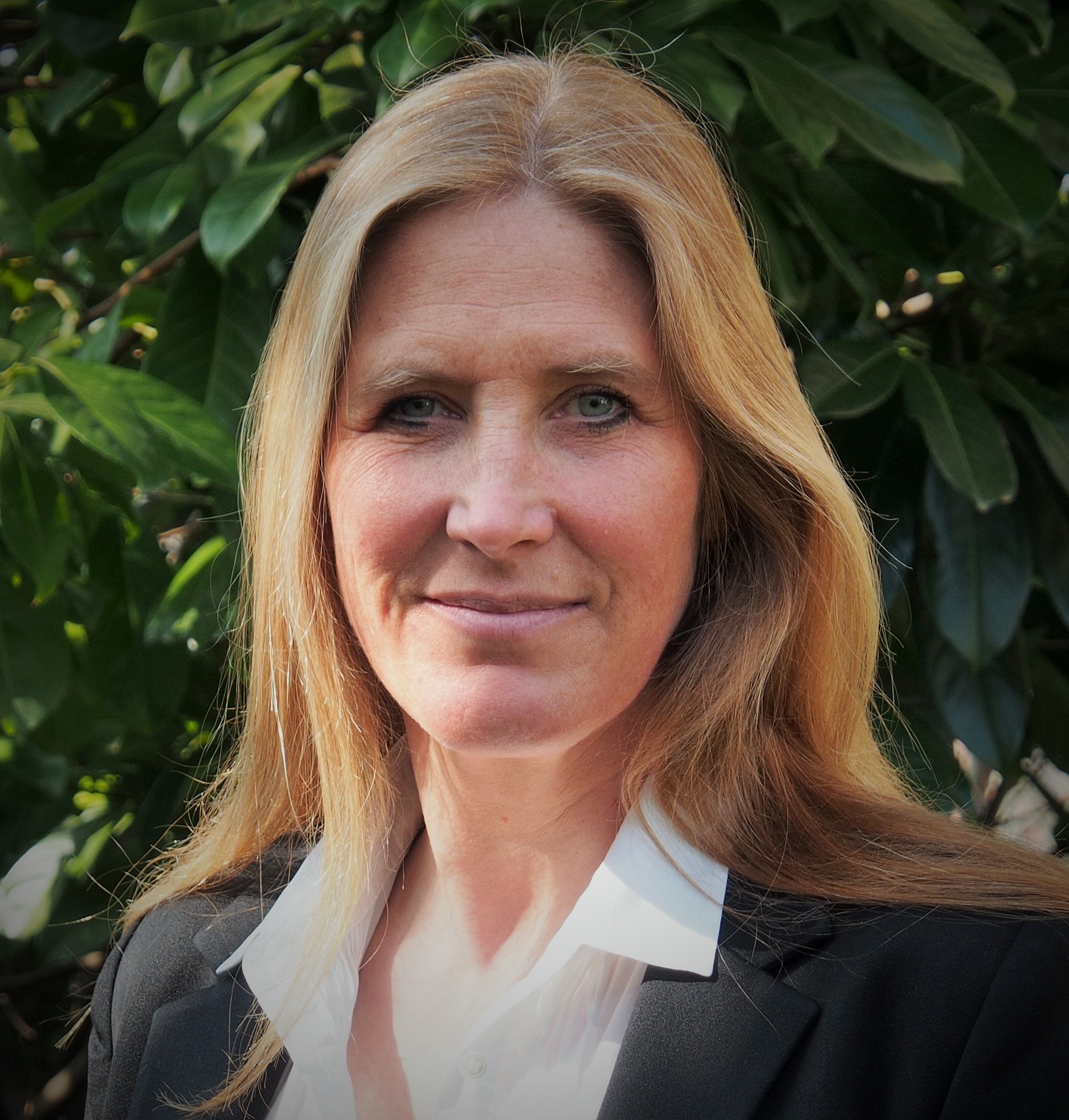 Yearly policy briefs on regulation 2021
This the first of a series of regulatory reviews in DECIDE. It provides an overview of the transposition status of EU Directives related to Energy Communities and compares design elements. In the last months, before its delivery, particular progress was made in some new member states with almost all of them having an ongoing legislative process to transpose the EU directives on Energy Communities....
Publication Date: 10 Jun 2021
Author: Andreas Tuerk, Dorian Frieden, Camilla Neumann (JOANNEUM RESEARCH Forschungsgesellschaft mbH)
Communication and Dissemination Plan
Available upon request
Publication Date: 25 Aug 2020
Author: Valeria Eirin, Julia Kittel (ICLEI Europe)
Exploitation and replication strategy
Available upon request
Publication Date: 20 Aug 2020
Author: Laura Börner, Ludwig Karg (B.A.U.M.)