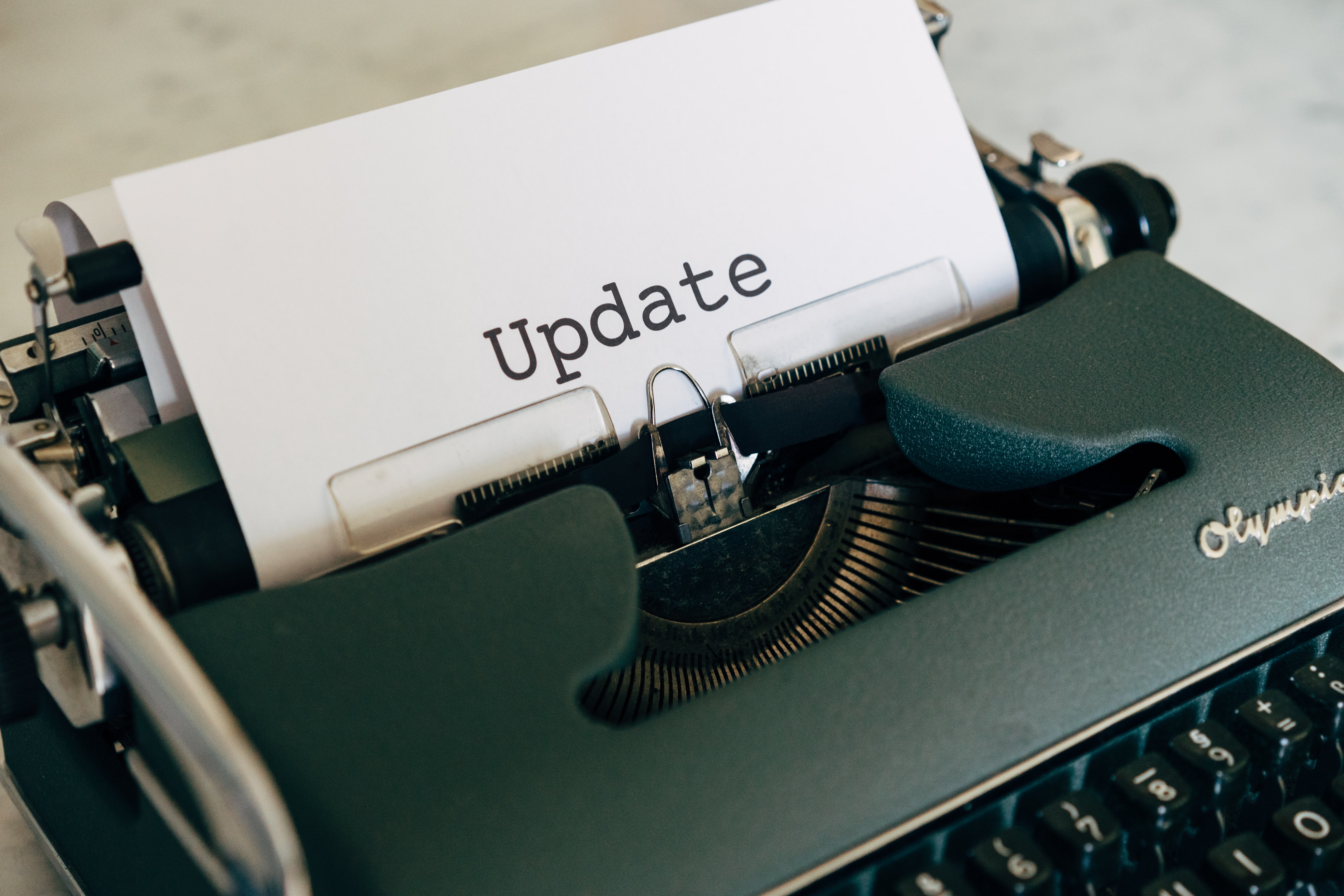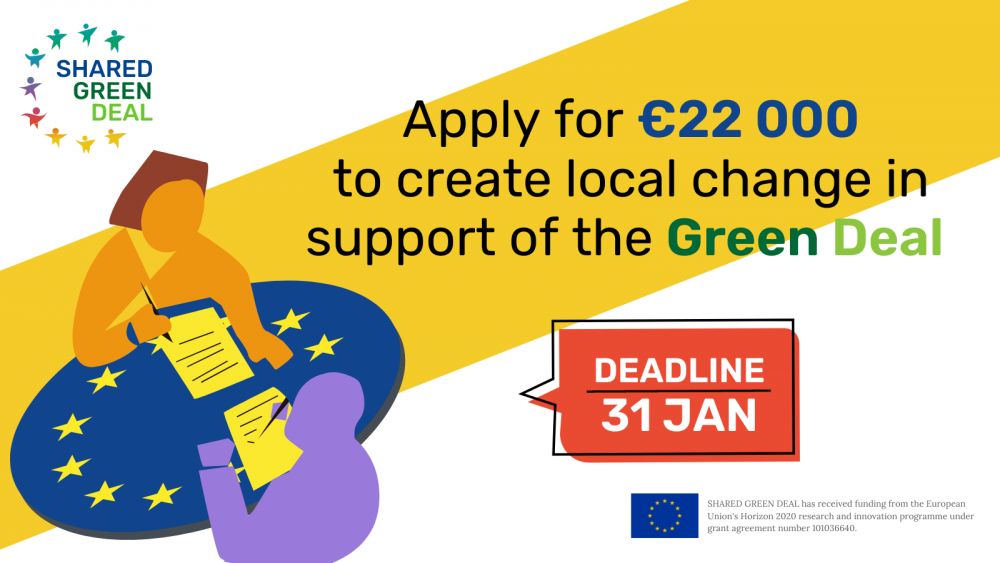 Apply for €22 000 for local stakeholder work on clean energy
05 Dec 22
Imagine your community's future, powered by energy that keeps our air clean and communities healthy!
Local authorities and not-for-profit organisations have the opportunity to apply for €22,000 to become local partners of the European project SHARED GREEN DEAL on the topic of Clean Energy. A total of 24 organisations are awarded funding across six topics, with 4 local partners funded on Clean Energy.
In the Clean Energy stream, local partners will get to work with different members of their community to design this future and help make it happen. Using a community visioning approach, SHARED GREEN DEAL will support organisations to work with their community (e.g. citizens from a range of ages, local and national policy representatives, business employees) with imagining their own energy futures and build their capacity to plan for those futures.
The project will produce practical recommendations to advance the energy transition through collaborative approaches and by focusing on clean energy as well as energy demand.
SHARED GREEN DEAL, a project benefitting from expertise in Humanities and Social Science, will provide financial support of up to €22,000 to run each local social experiment for one year from spring/summer 2023. In addition to funding, an additional training event with SHARED GREEN DEAL partners in Vienna, and a study visit to another local partner, is covered by the project.
The experiments have specific objectives according to each of the six streams covered and the deadline to apply is January 31.
Learn more about specific call for partners on Clean Energy on the Call Page, or investigate the other topics partners are sought for (Circular Economy, Preserving Biodiversity, Sustainable Mobility, Efficient Renovations and Sustainable Food) on the Shared Green Deal website. You can also take the first step in the process by confirming your interest here.
The opportunity is funded by the European Union's Horizon 2020 Research and Innovation Programme.
All news