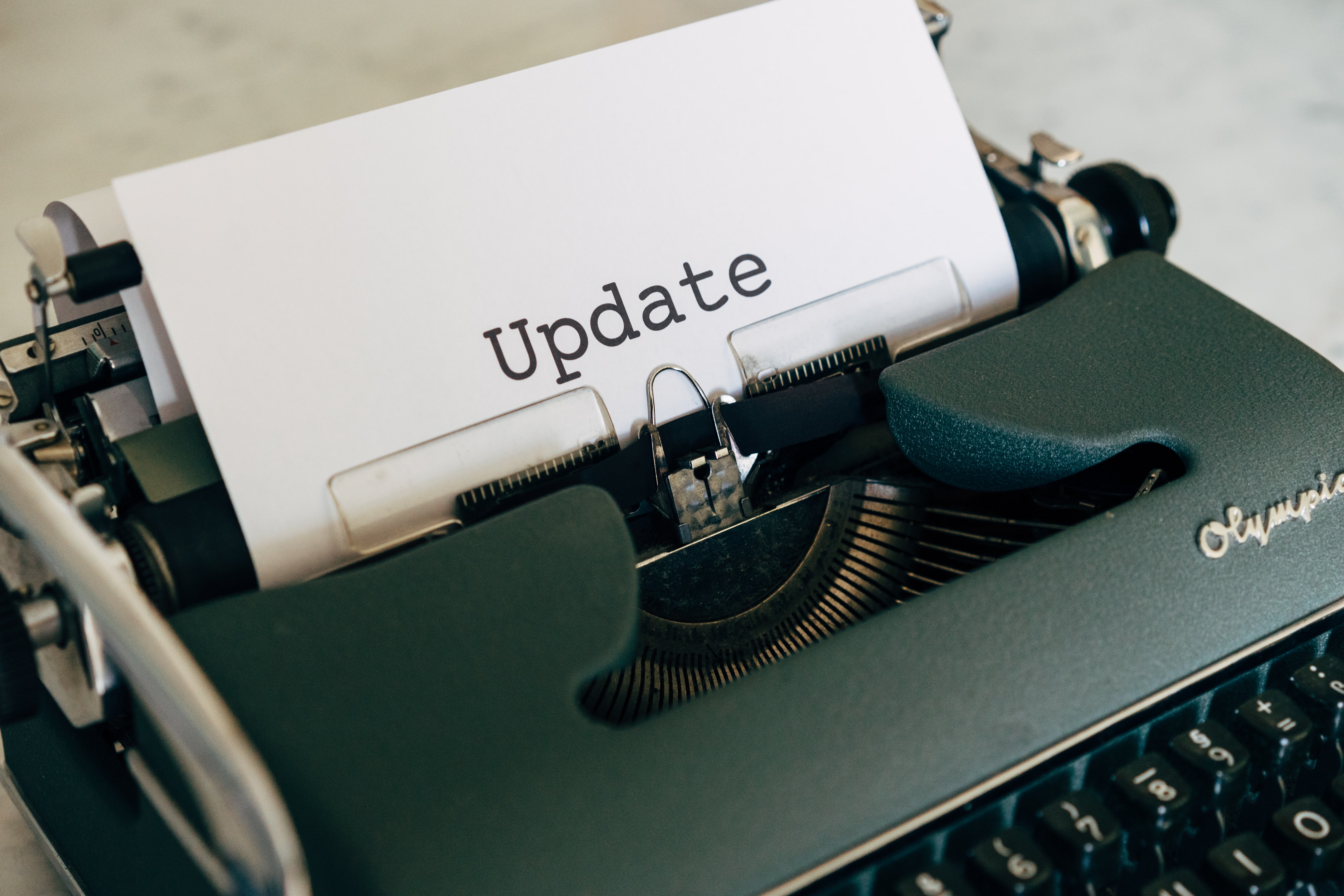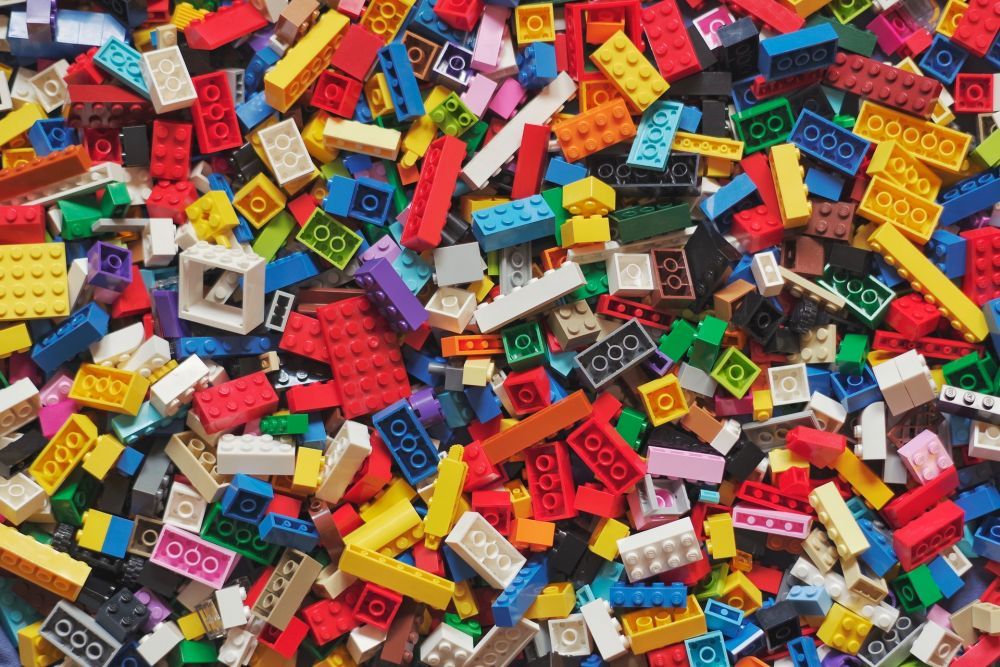 On the road to a successful Energy Community: Identifying and overcoming potential barriers and challenges
07 Mar 22
What are the steps to start an energy community or collective action? Who should be engaged in the project? What are the main difficulties to overcome at not only early stages but also once the initiative is already mature? And which approaches proven to be helpful in overcome those?
These are just some of the many questions that the DECIDE Workshop "On the road to a successful Energy Community: Identifying and overcoming potential barriers and challenges" addressed on Feb 15 with the help of experts that put at service their knowledge as well as their direct experiences in setting up and running such initiatives.
Together with the help of Ludwig Karg, B.A.U.M. Consult, who provided the framework to the event, Dirk Vansintjan, president of REScoop.eu, Esther Hardi, who is part of the management Board of Energiecooperatie 2030 participants discussed the key ingredients to create a positive environment for energy communities and collective actions to sprout. Esther stressed the power of small communities suggesting to build a narrative around collective, "intrinsic values" and enlarge the core group to all stakeholders in the area, from individual to NGOs. From Schools to SMEs. Among the key stakeholders there is municipal government that, as mentioned by Dirk, can help in supporting new initiatives either directly (participating in the initiative) or indirectly (eg. Providing spaces to meet or making public surface available for installations) if not taking the lead themselves. A very good argument, according to his experience, are best practices and good examples that would show how community-centered energy projects can work and which benefits they could bring. Open events and info days might be a good occasion to raise awareness among inhabitants as well as other actors in the same area.
This opinion is very much in line with the experience of ECOPA. One of the two hands-on experiences that enriched the discussion. Hanna Rasper explained the journey of three ambitious friends who are trying to kick off a project in Palermo, the capital region of Sicily, and how difficult might be to access information and understand administrative, technical and legal processes. The complexity turned out to be the most discouraging element.
On the other hand side Gerhard Meindl, Coordinator Research and Future Projects at Stadtwerke Wunsiedel, made clear that getting agreement among many people can be a very difficult process which might be overcome by testing different legal status than can harvest on individual investments that might be already done. Stadtwerke, which now is a service provider, explored new possibility thanks to the participation in the EU projects Fever, Edge Flex and GoFlex. As grid operator 100% owned by municipality SWW Wunsiedel is now working to prepare the field for innovative solutions, waiting for new nationalregulation to be implemented.
Participants were really at the centre of the meeting, steering the discussion with questions. The highly interactive meeting gave the possibility to participants to discuss among each other's. In three rounds of breakout rooms, attendees were divided in small group to reflect together on the conversation that unfolded in the plenary.

DECIDE project has been working to create materials that can support the wide uptake of energy communities and collective action across Europe. If you are wondering what is an Energy Community, which business models are currently in use, which new ones are emerging or what scientific studies find out to be the main drivers and barriers, you will find some answers in among our Resources as well as in the Knowledge Hub!
Presentations:
The recording is available here
All news