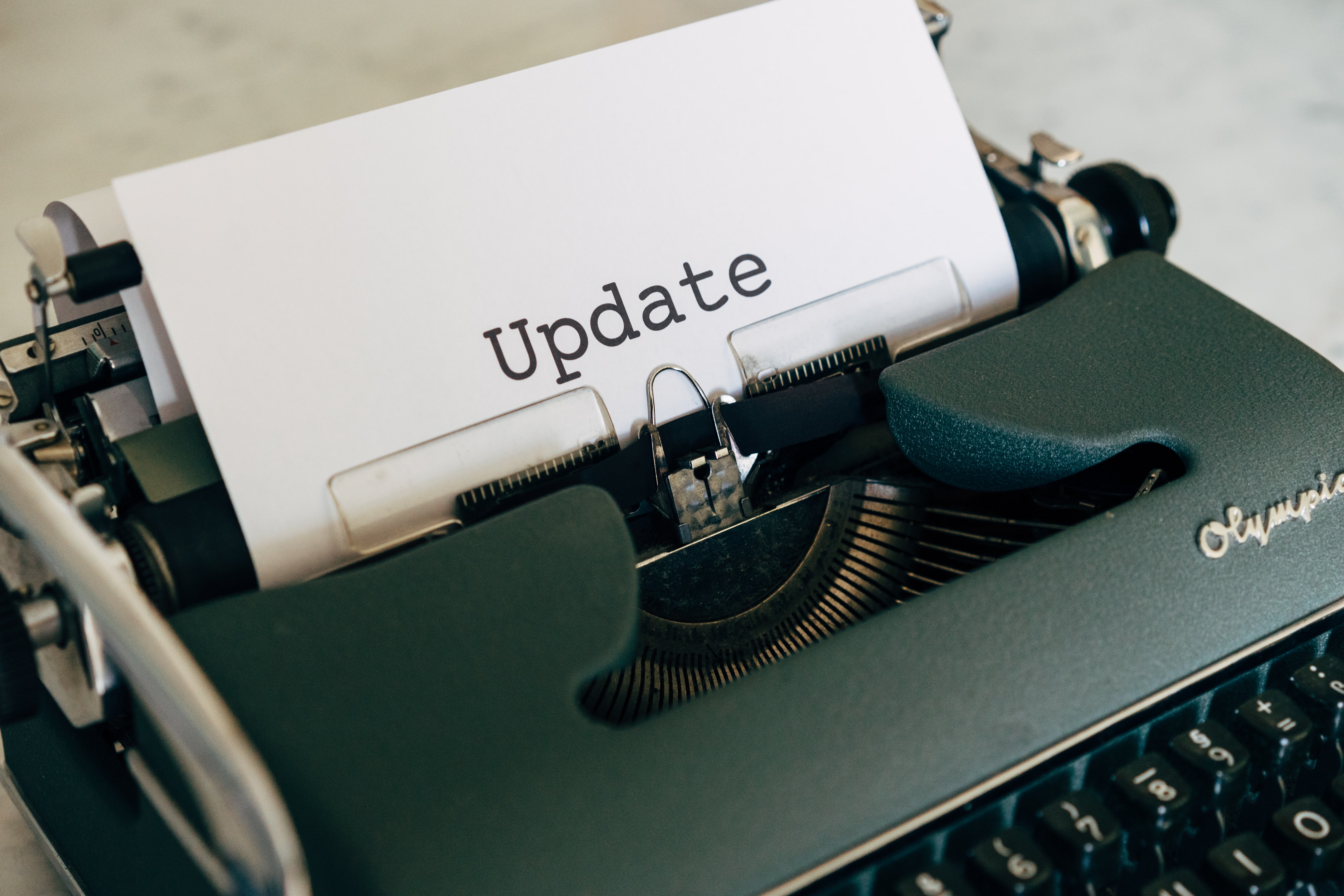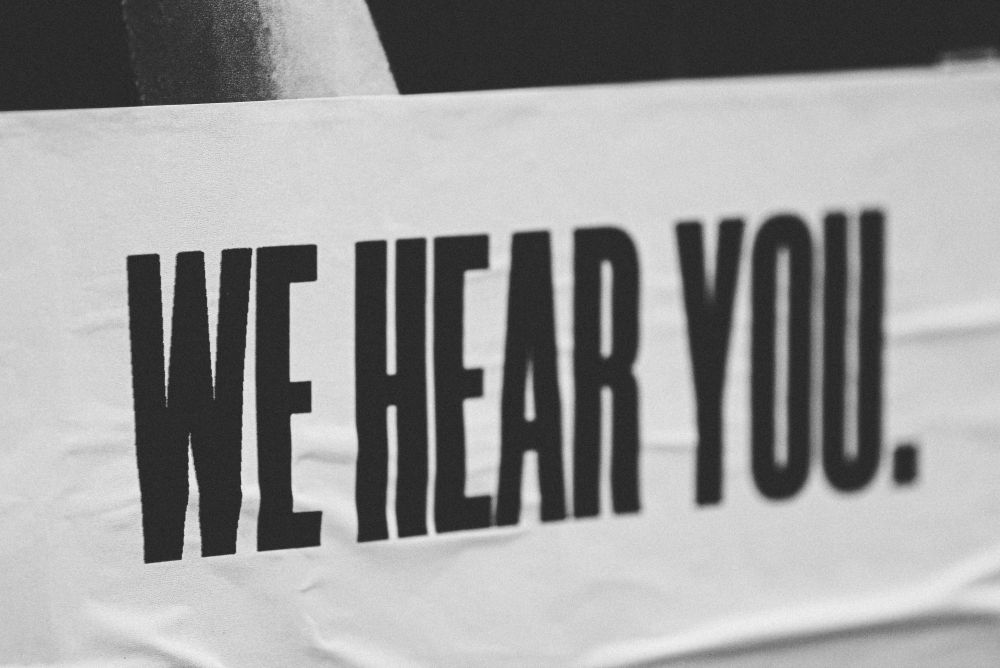 Now is your time! Help DECIDE exploring collective energy actions
28 Sep 21
DECIDE's goals is to research and understand the conditions (social, economical, regulatory) needed for successful European wide roll-out of collective energy actions, such as energy communities. The project will actively share findings and disseminate lessons learned and best practices, to encourage and support replication.
The aim of this survey is to explore collective energy actions across Europe. The questions are related to social, organizational, regulatory and technical aspects of energy communities and collective energy actions. The outcomes of this survey will be presented in upcoming DECIDE deliverables and in later dissemination activities.
We thank you for your participation and valuable inputs. Your answers are anonymous unless you specify otherwise. The survey takes 10 minutes to complete.
The deadline for this survey is 6 November 2021.
The survey is accessible on this link
All news