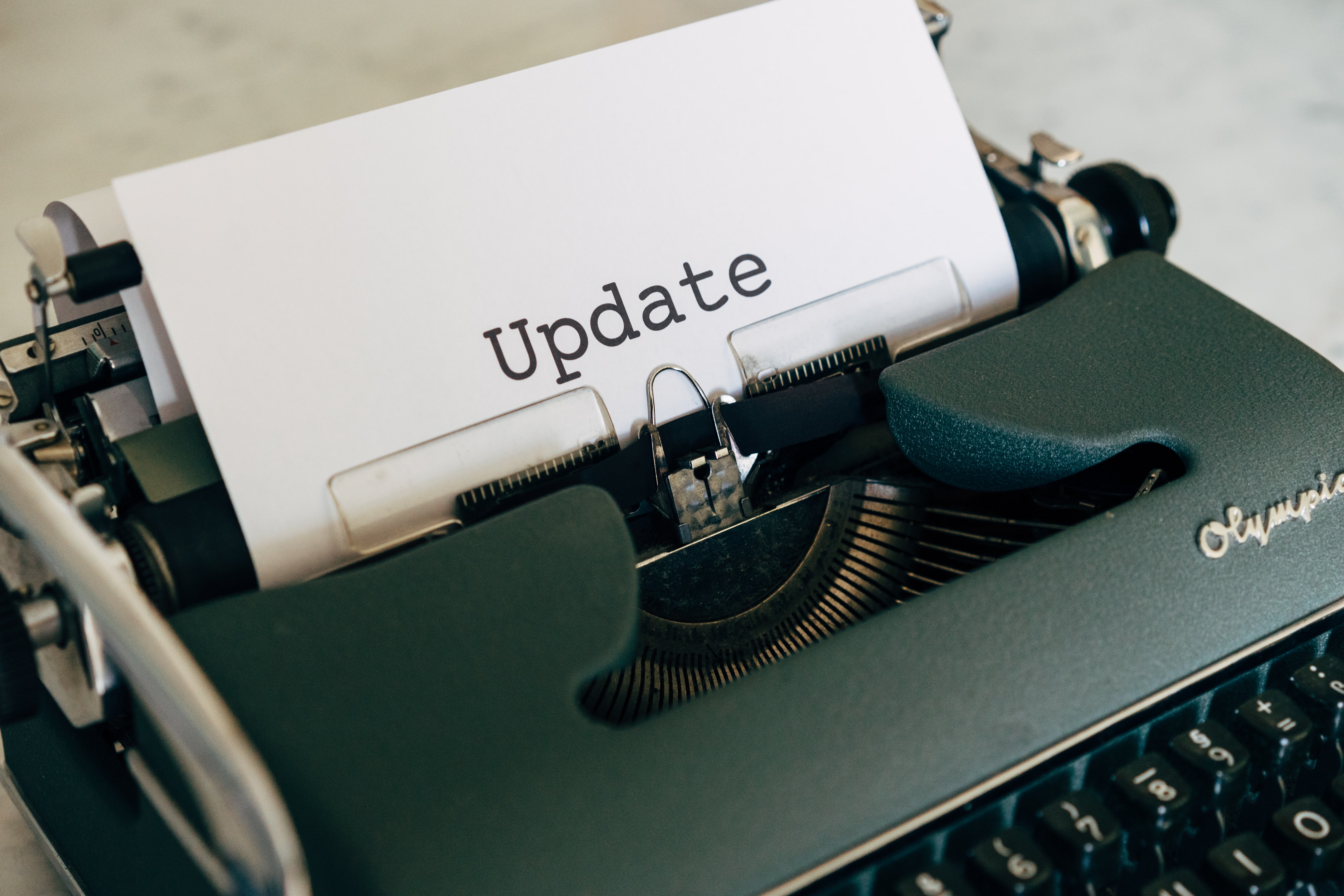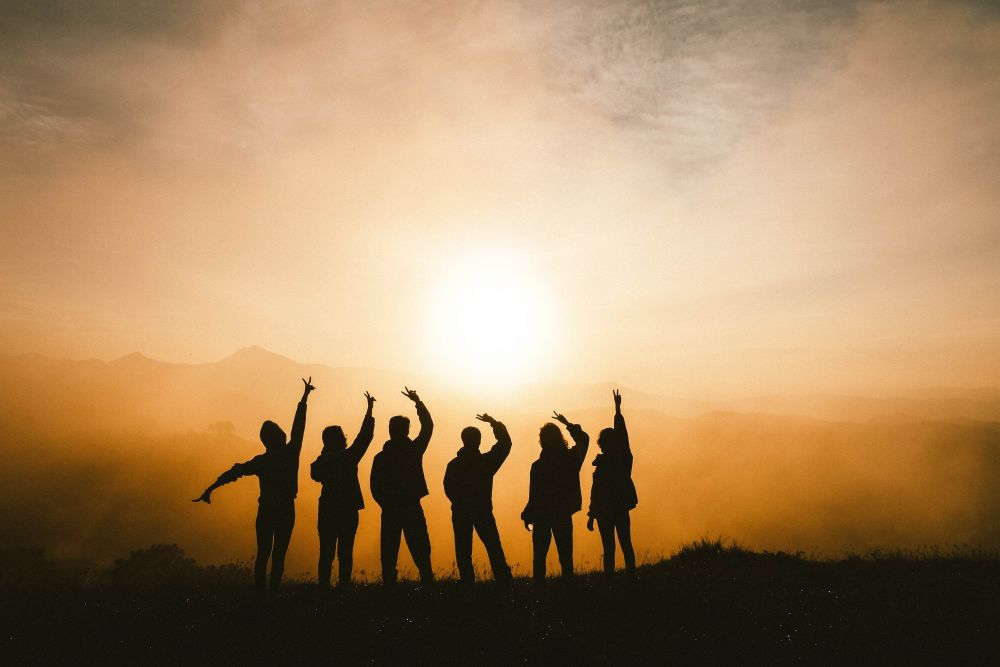 DECIDE 2nd Call for Replicants is open!
22 Mar 22
The DECIDE project is pleased to announce that its second Call Replicants has been launched.
The Call for Replication is open until 13 May 2022. With the Call for Expression of Interest DECIDE aims to replicate and share successful approaches and lessons learned from the existing seven DECIDE pilot sites and 11 DECIDERs to other interested initiatives in order to widen implementation of energy communities and collective actions across the EU. Through this call DECIDE is looking forward to applying this knowledge to more replicant initiatives to help them grow their energy communities or collective actions.
The DECIDE project will support selected replicants by:
• Providing dedicated and tailored advice.
• Putting at service the expertise of the project partners.
• Applying the knowledge gained thanks to the work carried out with the pilots.
• Assisting in drafting the plan for the uptake/scale up of the replicant.
• Following the implementation of the plan.
• Offering several opportunities for exchange with peers thanks to the coffee shop and other joint activities.
• Sharing capacity building opportunities, also beyond the scope of the DECIDE project.
• Creating opportunities to profile in national and European events.
The call is open to any energy community or collective action established in an EU Member State or an associated EU country willing and able to actively participate in the DECIDE project as laid out in the Memorandum of Understanding. DECIDE replicants will benefit from the experiences of the DECIDE Pilots and the 11 DECIDERs, expert support and tailor-made solutions to overcoming challenges; interactive peer-to peer knowledge exchange and capacity building events; and promotion to the Europe-wide DECIDE community.
On 31 March at 10:00 CET, DECIDE will host an Info Webinar to walk attendees trough the purpose, process and requirements of the Call for Replicants. Find out more about why to become a DECIDE Replicant, and how to apply. During the event attendees will have the chance to pose any questions on the project, the pilots and the application process.
Register for the Info Webinar here.
More information about the DECIDE Call for Replicants can be found here.
All news