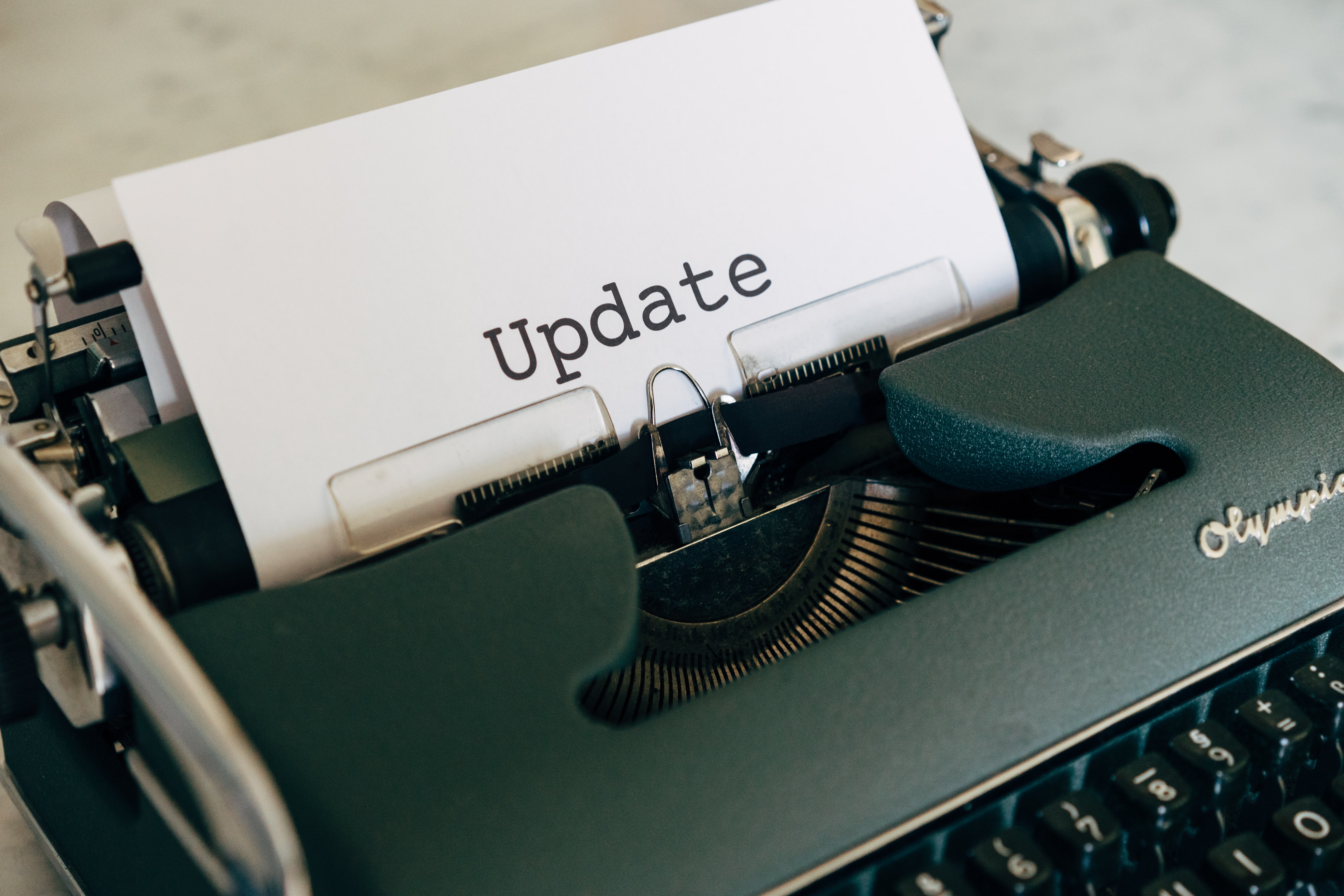 OurPower Workshop: the role of energy communities
10 Dec 20
OurPower has a vision for European energy. As a recently created energy cooperative in Austria, OurPower is challenging a rethink of the energy markets. Their goal is to obtain 100% renewable energy from regional sources, by building a virtual marketplace that connects buyers with sellers and attracts investors.
OurPower is one of seven innovative energy communities in the DECIDE project, that are transforming our understanding and engagement with energy. The DECIDE project receives funding under the European Commission Horizon 2020 programme to examine the viability of energy communities and the opportunities they represent for green energy and a carbon-neutral Europe.
Energy communities push the boundaries of regulatory and legislative systems and challenge the status quo. It takes time for our laws and regulations to catch up with innovative markets and technical developments. For this reason, OurPower and the other six energy communities in DECIDE, engage with policy makers, regulators and politicians to discuss draft laws that govern energy markets.
On the 11 November 2020 OurPower hosted an online workshop with the relevant ministries, regulatory bodies and political groupings in Austria, to examine the role of energy communities. Austria is currently drafting new energy regulations in light of the EU Clean Energy Package.
The workshop examined the different regulatory approaches taken by EU Member States towards energy communities. DECIDE partner Joanneum Research provided an informed analysis of the different legal constructions being adopted for energy communities and how these compare to the Austrian draft legislation. The University of Mannheim, another DECIDE partner, provided valuable insights on the social and community dynamics of energy communities. OurPower led the last workshop session on how the draft Austrian legislation can help energy communities flourish. The workshop itself was designed and moderated by the DECIDE partner Prospex Institute.
There is no doubt that energy communities challenge the existing energy market structures and have the potential to transform how we generate and consume power in Europe. Engaging with regulators, policy makers and politicians is a critical action to ensure that the energy technologies shaking up the European markets also provide important social and community benefits in line with European principles of solidarity.
All news