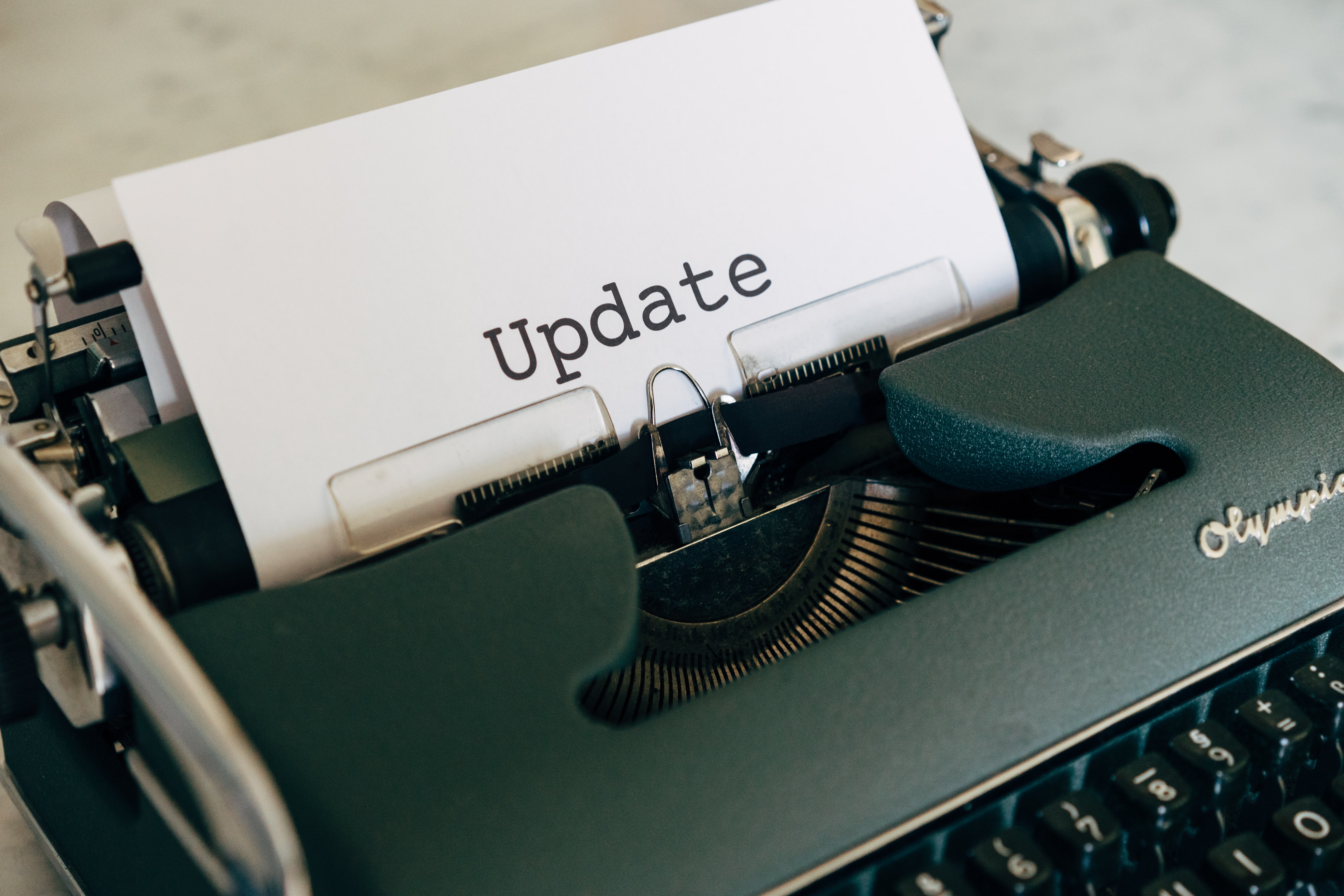 DECIDE to ACT: Factors influencing business models of energy communities and collective actions
19 Nov 21
On 5 November, DECIDE project hosted a public hybrid event, DECIDE to ACT in Thessaloniki, Greece. The discussion was focused on the Factors influencing business models of energy communities and collective actions. This event came as a follow-up of the discussion started during the DECIDE workshop on Existing and emerging business models for energy communities and collective energy actions held on 28th of October (watch the recording of the workshop on DECIDE Knowledge Hub).
The DECIDE to ACT started with the presentations of experiences from organizing collective actions on Greek islands by Petros Markopoulos, DAFNI. Mr. Markopoulos introduced the strategy for organizing sustainable energy communities on Greek islands which is outlined in the Guidelines which will be made public beginning of 2022, and propose collaboration among municipality, energy supplier, DSO, local citizens in order to allow collective management of energy, water and waste which are crucial to island communities.
The day continued with a panel discussion involving Andreas Tuerk, Joanneum research, a partner in DECIDE H2020 project; Jacob Barnes, University of Oxford, a partner in NEWCOMERS H2020 project; Almut Bonhage, Stefan Scheuer Consulting, a partner in Citizen led Renovation project; and Ignacio Navarro, Genervest. The discussion was focused on the factors affecting business models of energy communities and collective energy actions including financing, regulation and incentives, local socio-economic situation etc.
The day continued with the presentation from Sandy Fameliari from an energy community in Athens called Hyperion and Athanasios Papakonstantinou, from HERON, an independent energy supplier of gas and electricity in Greece and DECIDE project pilot. They presented how collaboration between Hyperion and HERON created synergy and can help replicate energy communities in Greece.
The event was concluded by the presentation from Lucija Rakocevic, DECIDE project manager from Th!nk E, who presented results of the DECIDE project within the first year and a half and plans for the coming months.
Take a look at the event's agenda or take a look at the following presentations:
Experiences with energy communities on Greek islands with:
DAFNI (Network of Sustainable Greek Islands) - Petros Markopoulos


Example from a project on organisational structure and user engagement: issues and lessons learned with:
Hyperion (Energy Community) - Sandy Fameliari


Panel discussion on key aspects affecting business models with
Citizen Led Renovation project - Almut Bonhage (Stefan Scheuer Consulting)
Genervest (invest ethically and socially) - Ignacio Navarro
All news