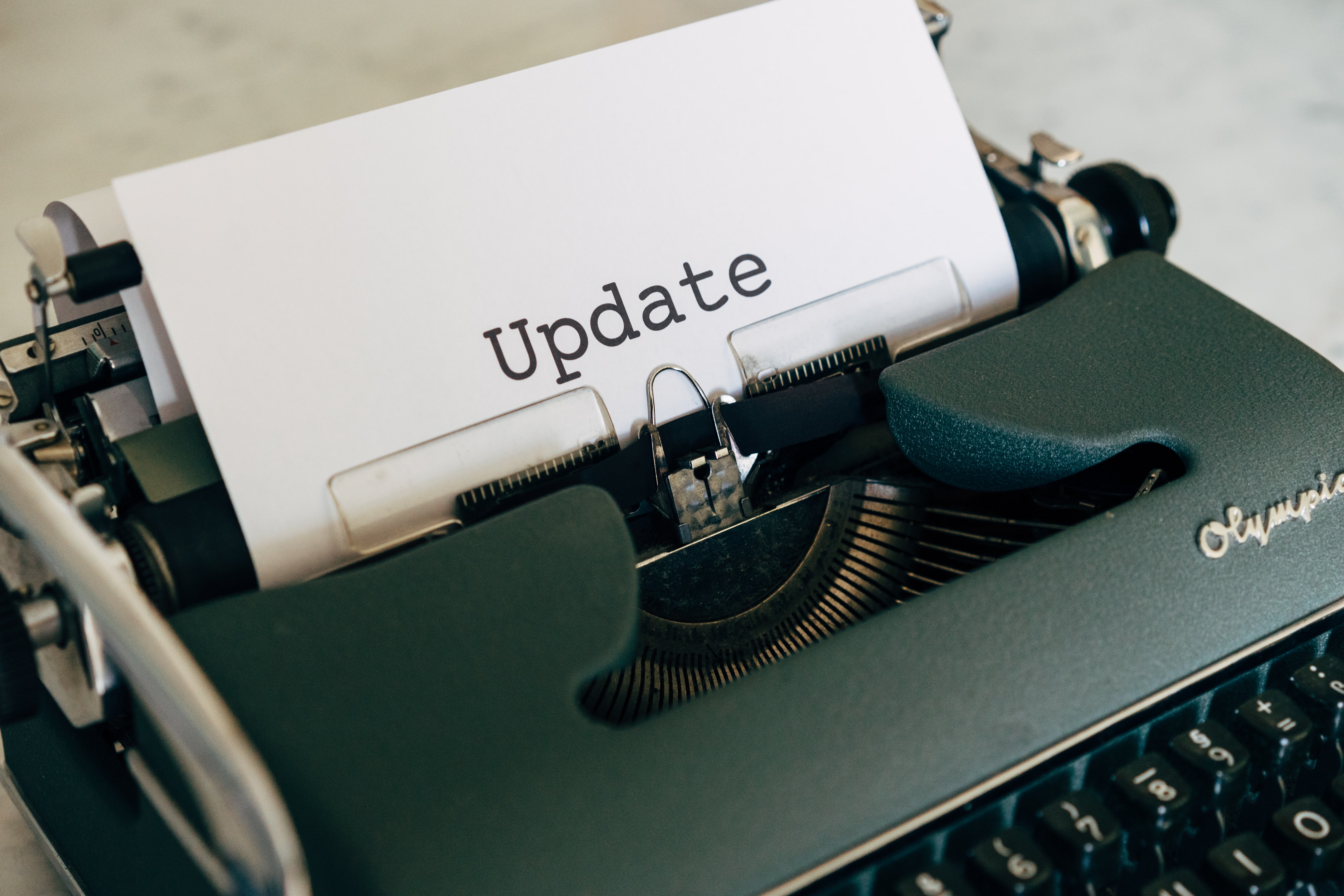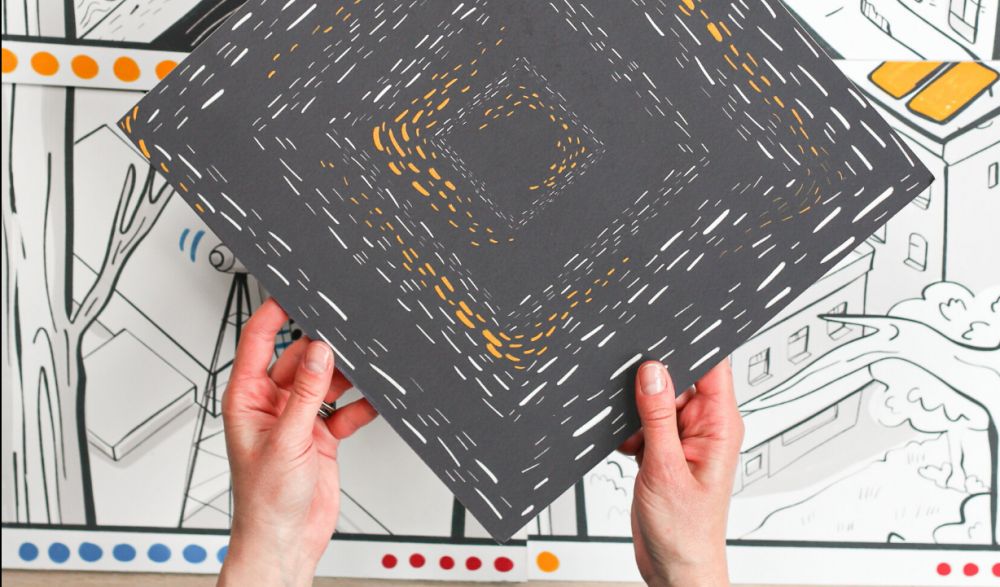 It's time to play! The Power of Community
31 May 21
The Power of Community is an educational game for the most curious around us. Free game kits available for your school soon!
DECIDE tries to gain a better understanding in how to set up and roll out energy communities and energy efficiency services. The project works on 3 levels of Energy Communities: those already existing; those that will be initiated throughout the project and those not directly partnering in the project, but benefiting from the exchange and expertise of DECIDE.
Within the project we conduct surveys to help us to gain a deeper understanding of the existing knowledge, needs of citizens and criteria for successful energy communities. To receive a free kit to play the game we will ask you to fill in a survey. The survey will collect anonymous data on the following topics:
Will your child participate in the Energy Community game or not and
Your awareness of the topic of energy communities, information about energy communities known to you and your interest in becoming a member of an energy community.
The information you provide to us is in a survey is anonymous. The data will be statistically analysed and used by DECIDE for the development of webinars, workshops and other forms of training as well as for publications. In case of any request concerning the survey, please contact DECIDE project coordinator Leen Peeters.
More information about the game can be found here.
Disclaimer:
Game Design: Th!nk E ©2021
The game is for personal, non-commercial use only. The game may not be copied, resold or redistributed in any way.
All news