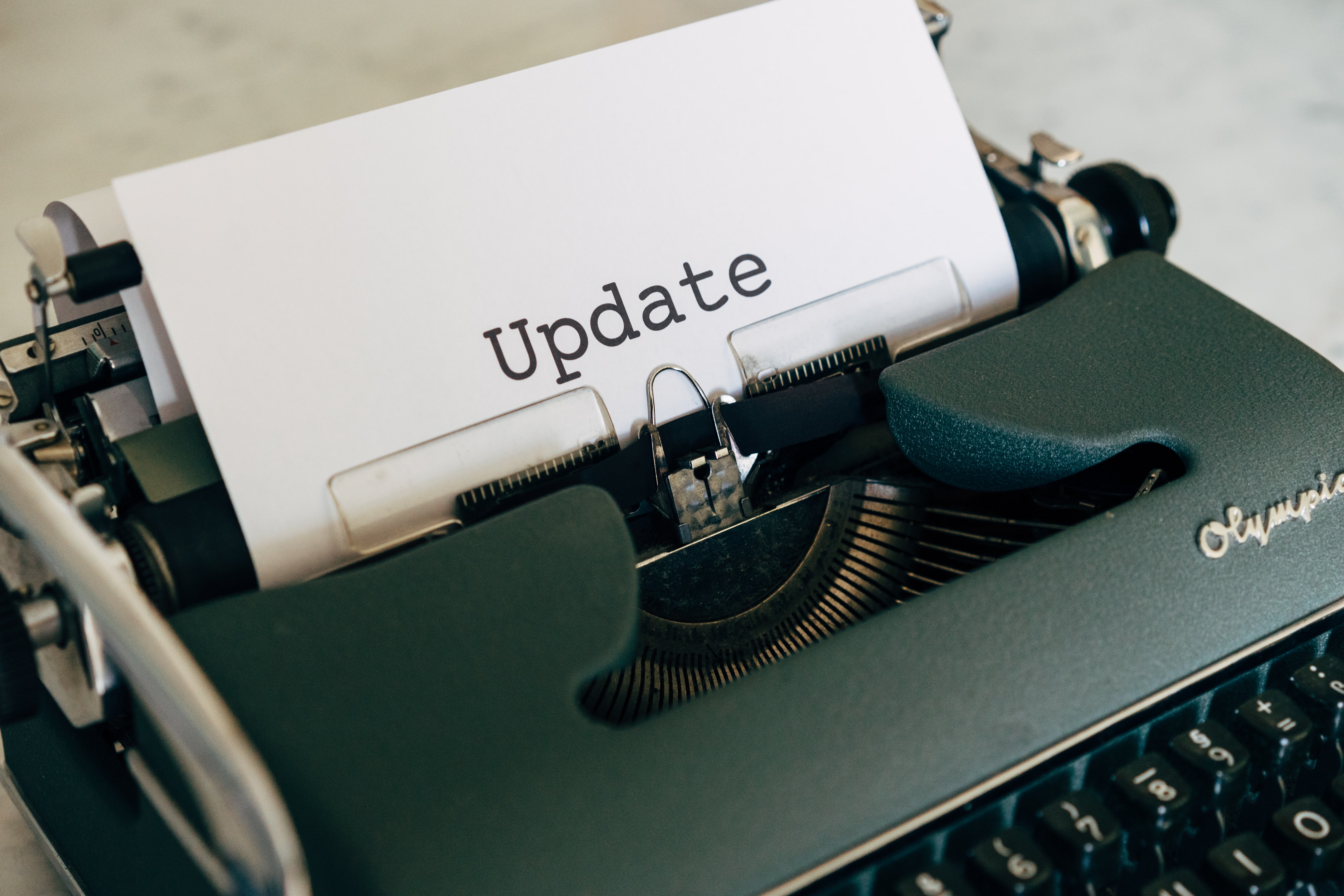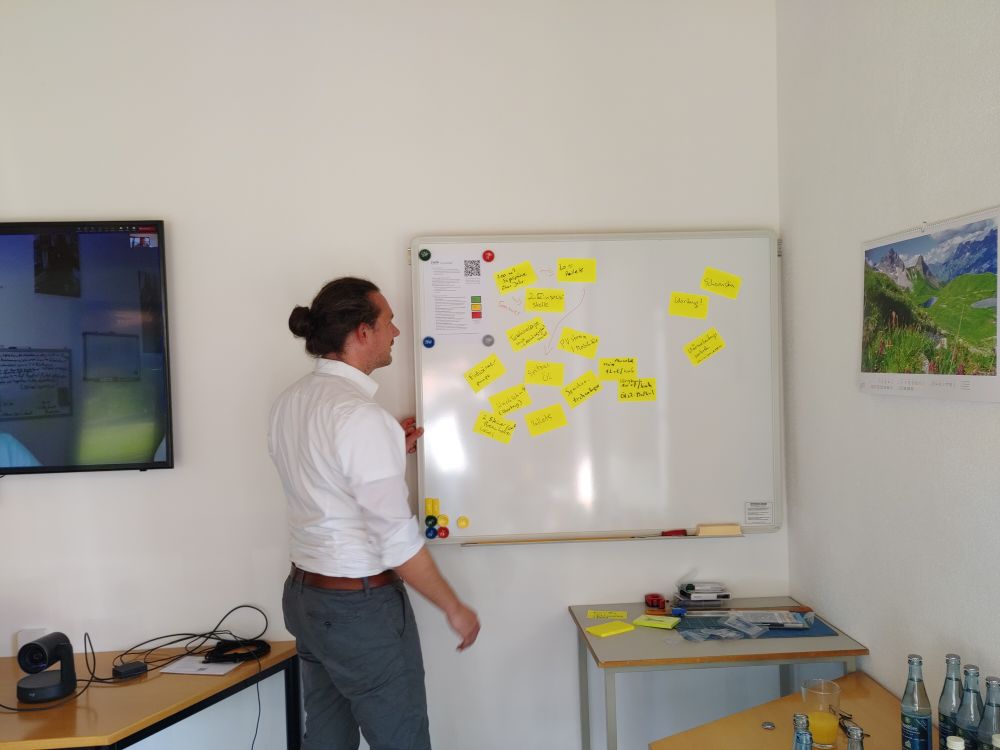 Commonly Setting up a Local Heat Network
08 Jul 22
In the Northern part of Europe, heating homes takes a huge share of total energy demand. In order to transition to a more sustainable way of heating, local heating networks based on renewable energy are one solution. However, these are both financially and energetically efficient only under the condition that a very high share of buildings are connected with the proposed heat network.
Therefore, the DECIDE pilot Elektrizitätswerke Bad Hindelang (EWH), situated in the German "Allgäu", a German part of the Alpes, promotes local heating networks based on a mix of energy sources with local wood making up the lion share. After defining a suitable area for such a heating network, before being able to technically start planning an implementation, the neighbouring house owners need to be convinced to participate in such a network.
Basically, this can be done in two ways: either setting up an energy community, where participants are at the same time buyers of heat and operate the heating network. Or buying "heat-as-a-service" and thus not having to deal with major decisions, but on the other hand without much clout on their heating technology. In order to start this process, onboarding the neighbours and commonly creating a framework for a heat network, a workshop took place on 5th of July, moderated by Andreas Klär and Dr. Sonja Klingert from the DECIDE partners EWH and UNIMA.
After 2 hours of lively discussions, the potential participants parted with dedication to take next planning steps and a smile on their face! Again an excellent result of the value of cooperation between social science and energy stakeholders!
All news