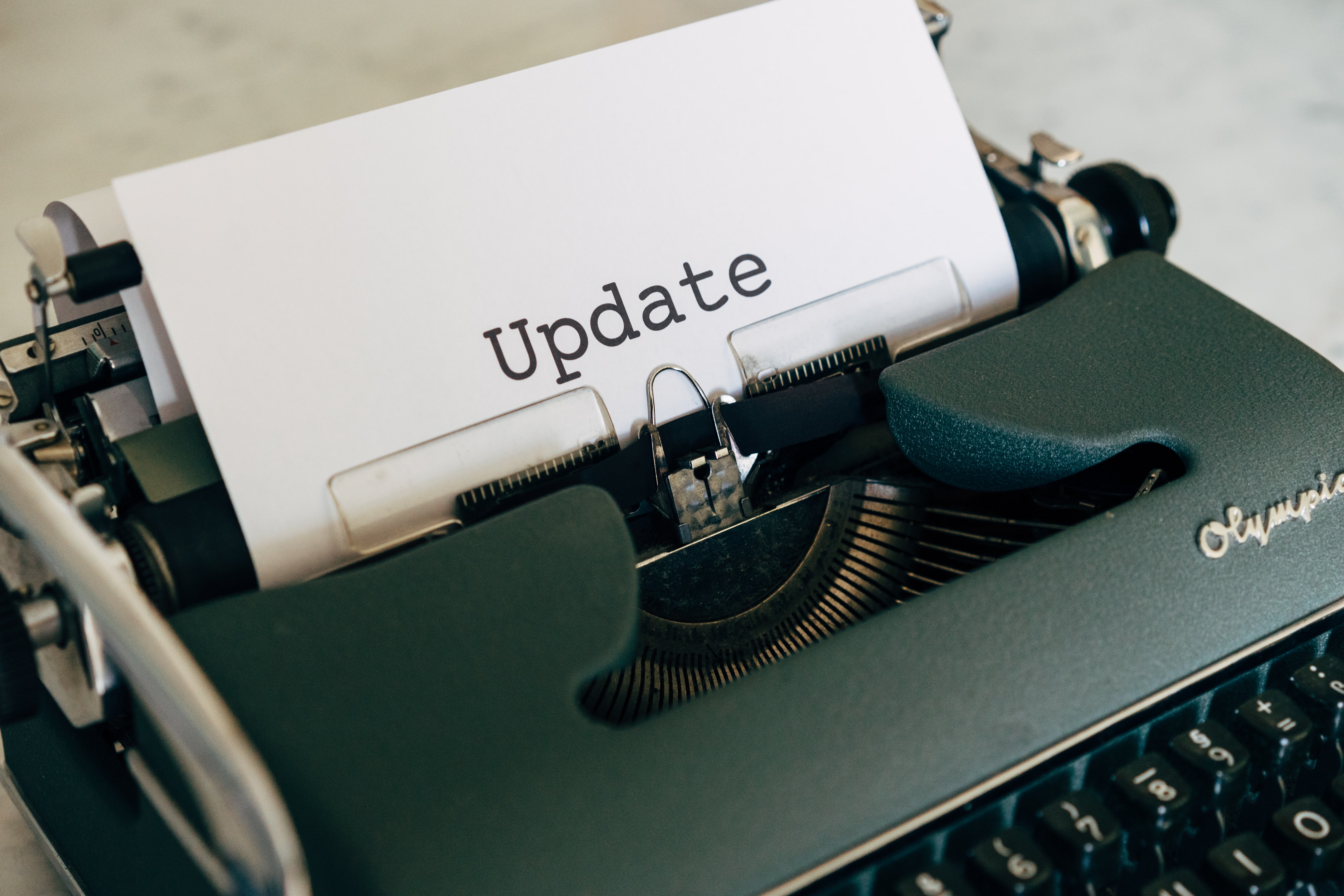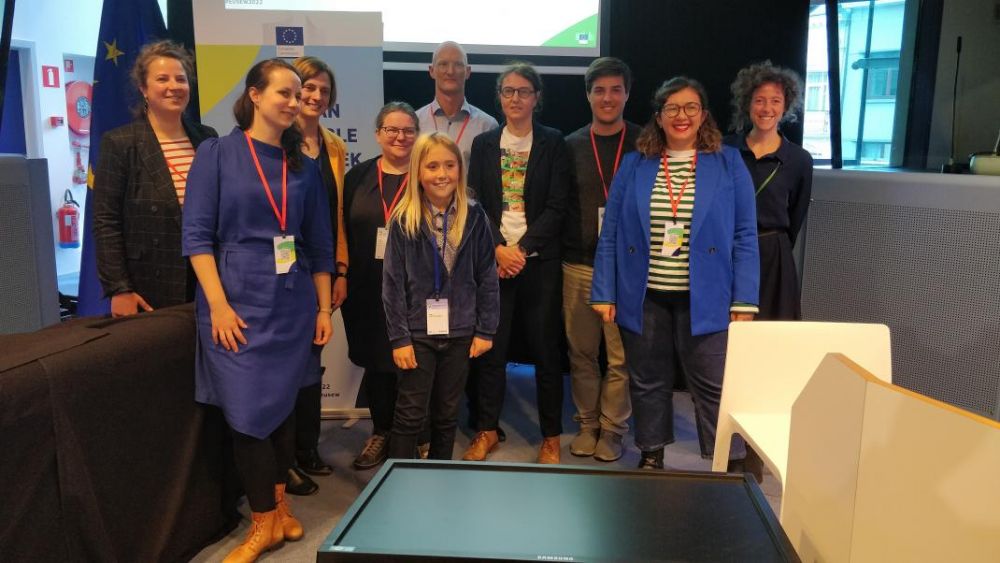 Towards energy aware behaviours: how studies on young generations can inform better policy design
11 Oct 22
On 29 September 700 participants joined the #EUSEW2022 session titled "Towards energy aware behaviours: how studies on young generations can inform better policy design" co-organised by DECIDE, with great contribution from Greek project partner and pilot HERON, that supported the outreach to local public schools where to play the Power of Communities game.
2022 kick-started the European Year of Youth - younger generations keep showing their elders that they want things to change and are ready to do their share: our event aims at empowering policymakers to engage the communities and in particular youth, giving space to various testimonials from the ground in short videos.
It builds on the research on energy-related behaviour produced in 3 (plus DECIDE) EU-funded projects Nudge, WHY and Enchant, providing evidence from surveys, experiments and on site demonstration activities carried out with youth from 6 to 16 years old. Findings on behaviour aspects related to energy consumption and production were shared during the event, with particular attention on what they tell us to refine top-notch policy measures, targeting specifically younger generations.
Speakers joined a panel of policymakers, youth and local governments focusing on how to design policies that can favour a large-scale change in how we produce and consume energy and how to include youth in energy policies at various levels (as participants in and focus subjects).
Watch the EUSEW22 session on YouTube.
Read more about this event here.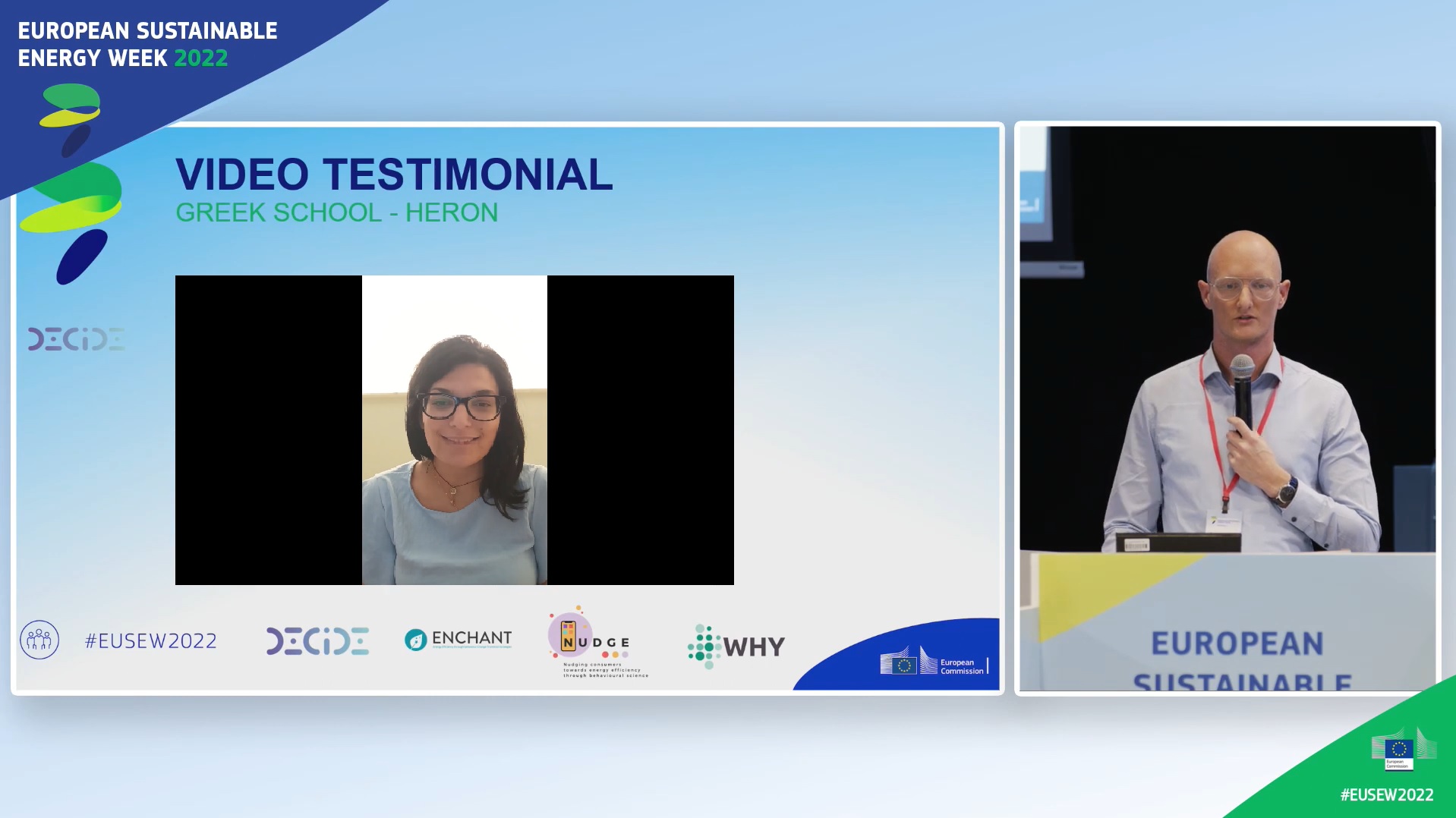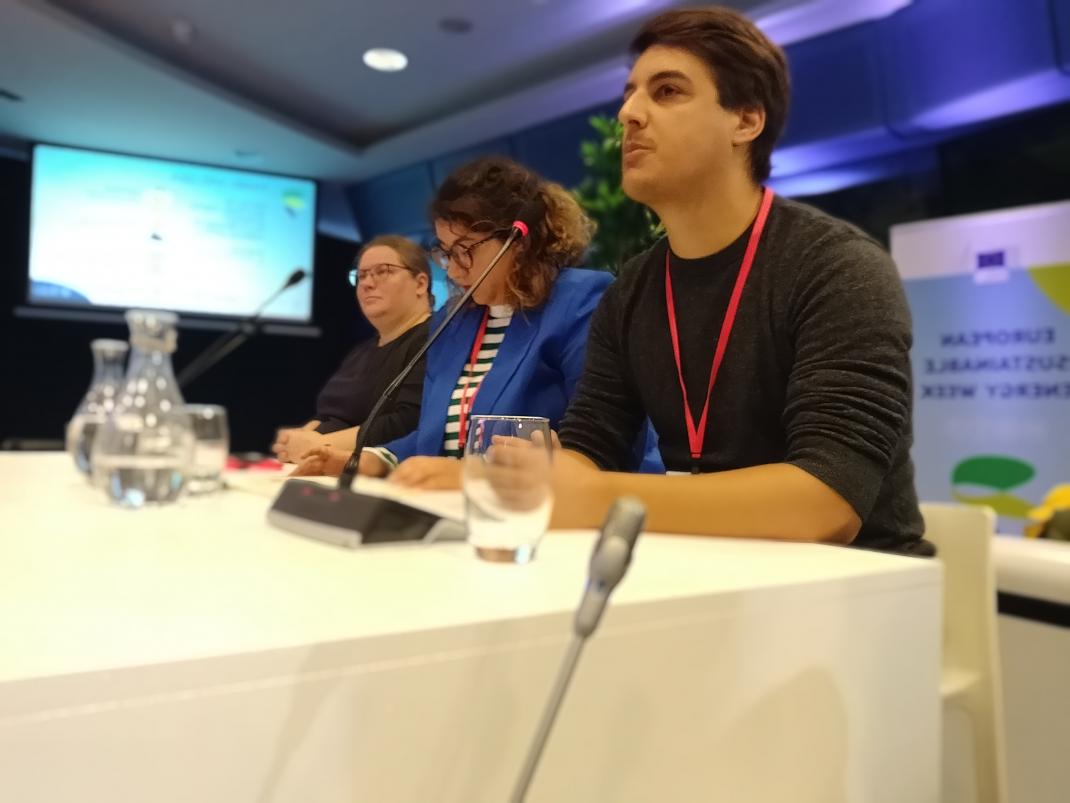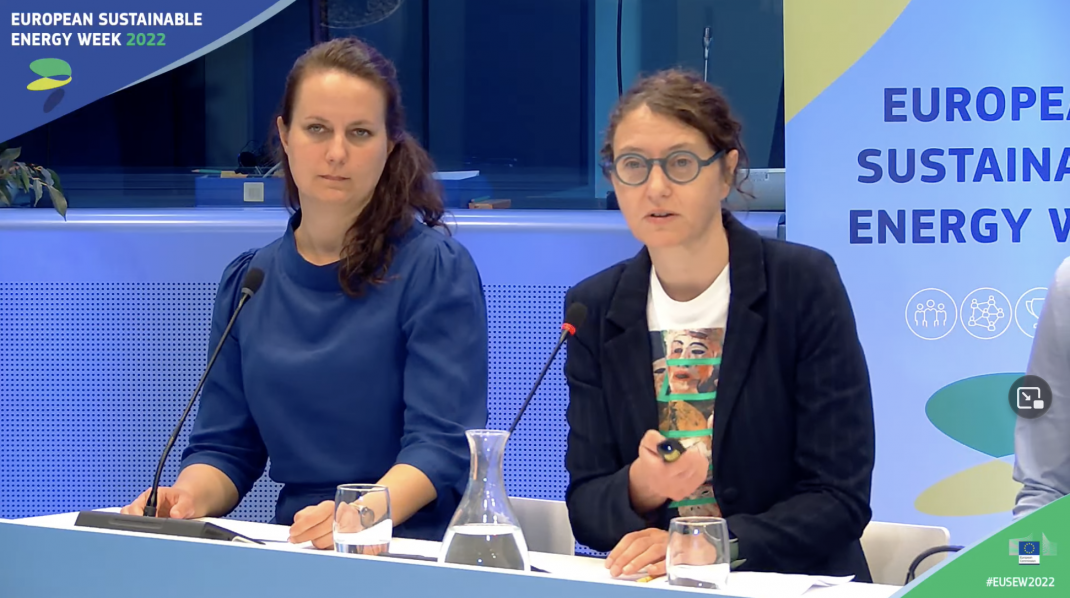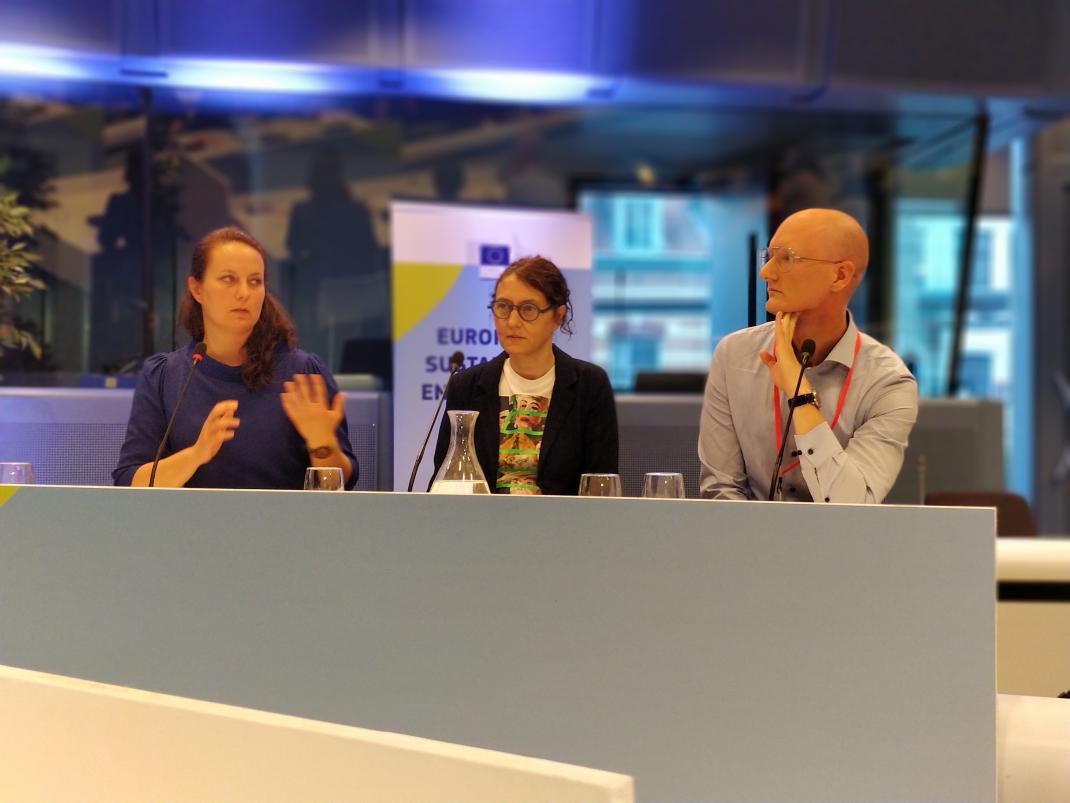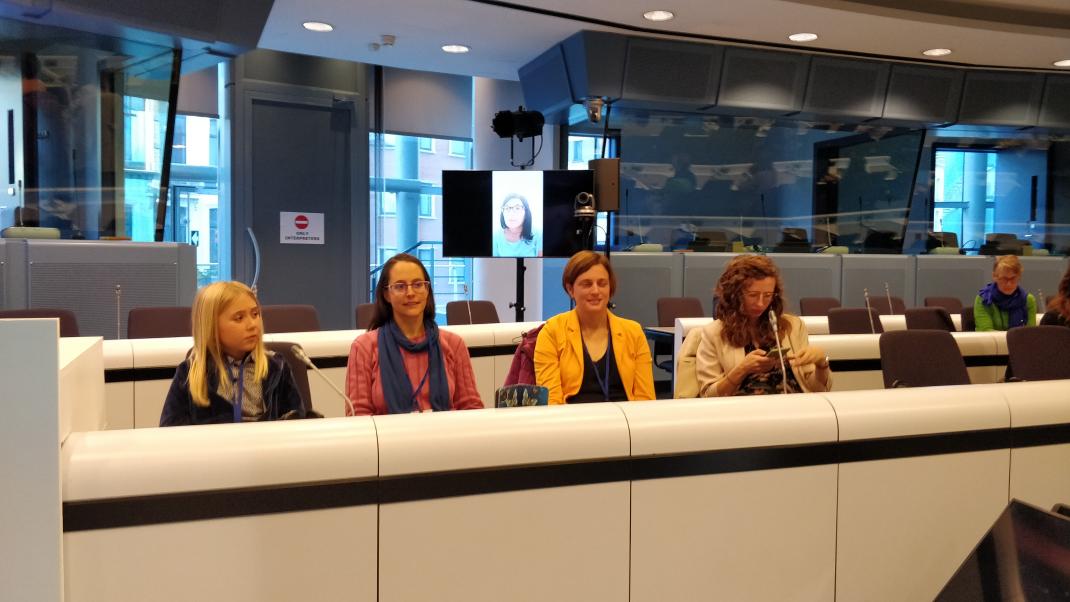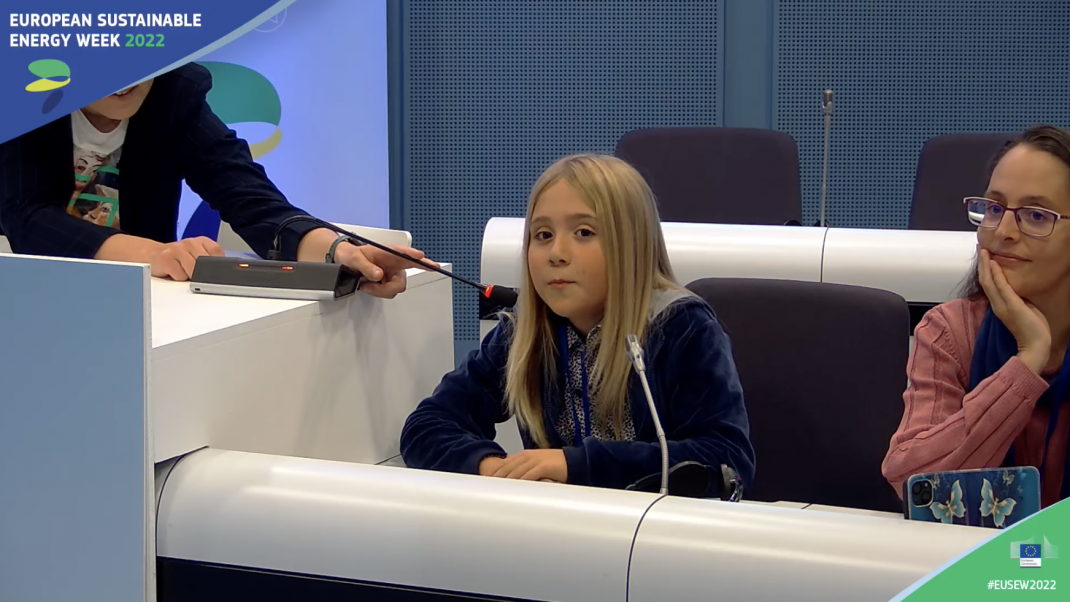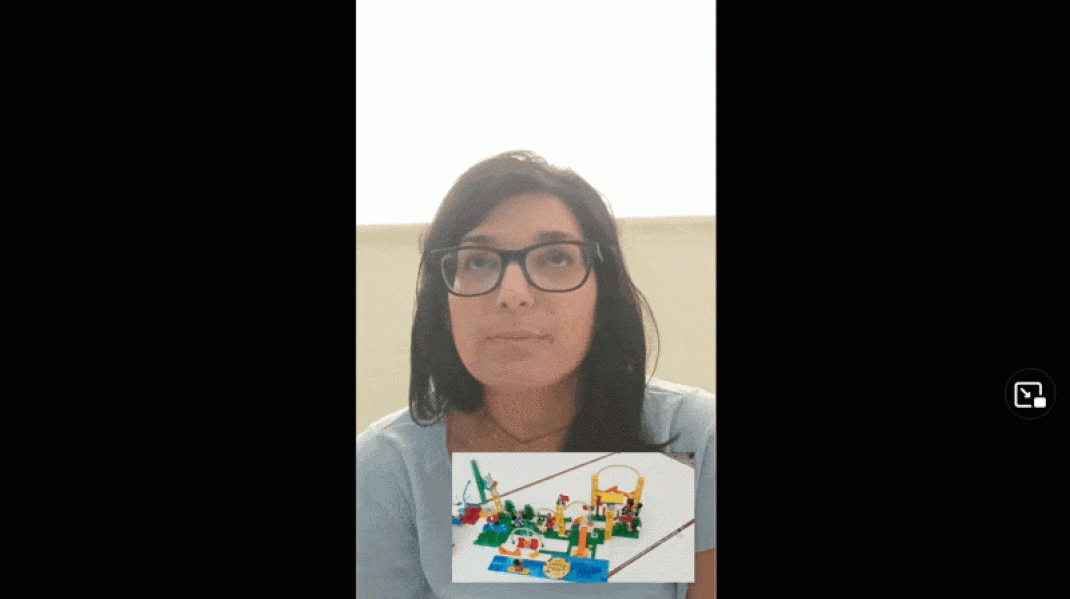 All news