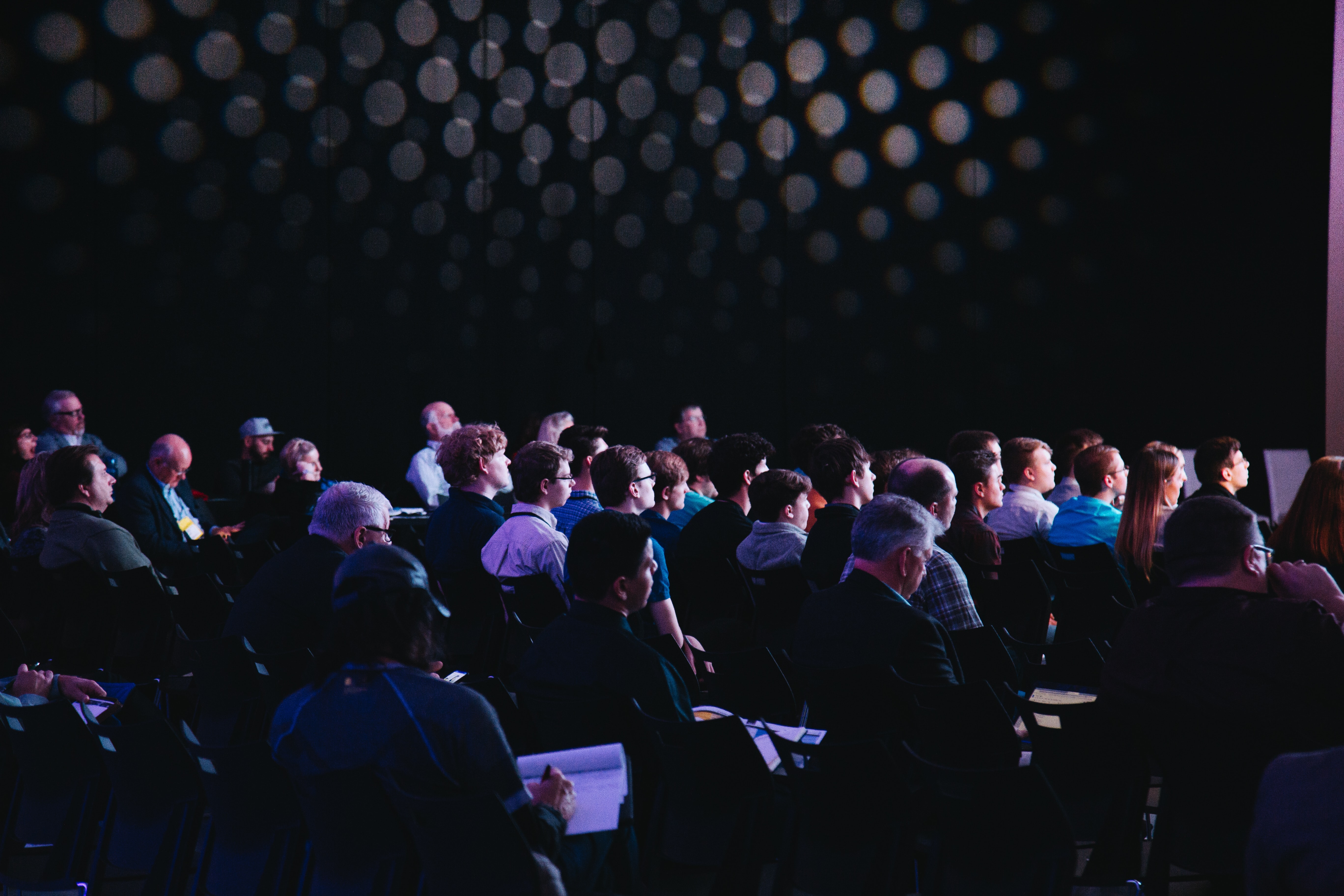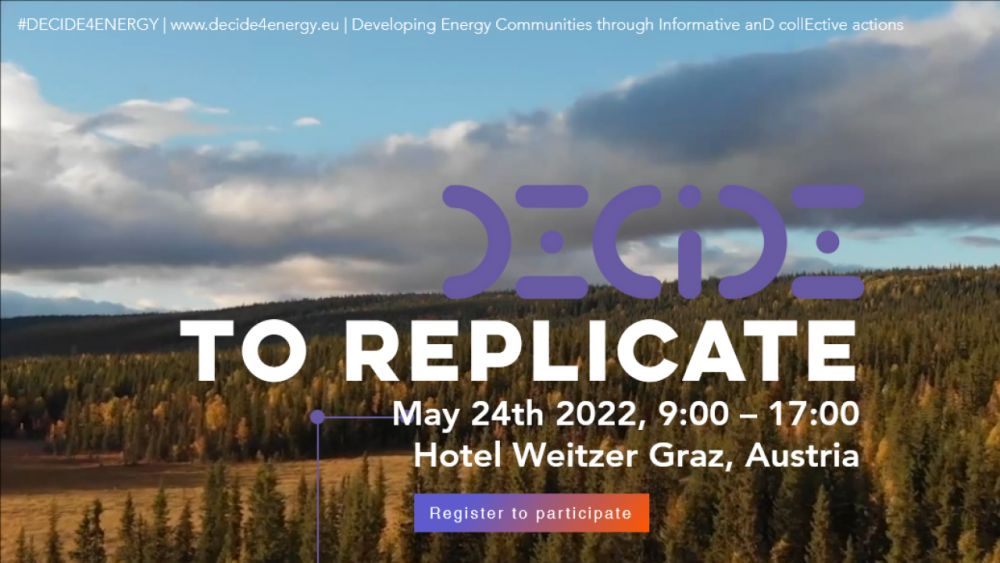 DECIDE TO REPLICATE
24 May 22, 09:00-17:00
Graz, Austria - Hotel Weitzer Graz
DECIDE project is coming to end of the 2nd year. In this period we have had a chance to work with DECIDE pilots and DECIDERs in understanding how various community energy initiatives start, develop, grow and REPLICATE.
Starting DECIDE project we knew that there is hardly a one-size-fits-all solution, but with our work in the past two years we realize that each energy community and collective action has its own recipe for success dependent on the involved community, national regulation, choice of technologies and business models.
However, lessons learned and tips can be extracted from each of the initiatives and actions within DECIDE and provided as a toolbox for building, growing and replicating energy communities or collective actions. Community energy initiatives could reach into this toolbox and choose puzzle pieces that fit their purpose and build their community.
Take a look at the agenda here. Register to attend the event here.
All events