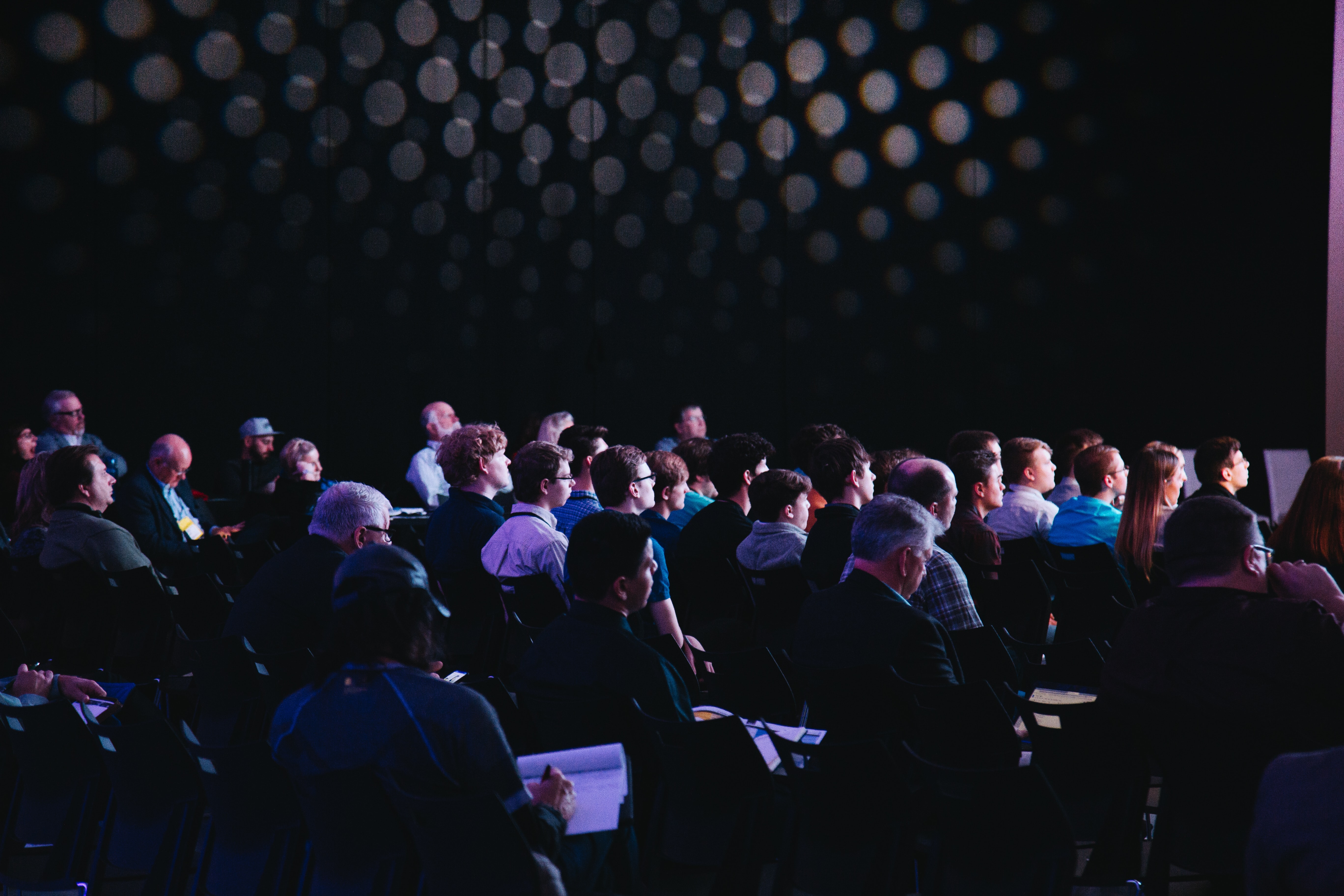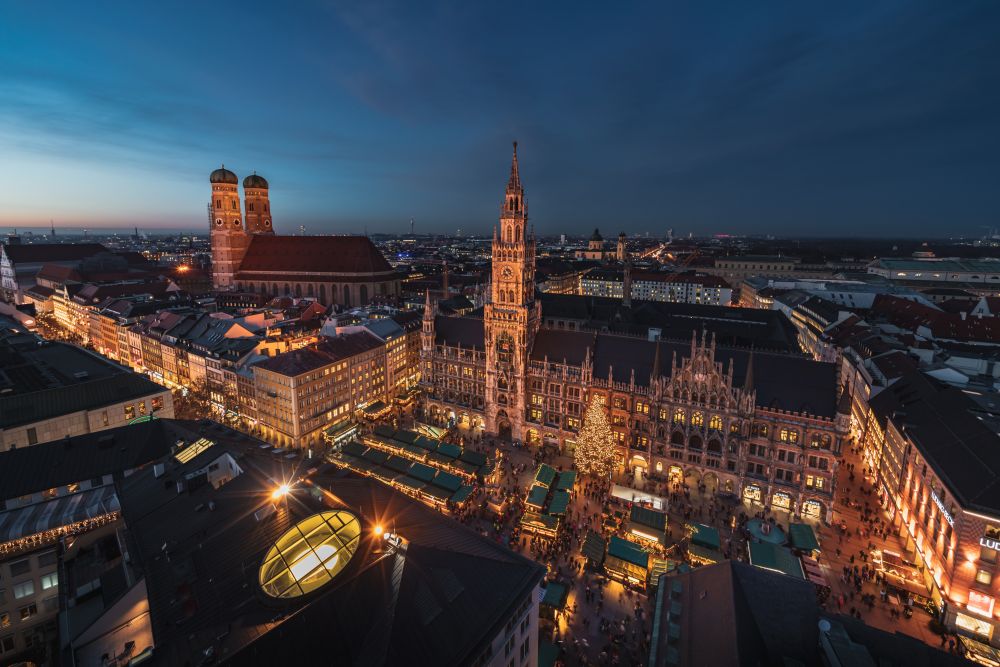 DECIDE to PROGRESS
17-18 Nov 22, 09:00-15:30
Munich
For two and a half years we have been assessing, understanding and supporting energy communities and collective energy actions. We have created different tools to help these initiatives. We have learned and understood what works and what doesn't work in supporting initiatives in their aim to progress and have a long-lasting effect not just on their involved community but also on energy
transition. We have worked on different aspects of enabling framework and support, engagement of members or participants, communication with them, and regulatory framework that helps shape the initiatives, business models, contractual agreements, legal forms and financing. We have interacted with energy communities and collective actions across Europe through workshops, webinars,
interviews and surveys. What tools can we, as DECIDE offer to energy communities and collective energy actions?

DECIDE to Progress will be the last working meeting of the project partners in DECIDE project. The goal of this meeting is to summarize lessons learned within DECIDE and what we can still do to shape those learnings into tools (guidelines, tool cards, games, software tools, etc.) that energy communities and collective actions can use to progress individually, but also within the concept of energy crisis and energy transition.
The first day of the event will take place in person in the city of Munich, Germany, and will be exclusive for project partners.
Take a look at the programme of public event especially dedicated to DECIDERs, sister projects and other energy communities.

Get in touch with us to find out more about DECIDE to Progress and if you with to attend the public event on 18 November.
All events