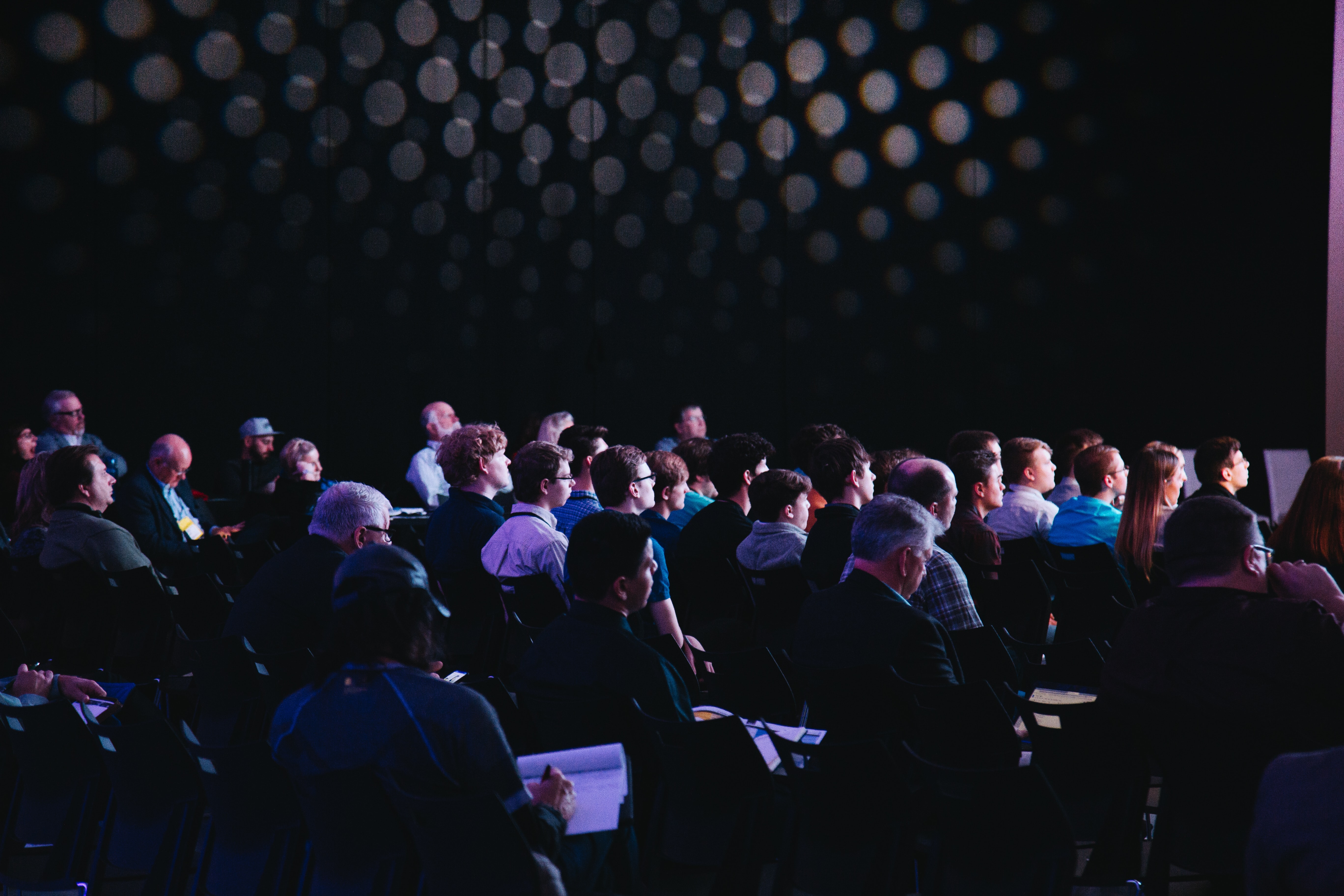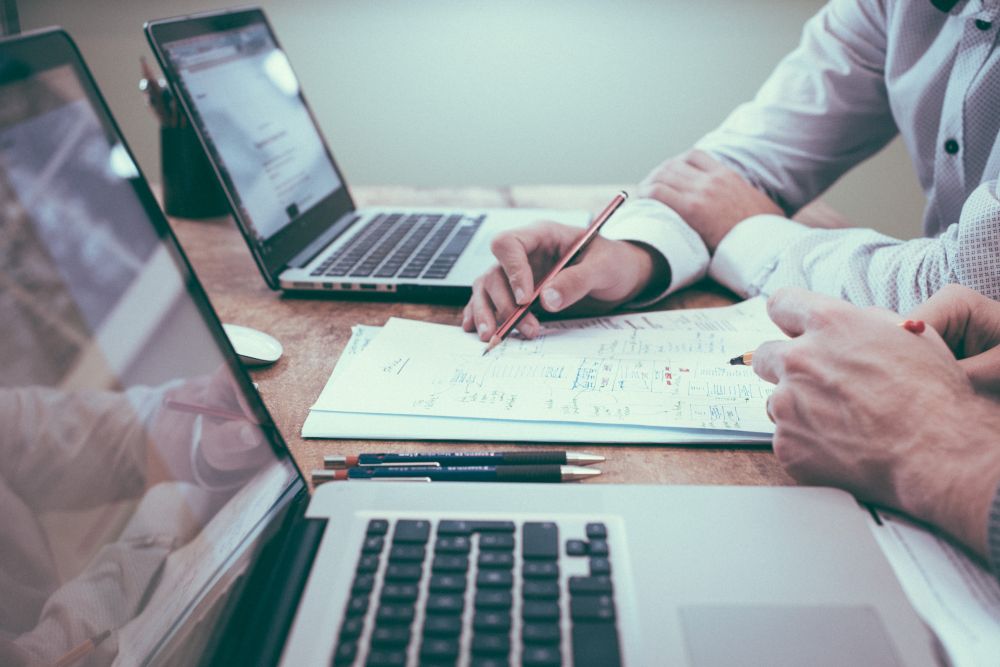 Existing and emerging business models for energy communities and collective energy actions
28 Oct 21, 10:00-12:00
- Online
This interactive workshop aims to present various existing and emerging business models used by energy communities and collective actions to bring benefits to the community.
Business models as a way to create value proposition from which a community can have environmental, social or economic benefit are at the center of this workshop. Business models depend on a set of factors such as implemented technology, organizational models, involved stakeholders, national regulatory frameworks and social conditions. Community energy initiatives around Europe are using one or multiple business models. While there are existing and known business models for such initiatives, some are still emerging together with their uptake all around Europe. The interactive workshop aims to present analysis of DECIDE regarding various existing and emerging business models, basic classifications of different use cases and ecosystems in which they arise.
The analysis, resulting from an extensive data collection carried out by the DECIDE project, will be complemented by contributions from existing initiatives that will share insights in their business models and their experience in managing an energy community or collective action. Participants will have the opportunity to learn more about the initiatives and deepen together with them the discussion.
Take a look at the event programme here
Register now for the Workshop here
All events